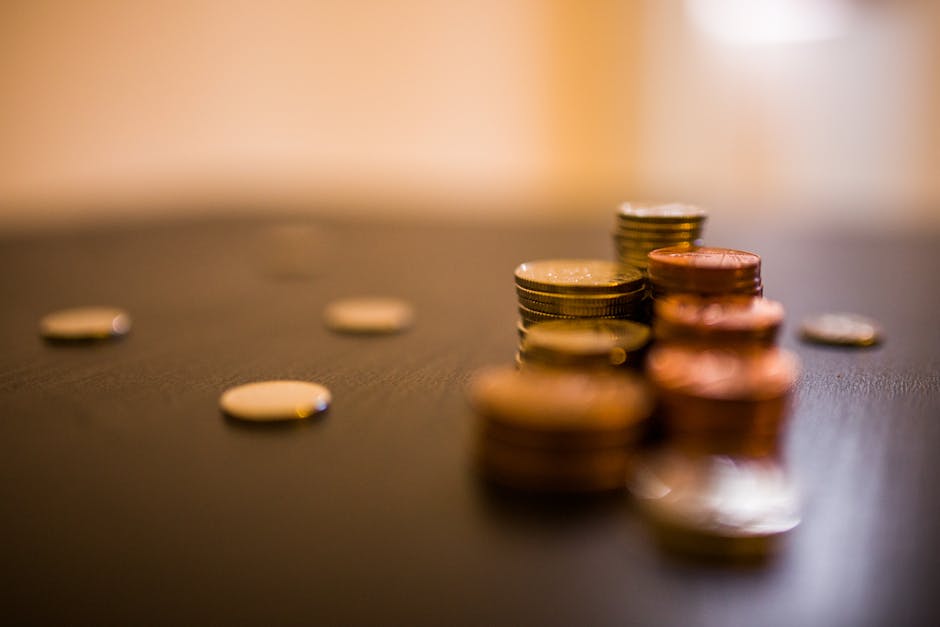 Most of us pays our bills online. We shop, make reservations, and some even has online jobs. The nice part is that, with technology we can do everything anywhere and anytime. When we navigate and access websites, we open our door to scammers. A criminal can now go into our homes, workplace, and our private lives.
Scammers are good. They have studied this for years but they have many things in common. Learn to know the different scams. Here are some of them:
Phishing emails – Tricks a victim to go to a website disguised as an authentic eCommerce or banking site. When you log in, it looks like your real account, but the fake site will send the all the information to the scammer. Soon as these has been received, the scammer will wipe out everything you have. Your bank accounts, credit cards, even steal your identity.
Nigerian 419 Scams or Advanced Fee Fraud – This is a scam that originated in Nigeria. It has been around way back. You will be contacted by email, text message, letter, or through social networking message. You will be offered a huge amount of money just to help transfer a personal money out of their country.
Greeting Card Scams – You will find a greeting card in your email pretending that it came from a good friend or family. The scammer will capitalize on your curiosity. The minute you click the card, a booby-trapped web page that downloads trojans and malware software will go to your system. It could contain ransomware that will infect your system until you pay.
Lottery winner scam – Do not be too excited when suddenly you are a winner of something that sounded credible. Personal information will be asked so you can get your prize. You will be told that it is for bank deposit and tax purposes.
Killer Spam:Hitman Email – Your email will receive a threat. Simple, you pay or you die.
Pump and Dump Stock Scams – you will be sent many email that will pretend that they contain confidential information about a certain stock. The scam's goal is to inflate the price and sell the stocks to a higher price.
Fraudulent Link Scams – Should you receive an email asking that you provide information to update your online accounts, think twice. Do not click any of the links. These links may lead to external websites that are harmful. Always verify the link first. Use the Copy Link Location command. Inspect the link if it is a redirecting to a phony website.
Scareware Scams – also known as "rogue scanner" software or "fraudware. This software will deceive the user to install the product. The scheme is to display scary things on your screen to give an impression of an attack and will claim that it is an anti-virus solution. Before installing, search on the name of the product being presented to you.
Always be critical and learn to check first. Do not click anything even if a window appears to instruct you to download something. This could be costly. Know how to protect yourself more from this cunning scammer.
https://phoenixwebsitedesign.com/wp-content/uploads/2020/04/Phoenix-Website-Design-logo.jpg
0
0
Carmel
https://phoenixwebsitedesign.com/wp-content/uploads/2020/04/Phoenix-Website-Design-logo.jpg
Carmel
2017-07-22 01:13:42
2017-07-22 01:13:43
Online Scams That You Should Know About