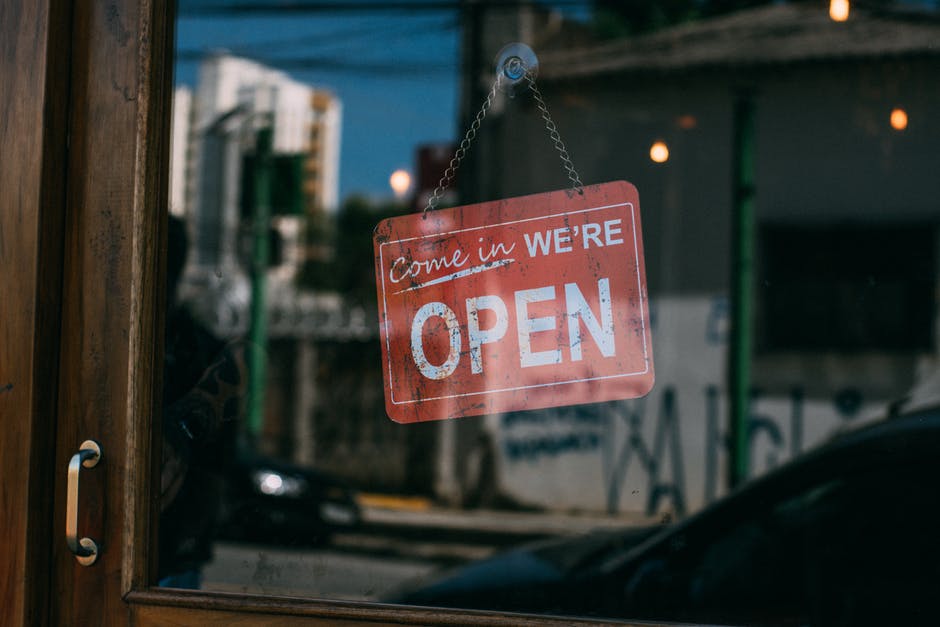 For businesses targeting their local area, it is necessary to claim your Google My Business listing. Any local SEO knows how effective this strategy is when it comes to promoting your business online.
But that process doesn't stop at claiming your listing. What you need to do next is verify and optimize it. This ensures that your Google My Business listing is working successfully.
So how do you do that? Read on to learn.
What is Google My Business?
Before ever learning how to optimize it, you must first familiarize yourself with what Google My Business is.
Google My Business or GMB is a free tool from Google that allows business owners to manage their online presence across the search engine together with its growing portfolio of utilities.
This feature/tool mainly targets the local area. It enables your business to appear in local search results for queries about specific products and services. Ultimately, it offers the biggest impact for brands looking for more local exposure.
Optimizing Your Google My Business Listing
Here are the ways you can optimize your GMB listing:
Enter Your Complete and Updated Data for Your Listing
The more detailed your GMB listing is, the more trustworthy and relevant it seems to Google. Therefore, you must enter your complete, accurate, and updated details and information about the business.
Don't leave anything to chances. Get the aim, goal, or brand of your business across by listing down what your business does, its location, as well as its products/services. Also, don't forget to include your accurate business operating hours.
Use Keywords
Every SEO knows the importance of keywords—be it local or broader in scope. To optimize your GMB listing properly and for Google to identify your business for searchers to see, include important keywords and phrases that relates to your business as well as your target audience.
Include Photos
Some GMB listings tend to overlook this aspect. They rely heavily on the data that they forget to include this very important part.
Photos help the performance of your GMB listing. Statistically speaking, business listings with photos get 42% more requests for driving directions on Google Maps and 35% more CTR to their websites. Consider the following:
Logo Image
Cover Photo
Additional Photos
The recommended format is either JPG or PNG. The size should be between 10KB and 5MB with a minimum resolution of 720px tall and 720px wide. Quality of the photos should be in focus and well lit. There should not be photoshop alterations or any excessive use of filters. This makes your business more in check with reality.
Get Active With Customer Reviews
A great way to establish a trusting relationship with potential customers is through interacting with customer reviews. Respond to what your customers have to say about your product. Make them feel that they are valued and heard. This shows that your business puts a high regard on customer satisfaction.
Furthermore, encourage your other customers to leave feedback. The more positive their reviews about your business are, the more likely Google will place you on top of local searches.
If you need help optimizing your Google My Business account, we can help. Get in touch today for a free consultation.
https://phoenixwebsitedesign.com/wp-content/uploads/2020/04/Phoenix-Website-Design-logo.jpg
0
0
Ed Smith
https://phoenixwebsitedesign.com/wp-content/uploads/2020/04/Phoenix-Website-Design-logo.jpg
Ed Smith
2018-02-09 12:51:49
2018-02-09 12:51:49
How to Optimize Your Own Google My Business Listing