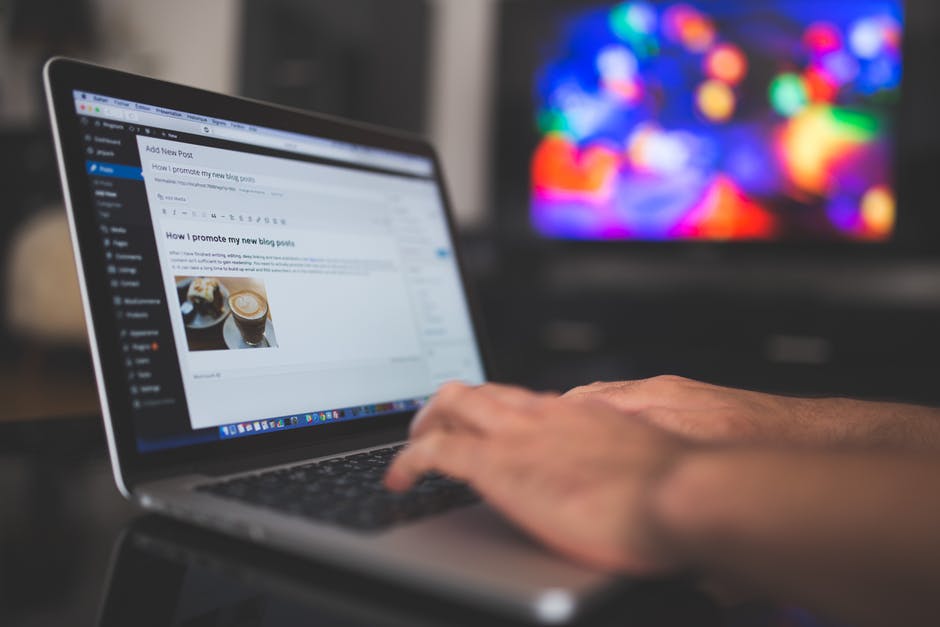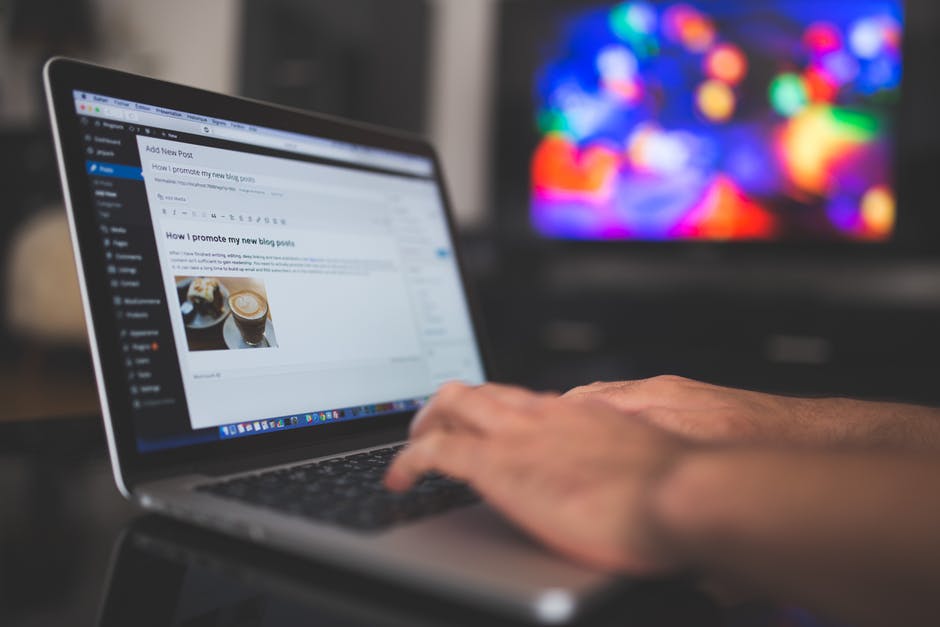 A blog for your business website is probably one of the more important contributing factors to search results ranking. When your website is constantly being displayed in search results page, then you will most likely gain more attraction and customers. SEOs are well familiar with this fact.
Now if you think your blog is not doing as well than expected, then maybe it still needs to be optimized for SEO. In this article, we will tell how to do exactly just that.
Begin with Keyword Research
Almost all SEOs know the importance of good and effective keywords when creating content. A reason for that is how these keywords help search engines identify the content of your blog, which it will later use to reflect search queries.
To find a good keyword, you must first set out on keyword research. This is essential for on-page optimization. There are a number of tools that will help you identify keywords. You can try the Google AdWords Keyword Tool if you want.
However, if you want to independently do it, then you should figure out for what search terms you want to be found. This also takes into consideration your target audience.
Utilize Your Keywords
Once you have identified your keywords, the next thing you must do is utilize them in your blog content. Place them in parts where they will have the most impact. You can look at the following places:
Title
The title speaks what your content is about. Therefore, it is necessary that you incorporate your keywords in it. Also, make sure that you include the keywords in the first 65 characters of your headline. This is the limit where Google cuts off on search engine results pages.
Headings and Subheadings
When utilizing your keywords, you must never forget to insert them seamlessly and naturally. Don't overdo putting them because it will sound awkward and suspicious to Google. This will result in your site being penalized. So when placing keywords, place them in your headings and subheadings in a natural, reader-friendly way.
URL
Another great part where you can insert your keywords is the URL. Search engines also look at the URL to figure out the content of your post. In fact, it is one of the first places it crawls on a page.
Other Places
Some other places where you can utilize your keywords are:
Introductory sentence
Concluding paragraph
Anchor text (text you hyperlink to other related pages on your site)
Title tags and meta descriptions
Optimize Your Images
The blog's content is not where optimizing stops. You must also optimize your images.
When you include a photo of your blog, make sure that you include keywords in the file name and fill out the alternative text field with a brief, keyword rich description of the photo.
Search engines do this for the reason that they can't "see" images. So instead, they rely on the alt text that describes what the image is about.
Want awesome blog posts created to help you rank? Our SEO service can help you create the content your site needs to rank first in Google. Speak to a member of our team today.
https://phoenixwebsitedesign.com/wp-content/uploads/2020/04/Phoenix-Website-Design-logo.jpg
0
0
Ed Smith
https://phoenixwebsitedesign.com/wp-content/uploads/2020/04/Phoenix-Website-Design-logo.jpg
Ed Smith
2018-02-09 12:49:31
2018-02-09 12:49:31
How to Optimize Your Blog Posts for SEO