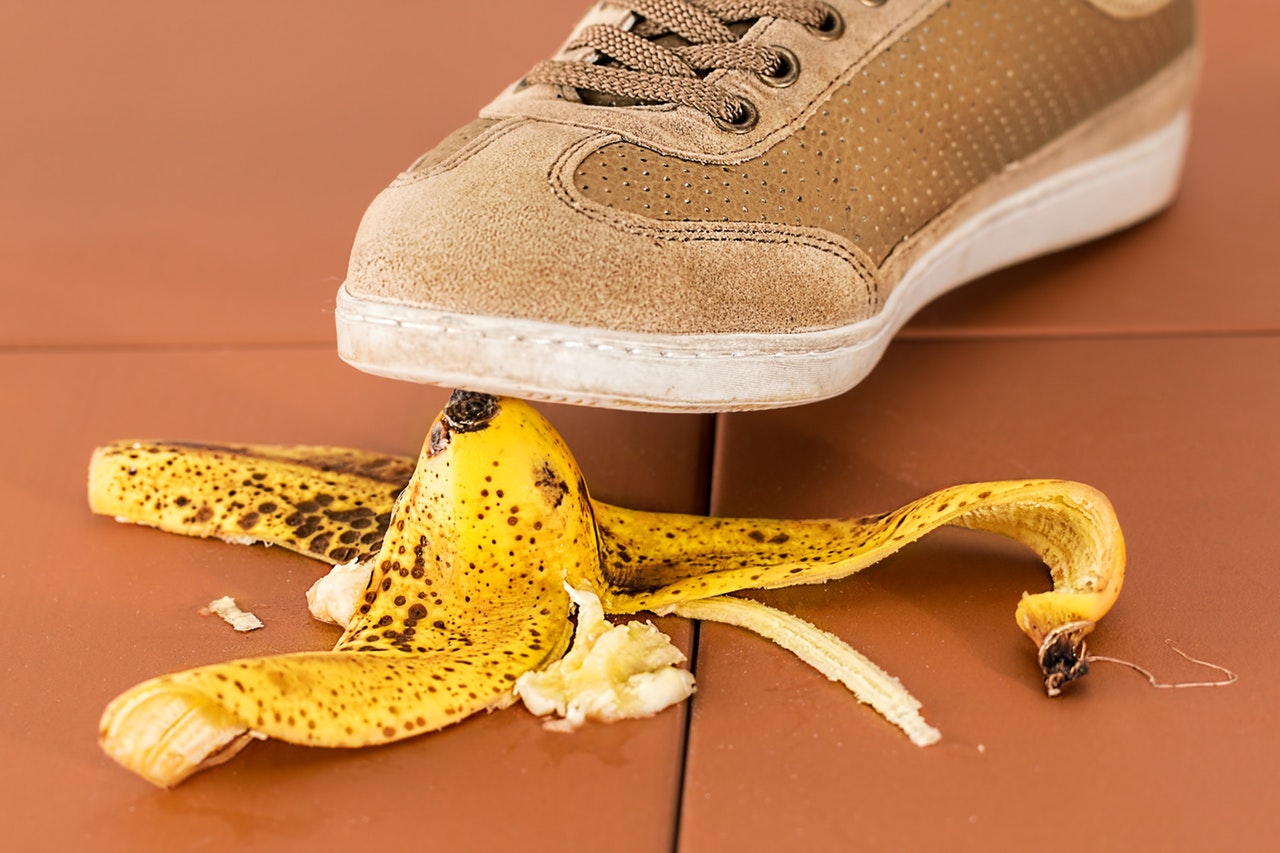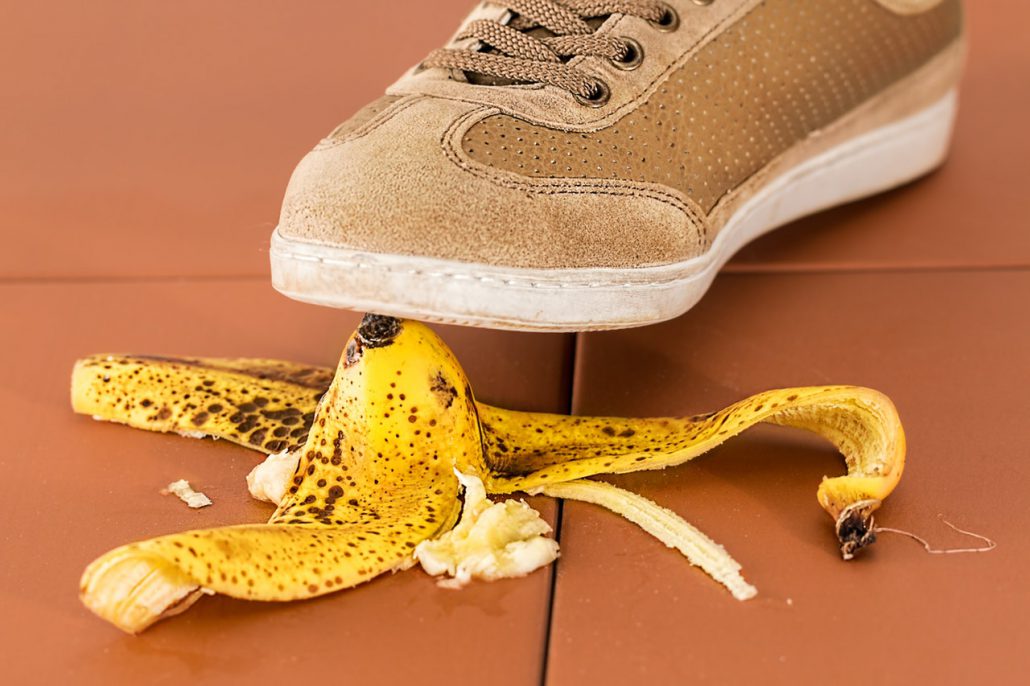 There could be all manner of reasons why you don't rank first in Google for keywords related to your business. It may be that your site is brand new. It could be that there is a lot of competition. Or you could be making some of the most common mistakes that site owners make. It doesn't matter if you are a huge national site or a small, local shop, the mistakes we have listed here are sure to stop you from fulfilling your site's SEO potential. Find out what they are and how to fix them below.
Having a slow site
Speed is key when it comes to SEO, yet many website owners fail to optimize their site for speed. A faster site will always rank better in Google, other things being equal. If you don't know how fast your site currently is, you need to head over to Google PageSpeed Insights. This will let you know how fast your site is, whether that speed is good or bad and what you can do to improve it. One suggestion is to optimize the images of your site to make them as small as possible. Large images can take a long time to load so the smaller they are, the better.
Not targeting the right keywords
It's not enough to try to target any old keyword with your SEO. You need to spend time finding the right keywords to rank for. One of the biggest mistakes that small businesses make is trying to rank for way too broad keywords. Trying to rank for any terms that don't include your city or state is going to be almost impossible for all but the very largest of websites and so a complete waste of time. You are better off focusing on more niche keywords with lower search volumes.
Forgetting about meta data
Meta data may not have such an important role in SEO as it used to, but it is still valuable and something that business owners should pay attention to. Google uses meta titles as a ranking factor and so they should include your keyword. Meta descriptions aren't a ranking factor but they have a big hand in encouraging users on Google to visit your site over others. Business owners should spend time making sure their meta descriptions are as persuasive as possible.
Not having a mobile site
If you don't have a mobile site you are potentially missing out on hundreds or even thousands of website visitors. Google now uses mobile-first indexing which means it gives preference to websites which have a mobile site over those that don't. This could mean that your website isn't showing when people search on mobile devices. Not only that, but mobile websites tend to be faster than normal websites, which can also give a rankings boost.
Not giving visitors a reason to stay
Your site must be designed so that users have a clear path when they land on your website. It starts with your page title and meta descriptions, which should describe exactly what is on the page and not over promise. Call to actions on your website are also important to instruct the user what to do next. These will make sure that users take action rather than leaving straight away.
If you don't know what these mistakes are or how to fix them after reading this article, then we highly recommend that you seek the help of an agency that specializes in Phoenix SEO.
https://phoenixwebsitedesign.com/wp-content/uploads/2020/04/Phoenix-Website-Design-logo.jpg
0
0
Ed Smith
https://phoenixwebsitedesign.com/wp-content/uploads/2020/04/Phoenix-Website-Design-logo.jpg
Ed Smith
2018-12-12 13:32:12
2018-12-12 13:32:12
Phoenix SEO: How to avoid the most common SEO mistakes