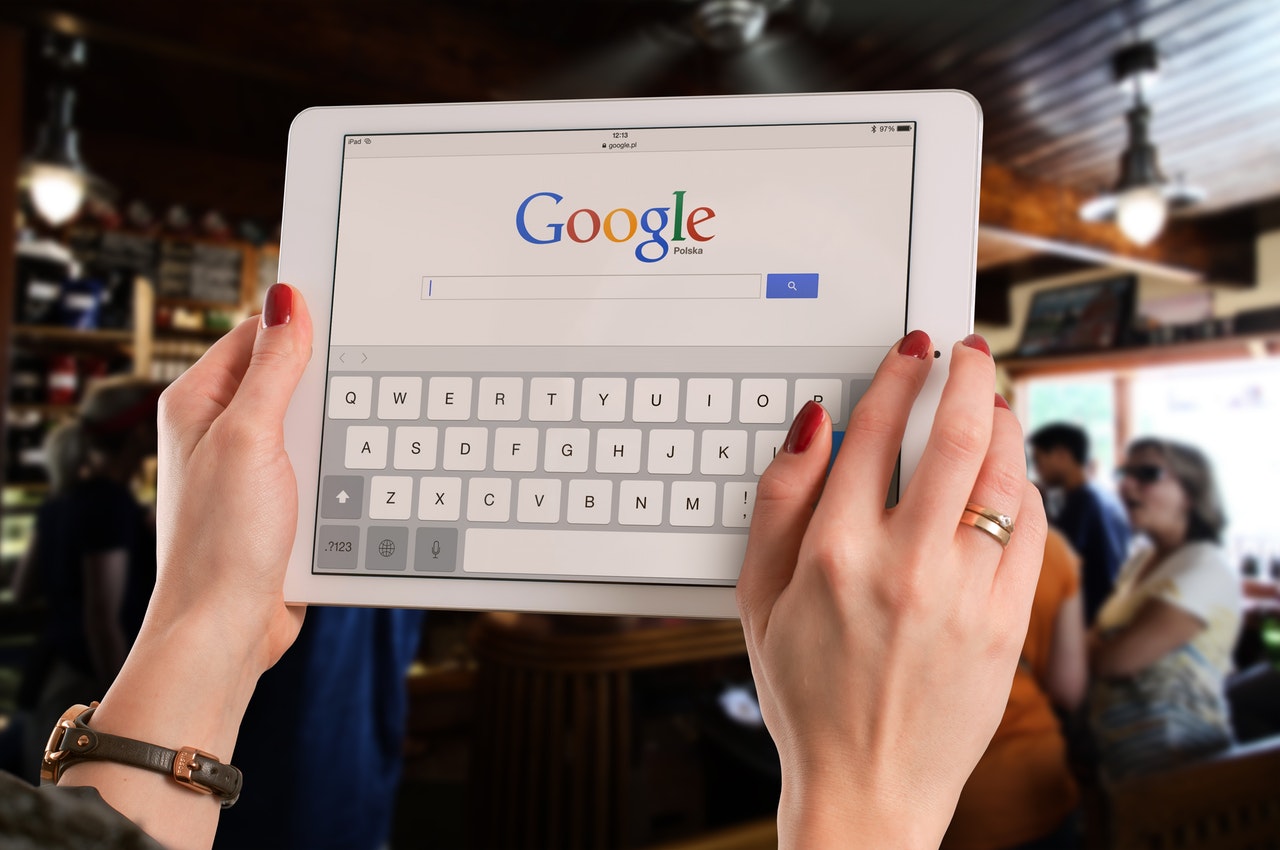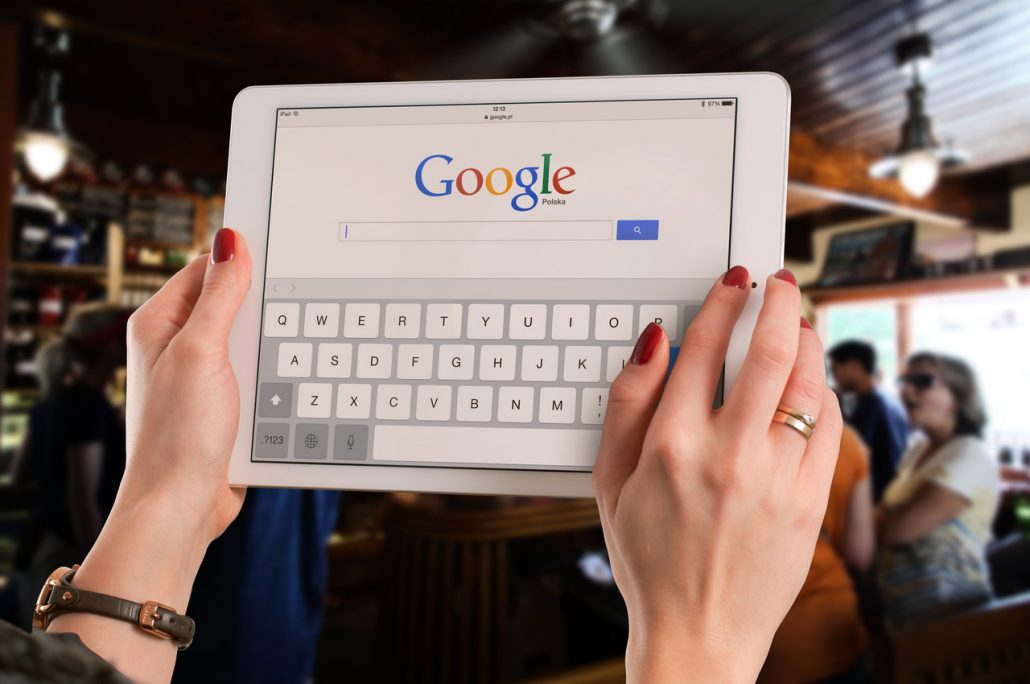 If you want to rank well in local search, there are three key factors that you need to take into account. They are prominence, relevance, and proximity. The more well known you are, the more relevant your business is to the search in question and the closer you are to the target area, the higher you should appear in Google's Map Pack. This is easy for fixed location businesses such as shops to get their head around. But it can be a very different story for service-based business, such as plumbers, builders, and exterminators, who provide their trade to a large area.
Many of these businesses don't have a physical office or, if they do, their office is located in their home. If this is the case, Google gives these businesses the opportunity to define a service area — the area in which the business will travel to work. This was initially done by defining a set mile radius from the point if their address. Understandably, this wasn't perfect. Because businesses travel by roads and not in straight lines, there could be huge differences in travel time and ability to get to different locations, even if they were in the same radius area.  
Thankfully, Google has changed tack and service-based businesses are now allowed to hide their address and submit the exact areas (cities, ZIP codes, regions) that they operate in. This provides much-needed and much better functionality for service-based businesses looking to improve their local SEO and their rankings in Google's Map Pack.
That's not all that has changed for service-based businesses in Google, however. New local services ads are being tested across the U.S. which come with a Google Guarantee badge. This badge is the result of a paid-for ad with Google, through which Google will vet the company and check the quality of the service provided. If customers aren't happy, Google claims it will pay users back.  

How can service-based businesses improve their position and CTR?
Now that Google has improved the way that service-based businesses appear in Google, it is important that these businesses improve their local SEO to get the clicks they deserve. Here's what we recommend.
Get more and better reviews
Reviews are a huge factor for Google but also for customers. The more and better reviews you can get, the higher Google will rank you and the more likely customers will be to click on your listing.
List in every directory
The number of directories you appear in and the way in which you are listed can also have an impact on how high you rank in Google. Make sure that your business is listed in every directory you can find AND that it is listed in exactly the same way, with the same name, address, and phone number in particular.
Partner with an expert
Ranking with local SEO may seem straightforward, but it can be very hard in practice. There are all sorts of issues that we've come across that even some experts would have trouble fixing. If you want to be sure of improving your Map rankings, the easiest and smartest option is to partner with an SEO expert.
https://phoenixwebsitedesign.com/wp-content/uploads/2020/04/Phoenix-Website-Design-logo.jpg
0
0
Ed Smith
https://phoenixwebsitedesign.com/wp-content/uploads/2020/04/Phoenix-Website-Design-logo.jpg
Ed Smith
2018-12-12 13:30:10
2018-12-12 13:30:10
Phoenix SEO: How Service Area Businesses Can Use Google My Business