Content is king in SEO which is why almost all businesses would have one on their websites. It's a major investment but if done right, it can yield worth it SEO results.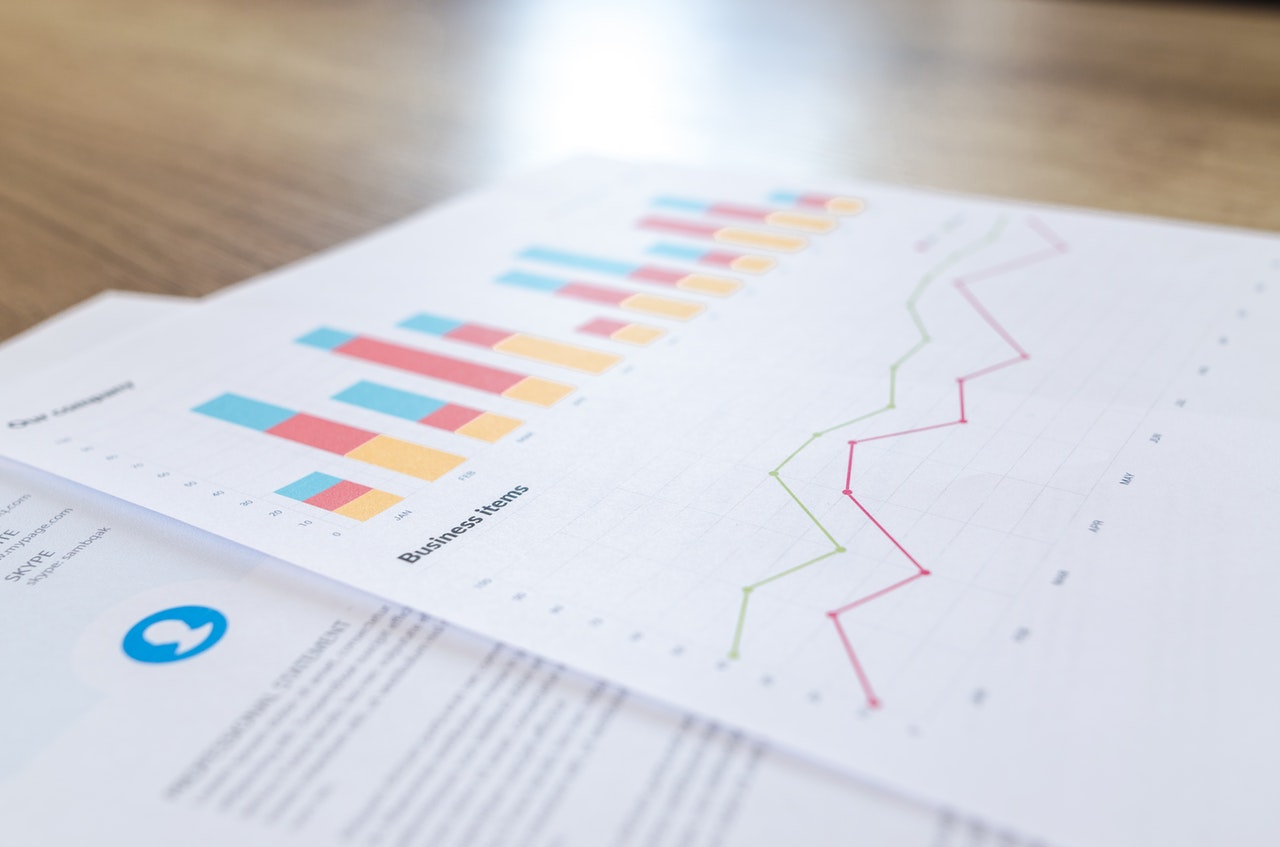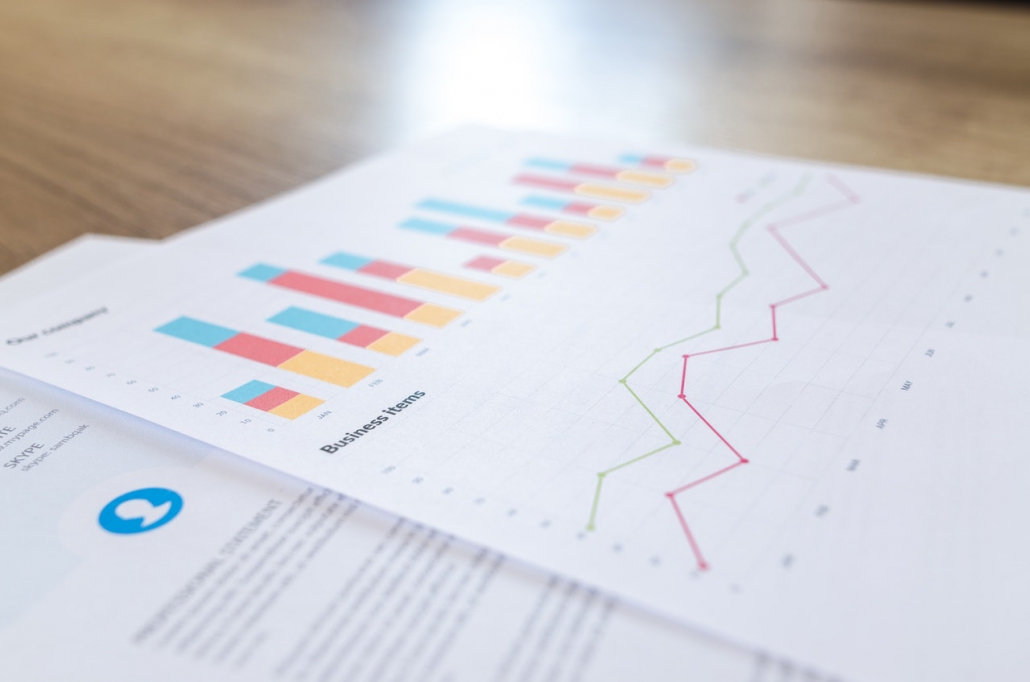 The fact that companies invest in content means it's a highly rewarding venture. And true enough, maintaining a well-structured blog is expected to provide lucrative benefits in the coming years.
But before signing up to the idea of blogging, website owners should realize first that it's a long-term engagement. Some businesses run blog sections only to realize that they can't scale up with resources after a few months.
Should I start a blog on my website?
Keyword optimization is a staple in SEO. There's no other effective way to do this but to use the keywords on well-written page copies.
Also, a blog will help you establish your authority over your niche. Be it fashion, plumbing, e-commerce, finance, etc., there are finite keywords that will link you to your target audience.
Another thing is that a blog page allows you to rank higher on the search results. Aside from the fact that all your competitors are doing it, blogging is an imperative SEO tool.
However, blogging isn't just about writing expert content for your business. SEO is also in play and you have to do more legwork of optimizing, promoting, and sustaining your rankings on the SERPs.
How does a blog page boost my SEO?
Without a blog, it would be difficult to reach the coveted top spot on the search results. Also, it would be virtually impossible for you to spread brand awareness to your target audience without writing the perfect message.
Remember, not all internet users are searching the web to purchase something. Some of them would be looking for solutions or the answers to their 'how', 'where', and 'what' questions.
If you have the solutions to their queries, you'll get to push the readers to enter your sales funnel. It happens without them knowing because you have a compelling blog.
From there, you can stir the interest to purchase. And when the reader considers, it will go straight to conversion.
What happens if you decide not to have a blog?
The absence of a blog will save you money and resources but it will also send a massive blow to your rankings. Here's why:
Search engines love great content. If you don't have blog posts, search engines will have nothing to crawl. That means they won't perceive you to be an authority on your field. At some point, the crawlers will find it hard to determine your niche.

Missing the benefit of link building. Both internal and external links skyrocket your SERP ranking. External links help establish the authority of your website. Meanwhile, the internal links will help your readers explore other parts of your site. In the same vein, there would be more portals to send them to your sales funnel.
It could be intimidating to sign up on blogging, but you will reap the benefits in the long run. Besides, you don't have to write new content every day. Posting something new every two weeks or monthly can be a good start.
https://phoenixwebsitedesign.com/wp-content/uploads/2020/04/Phoenix-Website-Design-logo.jpg
0
0
Ed Smith
https://phoenixwebsitedesign.com/wp-content/uploads/2020/04/Phoenix-Website-Design-logo.jpg
Ed Smith
2019-04-04 13:16:32
2019-04-04 13:16:32
Why Your Rankings Will Suffer Without a Blog