So far, I got to write about The 4 Mistakes to Avoid when Conducting Keyword Research (Part 1) and The 4 Mistakes to Avoid when Conducting Keyword Research (Part 2). But it's not over yet!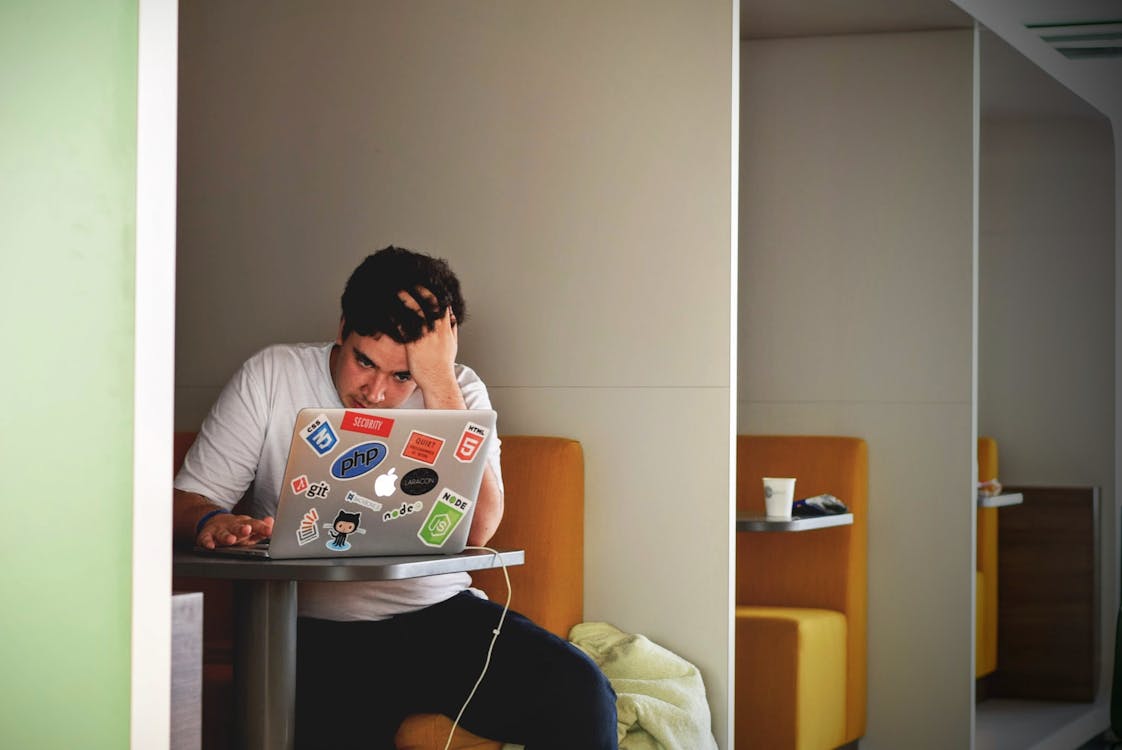 I still have a final set of tips for you. Here the last 4 tips on keyword research mistakes:
9. Neglecting local search.
You have to remember that when a user searches, Google will look up the keywords and suggest search results near them. There are other factors to consider, and Google takes into account the geographic location, search history, and seasonality. That is why you need to look at the actual search results in order to have a productive keyword research.
More articles on local search:
10. Not creating for the broad topics.
Yes, it's true that we should create content for specific queries. However, it's also important to take a step back when doing a keyword research. When you concentrate on general topics, you get to formulate new ideas. There will more content ideas ideas for you. Then, you can narrow down your research. Writing should be easier when you have an influx of endless ideas.
Besides, if you have already written about a related topic, you can connect these topics by adding a hyperlink. In fact, internal links have an impact on your SEO efforts. More on internal links: The Best Practices for Internal Links
11. Not knowing your competitors.
In real life, most businesses may know who the direct competitors are. However, they don't know who their rivals are in the SERPs game. There could be new competitors that you aren't aware of. You probably know the offline competitors, but not the online ones.
That's why you need to know who the SERP competitors are. Be sure you know the search terms they are ranking for! So, add competitor research as part of your keyword research.
12. Not analyzing the keyword difficulty well.
Keyword difficulty will let you know the expected competition on specific keywords. An short and easy keyword ain't exactly easy when you the competition is high. The same is true when you rank for hard keywords. It's not that hard when there are not many competitors.
So, stop looking at difficulty, and focus on how relevant the topic is to your website. Try to aim to be the expert on specific topic! Learn more about authoritativeness on: Interpreting "Quality" the Google Way
BONUS:
13. Allowing clients to select the keywords and terms.
Lastly, clients should not to be telling you to rank for this and that.
Nope, that should not be. You could inform them about the 3 Things to Focus on If You Are Still an SEO Beginner.
At some point, a client suggested to you that you optimize for *insert keyword here*. For sure, you have experienced that, right?
These suggested keywords will probably not be able to convert customers. Make sure that you are clearly explaining to them that each keyword should be well-thought-out.
SOURCE: (1)
https://phoenixwebsitedesign.com/wp-content/uploads/2020/04/Phoenix-Website-Design-logo.jpg
0
0
Carmel
https://phoenixwebsitedesign.com/wp-content/uploads/2020/04/Phoenix-Website-Design-logo.jpg
Carmel
2020-01-15 10:13:00
2020-01-18 09:14:35
Phoenix Website Design – The 4 Mistakes to Avoid when Conducting Keyword Research (Part 3)