There was a time when blogging was only ever used as an online journal for self-expression or for keeping track of activities. Things change quickly, however. Today, blogging is a key part of corporate strategy and it can have a big impact on your bottom line.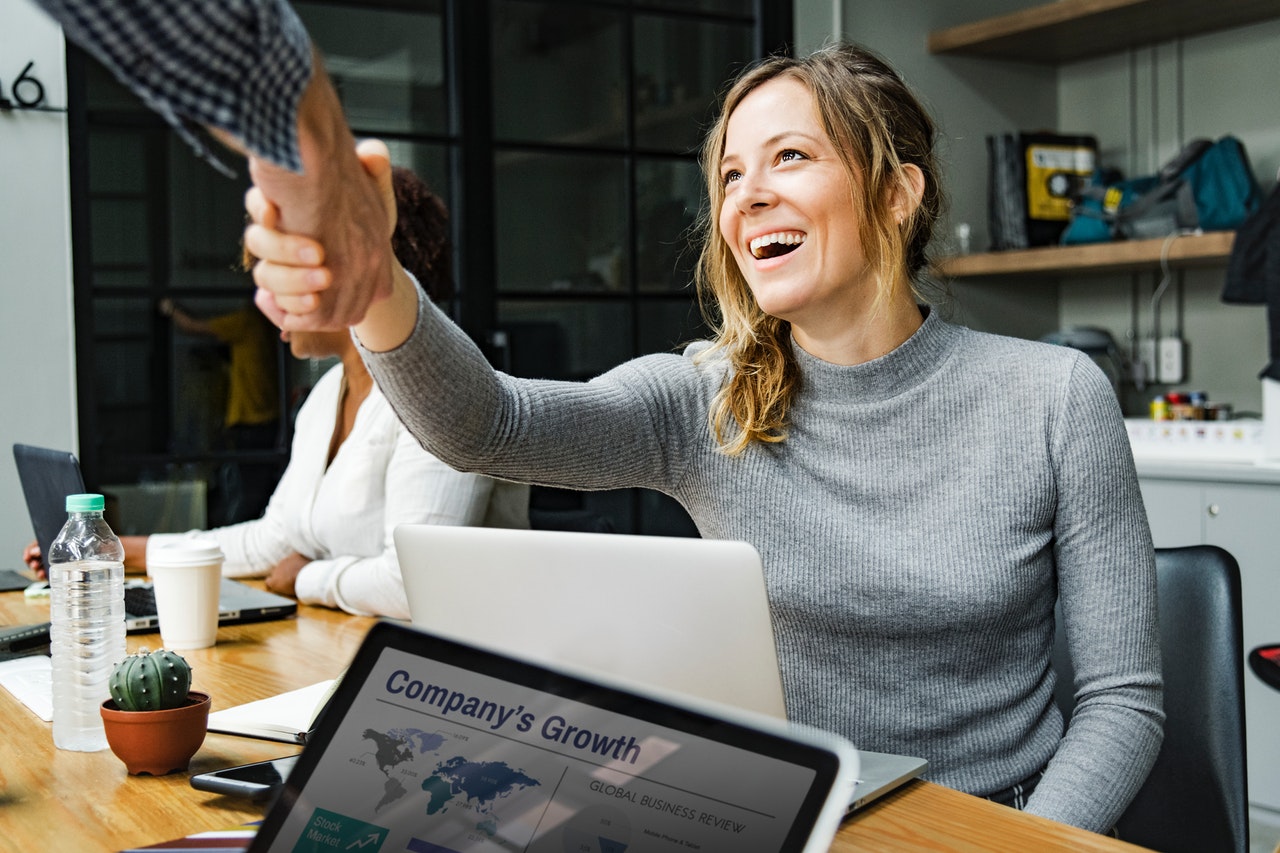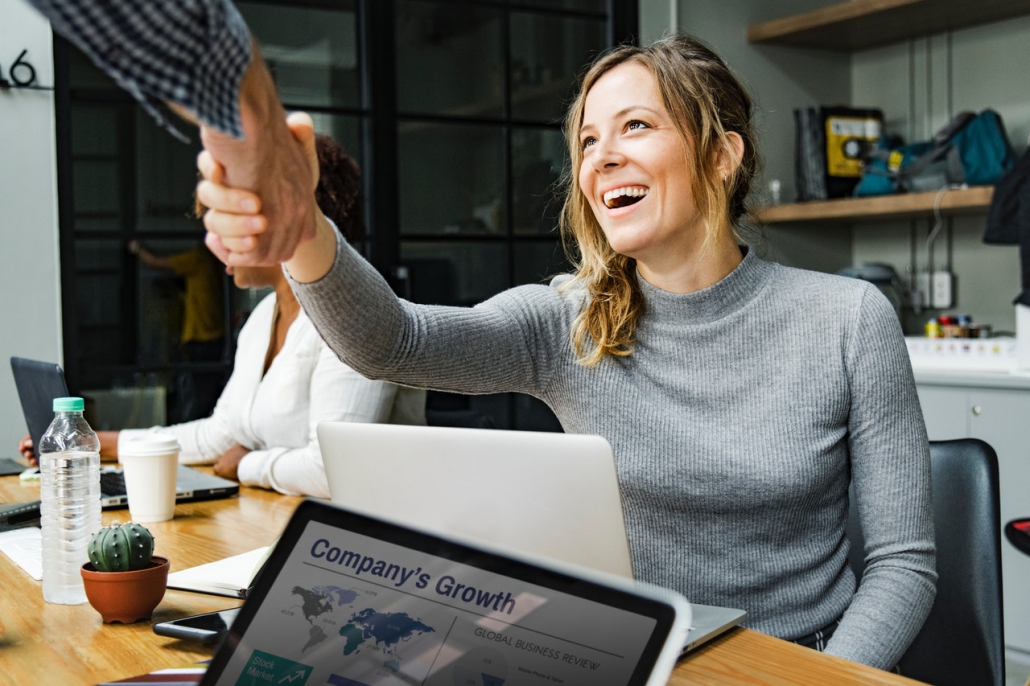 Small businesses in particular struggle with visibility and getting customers through the door. It can feel link it's almost impossible to attract any customers what so ever.

But blogging offers a way for small businesses to reach out and speak directly to potential customers. It is a great way to build a presence and make it easy for them to discover who you are, where you are based and what you offer.

Below we cover the major benefits blogging can have for small businesses.

Here's Why Blogging is Great for Your Small Business
#1: It helps you to rank higher in search results
Google is the number one tool used by consumers to find information online. The vast majority of the time it will be the first place they turn when researching businesses or looking for information about a specific business. Getting listed high in Google can generate a huge amount of web traffic for any business, no matter the size.

Writing well-optimized blogs that focus on specific search phrases is the major way of ranking high in Google and getting more of that valuable web traffic.

#2: Improve online visibility
The more phrases your website ranks for in Google, the bigger your company's online visibility. It's obvious, right? That means the more you write, the more you appear in Google and the greater your online visibility gets.

Not only this, but blogs can be shared on social media giving your company even more online visibility. So every time someone shares your content, you get even more reach and the opportunity to earn even more followers.

#3: Blogging builds trust
Blogging is a great way of building trust in your business Writing quality, informative content gives your company a voice and shows that you know what you are talking about. What's more, if you have comments enabled, you can even talk to customers directly in the comments and build even more trust.

#4: Blogging establishes authority
By blogging you can showcase all of your talents in an easily digestible format. Giving away some of your best advice for free is a common marketing tactic and it works wonders for bloggers. It creates instant trust and encourages the likelihood of blog readers converting into customers.
Reason #5: Blogging can grow your email list
One of the lesser known benefits of blogging is that it can help you grow your email marketing list. The more blog posts you write, the more traffic you generate and the more chance you have of encouraging readers to sign up to your email list. From there, you can send discounts, promos and newsletters to keep customers engaged and encourage them to convert.

https://phoenixwebsitedesign.com/wp-content/uploads/2020/04/Phoenix-Website-Design-logo.jpg
0
0
Ed Smith
https://phoenixwebsitedesign.com/wp-content/uploads/2020/04/Phoenix-Website-Design-logo.jpg
Ed Smith
2019-04-19 20:45:22
2019-04-19 20:45:23
The impact blogging can have on your small business