Simply putting out content isn't enough.

Statista says there are 31.2 million bloggers as of 2019 in the United States alone. WordPress, the world's leading content management system, is estimated to power more than 75 million websites. This means you have just as many WordPress blogs to compete with! (And this is just one platform)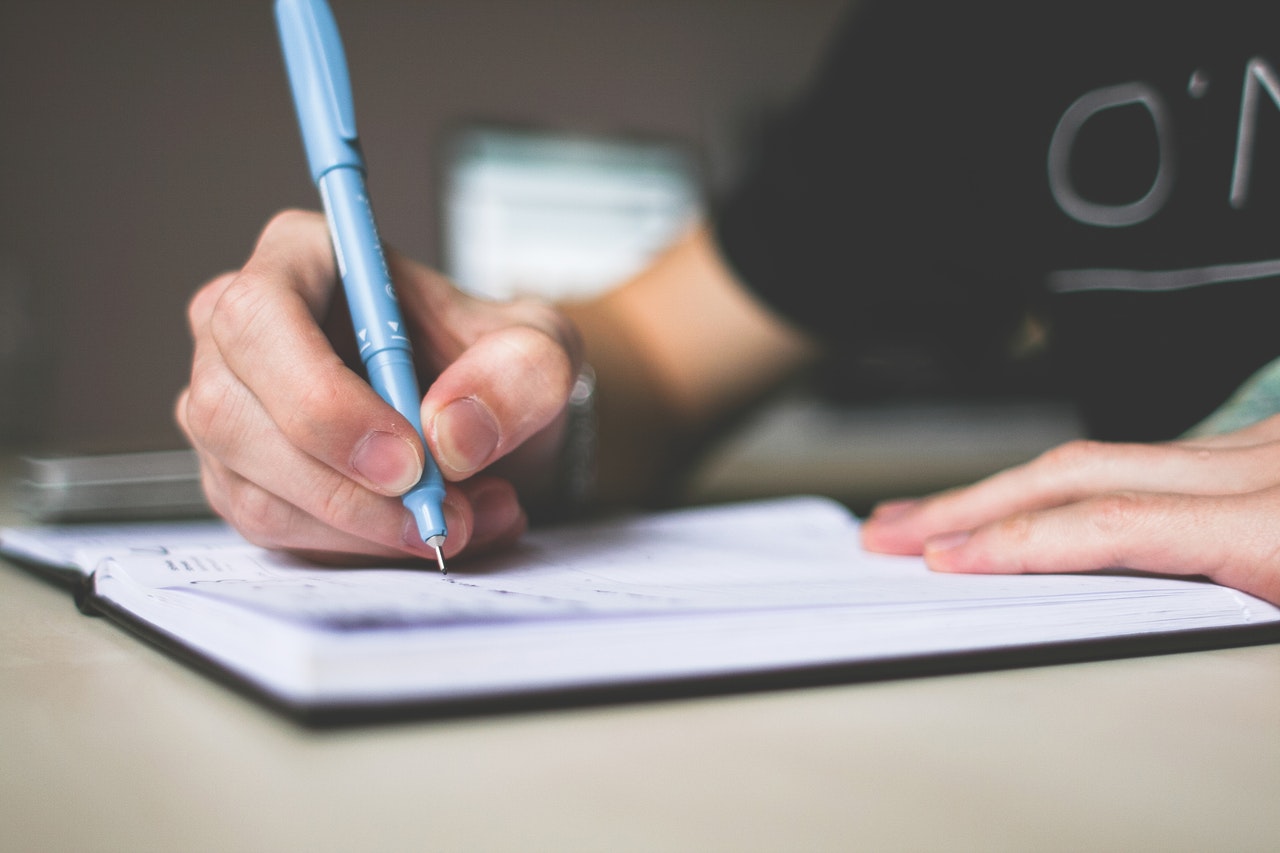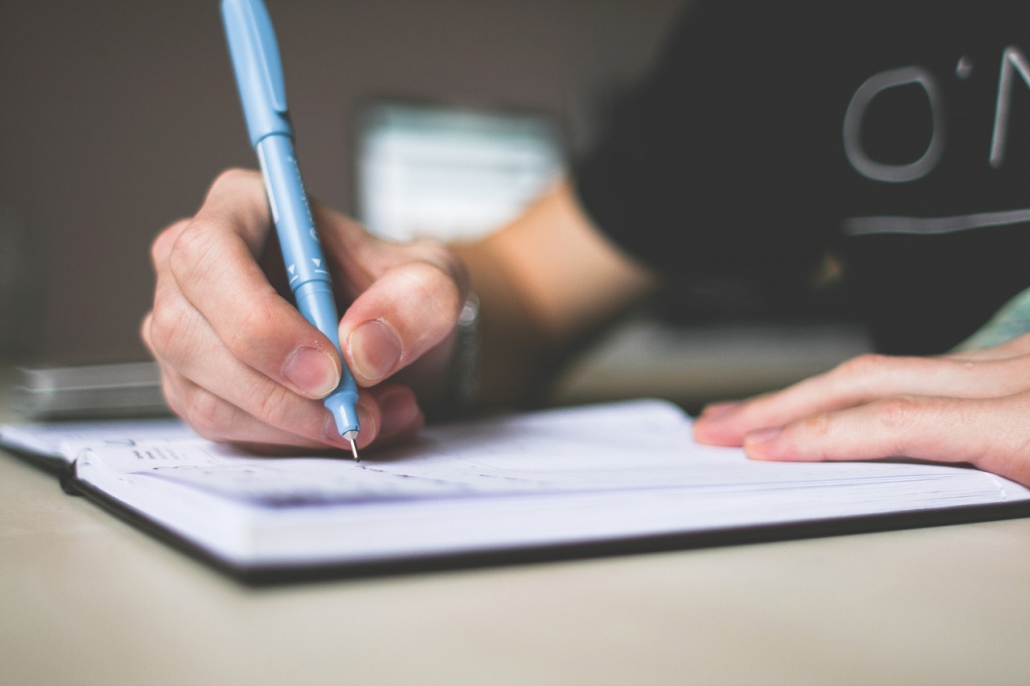 Nobody really knows how many blogs are out there. But it's obvious that there's plenty of competition. Writing okay content won't get people's attention. You have to be able to stand out.

Question is, what should you blog about?

Writing An Irresistible Blog That Your Readers Will Love
The blogosphere is already saturated with How To's, Top X Tips, and Beginner's Guide articles to name a few. While popular, it gets boring eventually.

Unless you want to lose readers, this shouldn't be the length and breadth of your content strategy. The best way to counteract repetitive content is to follow a criteria.

Three Main Elements of Quality Content
There are no hard and fast rules to writing. But ideally, each blog post should be valuable, unique, and up-to-date.

1. Unique
Writing one-of-a-kind content is perhaps the biggest challenge of any writer. There could be hundreds, thousands, or a few dozen bloggers and thought leaders in your niche (if you're lucky). At some point, everyone must have already written about everything right?

The good news is, it may not be too late. You can start with competitor research and see what others in your niche write about. Once you get a rundown on the topics they cover, you'll have an easier time coming up with more original ideas.

But what if all your ideas are taken? Don't worry. It's completely okay to write about a similar topic. However, you need to come up with other ways to make it unique – whether it's your tone, how you structure articles, or the way you phrase blog titles.

2. Value
It pays to keep your audience in mind and remember exactly who you're writing for. The moment you lay your hands down on the keyboard, you need to ask yourself… what value can I provide to my readers?

For instance, let's say you're a makeup artist whose audiences include women who want to learn how to put on makeup. You can provide them tips on choosing and applying makeup, and maybe throw in some reviews on makeup products and tools. However, a makeup artist that specializes in special effects (SFX) will have a different audience. Their followers won't find much value in standard makeup tutorials or product reviews. Content has to be catered specifically for SFX make-up artistry.

Producing valuable content won't just make readers happy. It can help you build a loyal fanbase, as well as gain new followers.

3. Up-to-date
Keeping your blog updated with new posts is a good practice. How often you should blog depends on your niche. News sites will need to be updated throughout the day. Lifestyle blogs can survive with one or two posts each week.

The key is to develop a content calendar and be consistent with your schedule. That way, your readers will know when to expect fresh content. Don't forget to update your social media handles whenever you publish new content!

https://phoenixwebsitedesign.com/wp-content/uploads/2020/04/Phoenix-Website-Design-logo.jpg
0
0
Ed Smith
https://phoenixwebsitedesign.com/wp-content/uploads/2020/04/Phoenix-Website-Design-logo.jpg
Ed Smith
2019-04-19 20:44:02
2019-04-19 20:44:03
What Should You Blog About?