The great thing about doing SEO work for your business is that you can track everything. There are dozens of tools that you can use for free or for a small monthly fee that help you measure every part of your campaign.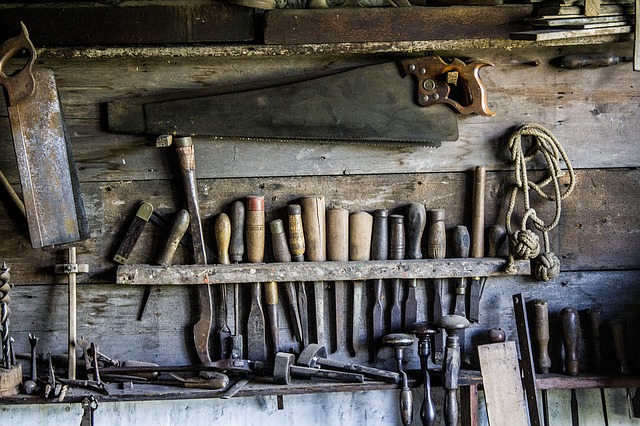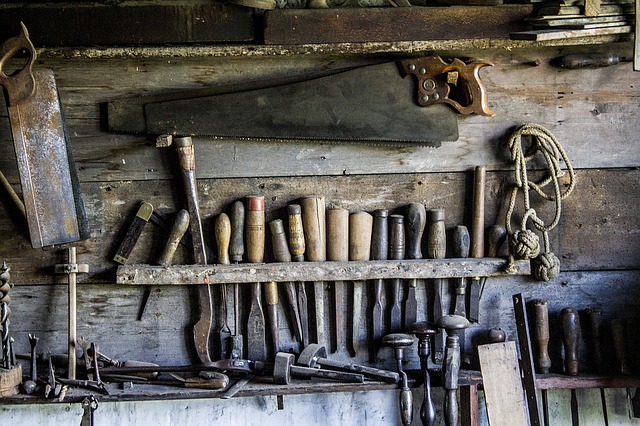 If you're working hard to improve your local SEO, here are several tools that you can use to track your efforts.
BrightLocal
Brightlocal is the leading local SEO tracking tool. What makes it so exceptional is that it gathers all of your separate metrics in one easy platform. So not only does it tracks your ranking position over a number of different keywords, it also tracks all of your reviews, your website traffic, your local citations, your leads and much, much more. If you're only going to use one local SEO tool, make it BrightLocal. Heck, they can even help you build citations, too!
Dyno Mapper
If you're more of a visual person, DYNO Mapper is the perfect analytics tool for you. By integrating seamlessly into Google Analytics, this tool lets you visually see how well you are ranking, which of your website pages has the highest rank and which pages need improving. You can also get access to competitor data when using DYNO Mapper.
Moz
Moz is a leading and trusted name in the SEO industry and its tool has become one of the industry standards. You may already use Moz's SEO toolbar and if so you'll love their full platform and their localized tool. Both are great choices for local business owners looking to use one simple tool to measure and track everything. What's even better about Moz is that their own metrics like DA and PA have also become industry standard, so you get the best data possible.
SEO Profiler
Do you want to keep a close eye on your competitors? If so SEO Profiler could be the perfect tool for you. Like DYNO Mapper, this tool also integrates into Google Analytics and will show you where competitors are weakest and potential opportunities for you to take advantage of.
Google Analytics
Speaking of Google Analytics, you should really make sure that you are using this tool, even if you aren't using any of the others on the list. It's the best way to get an idea of how much traffic is visiting your website, where its coming from and what pages users are viewing. You'll almost certainly need Google Analytics in order to get traffic data for some of the other tools on this list, too.
WooRank
Woorank is a complete SEO monitoring tool that provides a wealth of information that small business owners can use to track and improve their local rankings. Of primary interest is the site crawler, which can identify any issues on your website. The keyword tool can be used to identify promising keywords and the monitoring tool can be used to keep track of you and your competitors.
https://phoenixwebsitedesign.com/wp-content/uploads/2020/04/Phoenix-Website-Design-logo.jpg
0
0
Ed Smith
https://phoenixwebsitedesign.com/wp-content/uploads/2020/04/Phoenix-Website-Design-logo.jpg
Ed Smith
2019-05-01 15:25:11
2019-05-01 15:25:11
Tools you need to track local rankings