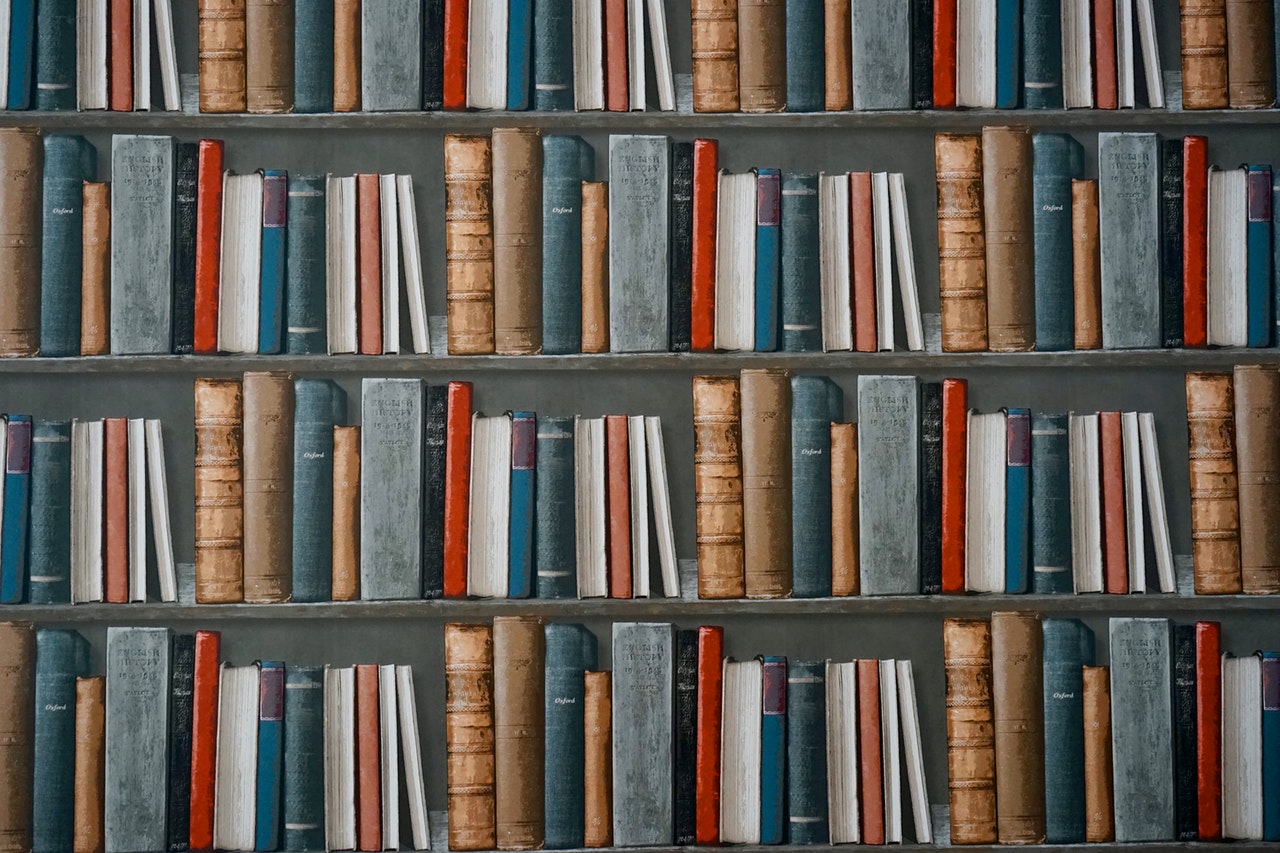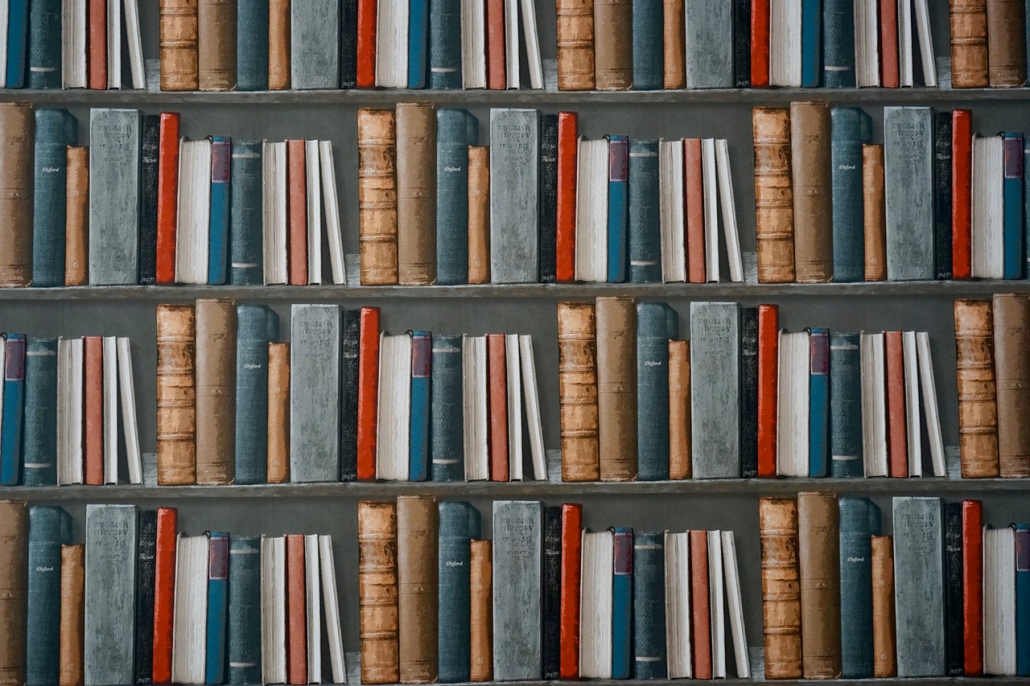 If your company has been around a long time, longer than you've had a website, there's a chance that there are blogs, essays, clippings, and product launches you've written about but don't have online. And there's nothing wrong with bringing all of this old content online.
Don't worry, Google won't slam you for publishing old content as long as you timestamp it accurately. The likes of the New York Times are actually publishing their decade-old articles with date stamps dating back as old as 1851.
If you're considering this tactic, here are some points to consider:
Use the Google Webmaster Tool
If there's one thing you have to do after publishing old content it's to let Google know that you're not up to something shady. Using the data highlighter on the Webmaster Tool, you can teach Google to parse and crawl your newly published pages.
Never think that the crawlers and spiders will know what exactly you are up to. Aside from staying true to the date stamp, make sure that you highlight it and its merits.
You're doing Google a big favor
By filling in the gaps in your content history, Google will consider your actions a good thing for the web. Publishing in an older date, say 2001, fills the void in the web. If you're someone who likes digging through the Archive.org's Wayback Machine, using your old content as new content on your current site can be incredibly beneficial.
By placing the proper date on your new-old post, Google will know that you are not trying to fool someone. For example, if you have a commentary piece that you wrote back in 2000, setting the date properly will let Google crawlers realize that you're not selling an old post as new.
It will turn your website into a true archive of information
For companies that have been around for years, publishing old posts will give their online platform more depth. As you know, Google does not like superficial content, both in its substance and date of publication. Publishing your old posts to your new site is a good way to retrieve valuable and aged content from registries and other posting sites.
As much as it's a good idea, backfilling is a major time consumer. Digging on old web pages takes time, as does manual posting and date stamping.
The purpose of using old content
In the case of brands, old content will improve recall. Those who have read your press release back in 1997 would be surprised to see it published on your new site 20 years later. This continuing connection is a subtle marketing tool that keeps your readers and clients hooked.
If the backfilling project looks to be substantial, hiring interns may be necessary. You can always tap the help of young professionals if you don't have the time and resources to dig back and to bring your old stuff to the new world of the internet.
https://www.phoenixwebsitedesign.com/wp-content/uploads/2020/04/Phoenix-Website-Design-logo.jpg
0
0
Ed Smith
https://www.phoenixwebsitedesign.com/wp-content/uploads/2020/04/Phoenix-Website-Design-logo.jpg
Ed Smith
2019-01-25 22:11:56
2019-01-25 22:11:56
Use Your Old Content to Add More Content