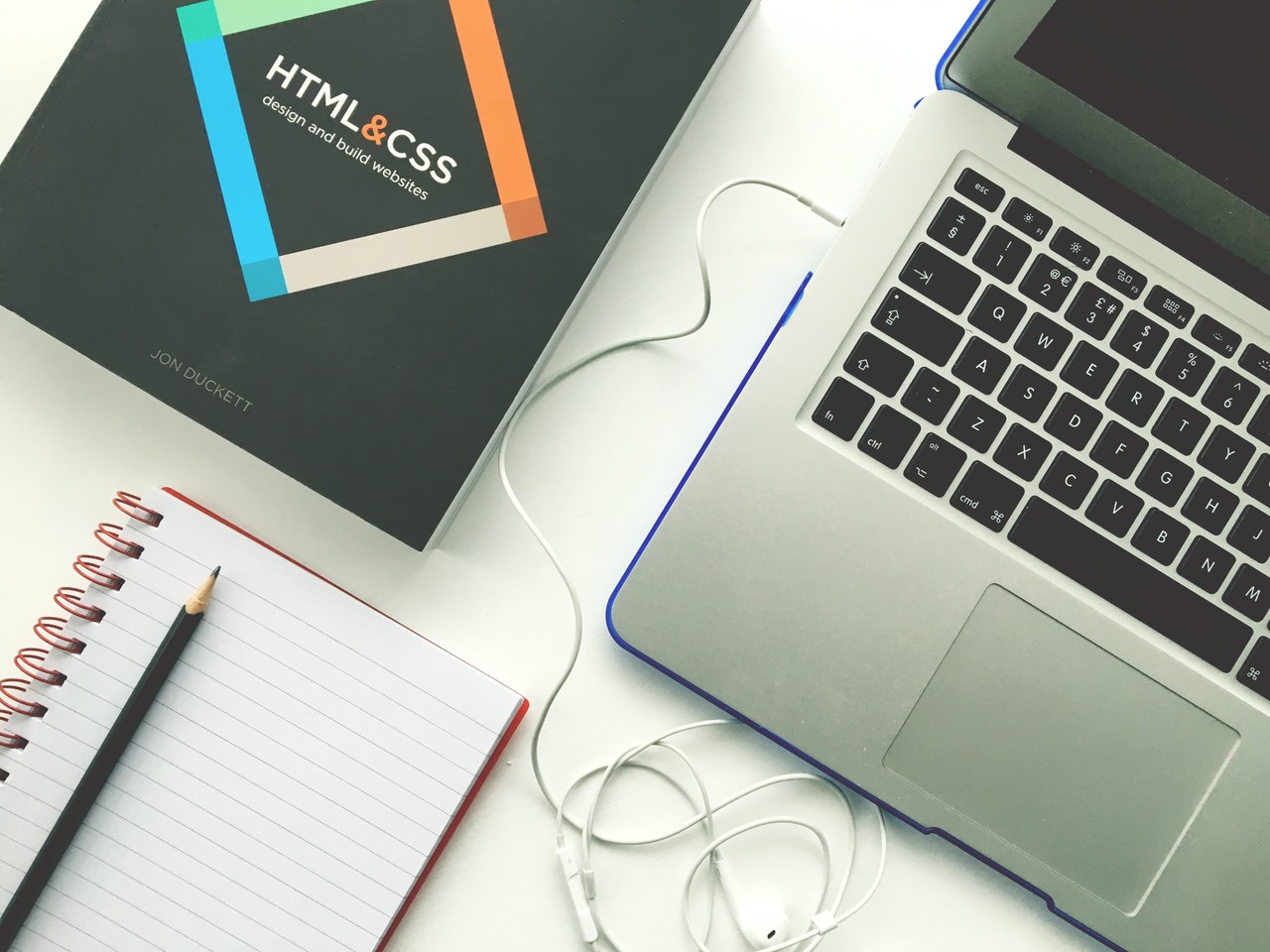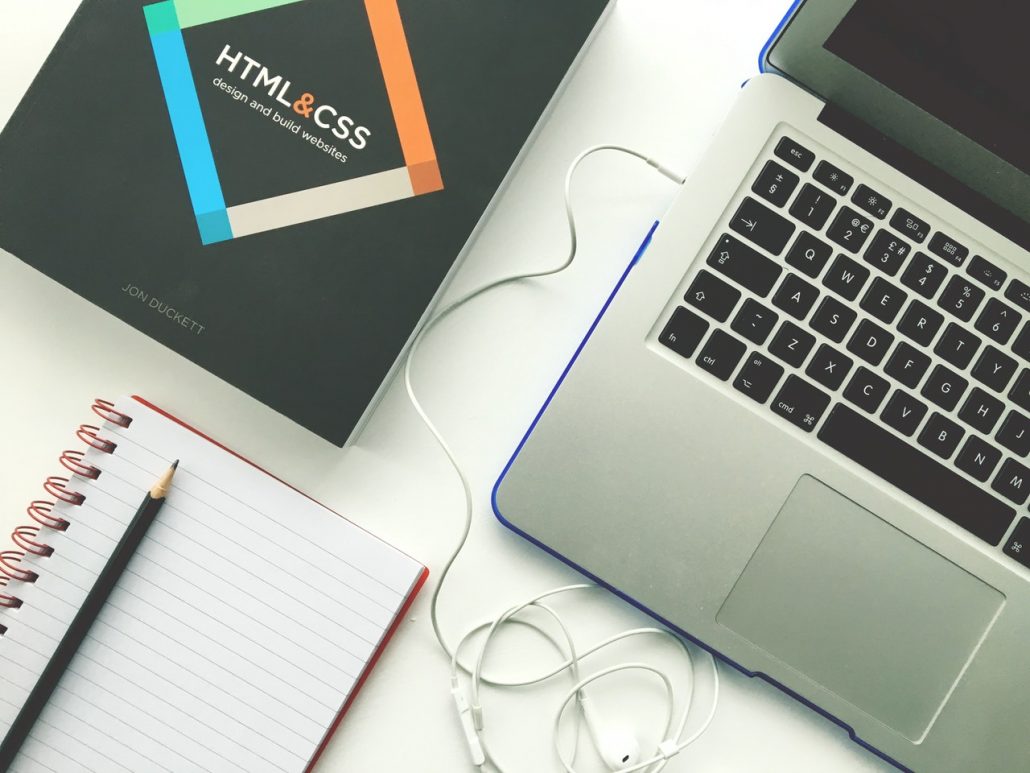 If you're creating a new website in 2018, there are certain trends you should be looking to take advantage of. Some of them were already being established in 2017—such as the need for mobile first design—but some are completely new this year. Be careful, however, that you don't go overboard by incorporating too many web design trends. You still need to make your site clear and user-friendly. Take a look at all of the trends below first and then decide which would be the most appropriate to use.
Big bold color schemes
One of the biggest trends we expect to see continue into 2018 and beyond is the use of big bold and vibrant colors. In the past, designers were a little subdued and stuck to web-safe paletes. Now, however, designeers are throwing caution to the wind are much more likely to use super saturated colors to create big bold designs that catch the eye. It's never been a better time to use these kind of colors either with monitors now able to offer very high resolution displays.
Mobile first
It almost goes without saying that mobile first design is a necessity. Almost. But we're still seeing some new designs that don't work well on mobile. So we're going to say it again. It doesn't matter who your website is for in 2018, you need to make sure your site is mobile friendly otherwise Google will penalize it. This may mean creating the kind of site you are not used to seeing, but speak to an expert designer if you aren't comfortable with it. They'll be able to show you a range of examples now that mobile first design has matured.
Bigger and better illustrations
If there's one thing websites were lacking compared to offline media like magazines, it was illustrations. But not anymore. Illustrations are becoming much more common online and are a great way to explain a product or service to your audience. It doesn't just distill your project into a medium that is easy to understand, however. It can also help your brand to become more approachable. It's a win-win for your business.
Dynamic gradients
Flat has been king over the last few years. But that is beginning to change. In 2018 we will start to see more gradient colors used in design. They don't just look cool, they are very flexible to. Adding a gradient to an otherwise dull image can make it look a whole lot more interesting. The same goes for a vibrant colored gradient background. This works particularly well if you don't have another image to use instead. It's not a throwback to the app designs of yesteryear, instead it is a step forward into a more mature and interesting way of designing.
If you need further guidance on the best 2018 web design trends to use, speak to us today and we'll show you how we can build the perfect website for your business.
https://phoenixwebsitedesign.com/wp-content/uploads/2020/04/Phoenix-Website-Design-logo.jpg
0
0
Ed Smith
https://phoenixwebsitedesign.com/wp-content/uploads/2020/04/Phoenix-Website-Design-logo.jpg
Ed Smith
2018-04-06 15:24:29
2018-04-06 15:24:29
Web design trends for 2018