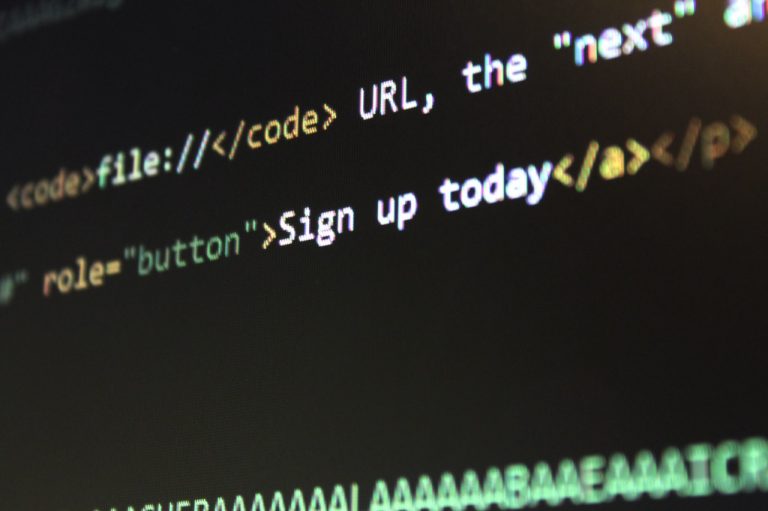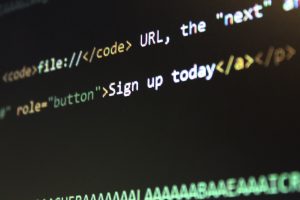 In the competitive world of Search Engine Optimization, it is important to know how to give your website an edge. One of the most effective ways to do this is through lots of high quality backlinks. Now if you are new to SEO, then you may be wondering what backlinks are and how they could affect your websites' ranking. Fortunately, you have come to the right place. In this article, we will tell you everything you need to know about backlinks in order to get you to the top of the search engines:
What are backlinks?
Backlinks are links from other websites to yours. They are also called inbound links. They help to determine the popularity, relevance, and importance of your site. This is especially true with Google. The number of good quality backlinks associated with your site shows that your site contains reliable and useful information. The important thing to remember is that it's not about having tons of backlinks but on having lots of high quality backlinks to your site instead. But before that, let us first discuss how backlinks work.
How do backlinks work in SEO?
One way that Google ranks sites in terms of relevancy for a specific keyword is the amount and quality of backlinks. It is important then to make sure that the sources of the backlinks relate to the content of your site. The higher the relevance of the backlink, the higher the quality of the backlink.
Aside from that, one of the most effective ways to acquire quality backlinks is through using respected and popular directories that Google recognizes as a good quality link. These directories include Yellow Pages, Bing, Microsoft, etc. All you have to do is sign up to be included in their directories.
Links aren't just good for SEO. Quality inbound links can also be a great source of traffic. When people see a link to your site from another website they are currently visiting, they will be more likely to trust the website that they are going to.
Let's develop things further. Here are the things you have to remember when trying to generate backlinks to improve SEO rankings:
Diversity of Domain Rank – What you don't want to do is to create lots of very poor links. This would give you low domain rank diversity. Instead, by generating links naturally, through outreach, you should develop links from a diverse section of websites that have a wide variety of authority. Google is more likely to trust a diverse set of backlinks.
Links from different IPs – When building links it may be tempting to buy links or take part in a link wheel (a group of websites linking to each other). This can mean all of your links coming from one or two IPs. This looks unnatural to Google and they can punish your website as a result.
Diverse Anchor Text – Anchor text is the text that goes with the hyperlink. Usually, this will be "click here" or something like that, but it might be more descriptive. It is through anchor text that site visitors will find out what the site they are about to be redirected is about. As such, it is important to use keywords that are direct and easy to understand. Avoid using too many keywords since this may confuse and discourage users and is frowned upon by Google.
https://phoenixwebsitedesign.com/wp-content/uploads/2020/04/Phoenix-Website-Design-logo.jpg
0
0
Ed Smith
https://phoenixwebsitedesign.com/wp-content/uploads/2020/04/Phoenix-Website-Design-logo.jpg
Ed Smith
2017-08-25 11:27:38
2017-08-25 11:27:38
What Are Backlinks and How Do They Work?