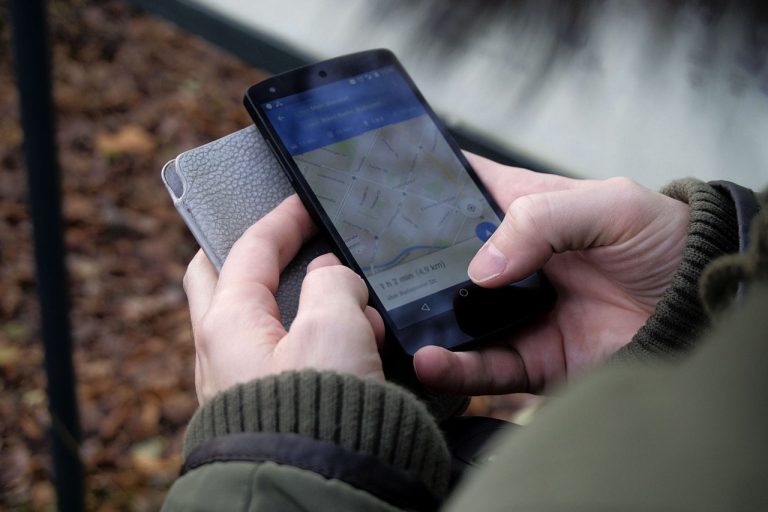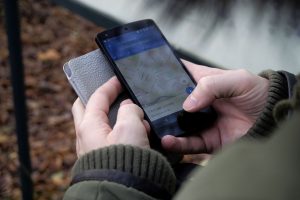 There are several common mistakes that people make in their local SEO campaigns that prevent them from enjoying a strong position in the search engines. Even if their onsite content and offsite links are pretty good and their social presence is solid, they still won't get the results that they expect if they make mistakes with their local SEO. So you don't share this fate, here are the biggest mistakes businesses make with local SEO and what to do about them.
1.) Several Different Names
A lot of businesses don't have a uniform way of writing their name. Dentists, for example, may refer to the practitioner on some occasions. On others, they may refer to the practice name. Business owners may not think twice about doing so but it is a huge problem for Local SEO. To get the full benefit of your links and references online, your business needs to have the same name in every instance. Make sure that whenever you are submitting your business to directories in the future, only use one name.
2.) Wrong Location Details
You need to ensure that Google and other search engines understand where your business is located. Of course, if you have changed business address, you may have two or even three different addresses littered across the Internet. Google uses references to your NAP (Name, Address, Phone number) to rank your business. Google and other search engines will cross-reference your NAP information across a variety of websites as a way to validate if you are a legitimate business and not a spam site. If there is some form of inconsistency or discrepancy in your NAP, you won't be considered an authority. The devil is in the details so take the necessary time and effort in verifying that your local listing is accurate on every publicly available location.
3.) Unclear Policies
Customer satisfaction is crucial if you want to maintain a solid reputation as a local name or authority. To succeed in this endeavor, you need have a clear staff training documentation or customer service policies, to enjoy positive feedback and reviews. Putting a strict but fair content policy on your website will also ensure that your forum, comments section, or onsite testimonials are free from spams and scams that can ruin your reputation.
4.) Weak Local Profile
A strong local profile that indicates your company or business's direction, status, and quality is also a must. This includes filling out important details in local directories that would pertain to the number of years you have been in service, your mission statement, and some accurate pictures. This information is important if you want to enjoy better web visibility as well as authenticity. Internet users rely on local directories for various reasons, and if they don't find enough information about your business, they will feel suspicious about your services.
5.) Lack of clarity
You should be able to clearly state to your customers what separates your business from the rest of the other options present. If you can't convey this crucial message to your customers in a few powerful words, they won't be able to help spread your name on the web. Word of mouth is important in Local SEO and if you don't have a set of definitive words that describe your advantages as a business or service like you are "more affordable than the rest" or "deliver the fastest results", it would be hard for you to carve out a strong position in the web.
https://phoenixwebsitedesign.com/wp-content/uploads/2020/04/Phoenix-Website-Design-logo.jpg
0
0
Ed Smith
https://phoenixwebsitedesign.com/wp-content/uploads/2020/04/Phoenix-Website-Design-logo.jpg
Ed Smith
2017-08-25 11:29:01
2017-08-25 11:29:01
Five ways to ruin your local SEO and what to do about them