Google may be the top contender in the world of search engines. But Bing can be just as useful for local businesses, especially when combined with Yahoo! Search. Of course, you'd have to master them since their algorithms work a bit differently to Google.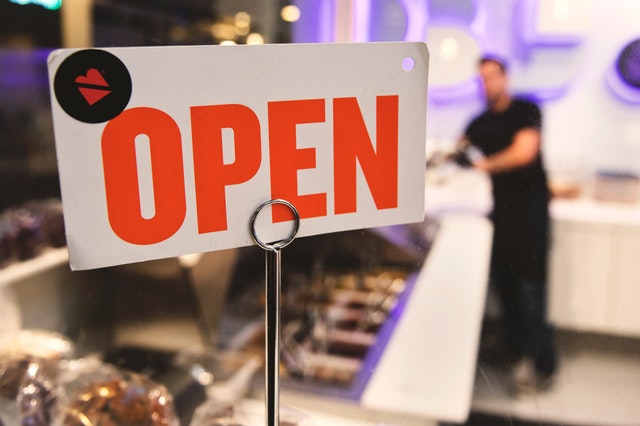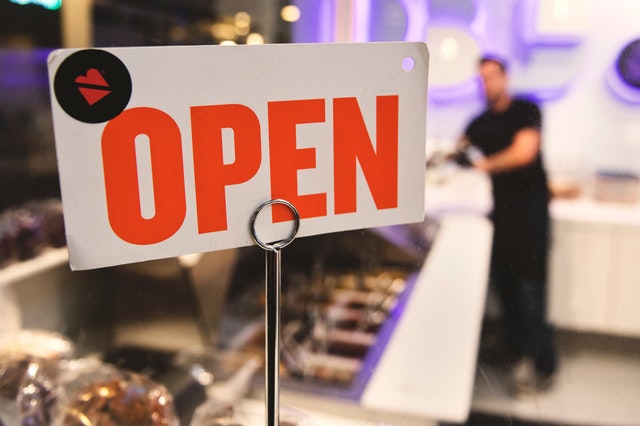 Today, you'll learn a few interesting things including:
Why Bing is a powerful search engine
How it can help your local business
Tips on optimizing for Bing
The Secret Powerhouse That Is Bing
Bing is the third largest search engine worldwide. It is owned and operated by Microsoft and has been live since 2009. The not-so-giant search engine managed to rake in 4.58% of global searches in October 2018. It may not seem much, but there's one more thing you probably didn't know about.
Yahoo! Search, another well-known search engine, is actually powered by Bing. It holds the second largest market share in global searches, sitting comfortably next to Google. If you own a local business, optimizing it for Bing will essentially give you access to Yahoo! Users. So you get to hit two birds with one stone!
Expanding Your Reach With Bing
It's fairly understandable why most businesses choose to focus their SEO efforts on Google. It holds the largest market share. Naturally, everyone would want to rank their websites in a platform with the most number of users.
However, the combined audiences of Bing and Yahoo! are considerably large, especially in Asia. If you happen to own a physical store in the region, or if you cater to customers from all over the globe, these two are additional platforms to market yourself.
How to Optimize Your Website for Bing
Earlier, we mentioned that Bing uses a different algorithm from Google. With that said, they do share similarities while having unique ranking factors for determining your ranking. Below are the steps you need to take in order to rank on Bing.
Step 1: Register your business
First, you need to claim your business. It allows Bing to include it in their list so they can display it on local search results.
By registering your business on Bing's search engine, you can increase your visibility and extend your reach outside of Google's users. Simply put, more people will be aware of your brand, products, and services – and you get to attract more customers as well.
To do this, simply go to Bing Places for Business and create or claim your business listing. Take note that getting listed on Bing will automatically list you on Yahoo! since the latter makes use of Bing's listings rather than its own.
Step 2: Have your website indexed
Second, go to Bing's Webmaster Tools and provide the details needed to index your site. You have to start by creating a Bing account. Or if you have an existing Outlook or Microsoft account, you can log in through them instead.
Once you've successfully logged in, go to the Bing Website Submission page and fill it out. Afterwards, submit the URL address of your website so Bing can begin crawling your XML sitemap and display your web pages on their search results.
Step 3: Perform SEO
Third and last, don't stop with SEO. Search engine optimization is just as valuable to Bing as it is Google. Here are some basic tips on how you could optimize for Bing:
Do keyword research and use keywords appropriately
When creating content for your website, tag and categorize them
Connect your website to social networks
Steer clear from blackhat SEO practices
https://phoenixwebsitedesign.com/wp-content/uploads/2020/04/Phoenix-Website-Design-logo.jpg
0
0
Ed Smith
https://phoenixwebsitedesign.com/wp-content/uploads/2020/04/Phoenix-Website-Design-logo.jpg
Ed Smith
2019-07-04 10:24:02
2019-07-04 10:24:02
What Local Businesses Need To Know About Bing