When you hire an SEO service, reports are to expected. Each might contain different information depending on the provider. But the bottomline is that it should give you a clear idea of how it benefits your business.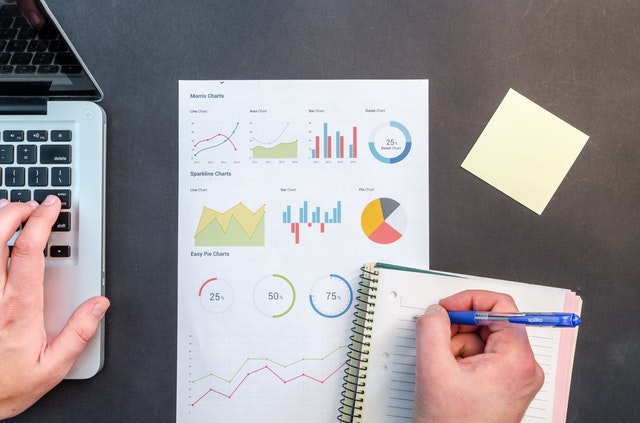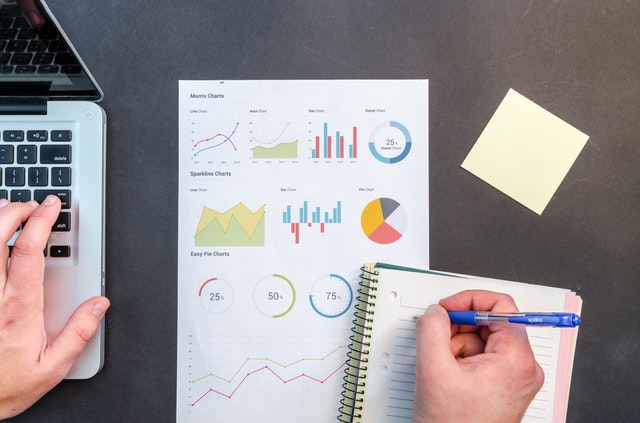 Sadly, this isn't usually the case. Most SEO reports contain either useless details or too much technical jargon. For clients who don't know any better, this can be misleading. So you might continue working with a provider until it's too late. By then, you'll realize that deliverables weren't met and there are no improvements whatsoever.
Knowing what to expect from an SEO report gives you the leverage of finding a competent SEO service that can truly help you meet goals. But before we get to the meaty part, let's talk about the bare essentials of a good SEO report.
The Basic Elements of an SEO Report
At its core, an SEO report must hold valuable information from a business perspective. It should include data on these key elements:
Traffic
Conversions
Ranking
The main purpose of SEO is to elevate your business. Traffic, conversions, and rankings are important factors for determining whether there are actual improvements – which is why they should be present in any SEO report.
What To Look For In An SEO Report
Of course, there should be more to an SEO report than the basics. How it is presented also matters. It has to be straightforward and contain relevant information on how SEO is benefitting your business in nonplus terms.
1. SEO Metrics
Metrics are an excellent way to track the results of your provider's efforts. It presents data visually through graphs and charts, giving you a bird's eye view of how SEO is affecting your website.
SEO metrics should be aligned to your business objectives. For instance, if you have an online store and want more organic traffic, your report must include traffic data. Here are a few relevant SEO metrics based on client needs:
Conversion rates show how much of your traffic is making the desired action (i.e. sales, newsletter subscriptions).
Page traffic shows which pages have the highest and lowest amount of traffic.
SEO-friendliness pinpoints site problems which interfere with SEO efforts. Examples include slow page loading speeds, plagiarized content, and redirect errors.
2. Remarks
SEO metrics must be accompanied by a summary of results. These remarks should be concise – neither too long or too short. They should likewise be transparent. Any information on progress or setbacks have to be included.
Some providers use too many technical jargon in their summarized reports. But terms such as "keyword density," "HTML issues," and "outbound links" wouldn't mean anything to you. Any SEO service worth a grain of salt will focus on your goals. As such, their SEO report will highlight the steps they took to help achieve these goals, as well as update you with the results.
3. SEO Solutions
Your SEO report will only be one of many. As a paying client, you deserve to know what an SEO service plans to do next. They must consider the results they have delivered so far and provide actionable steps on how they can further improve them. The plan of action should be clearly outlined and geared towards helping you reach for your business goals.
https://phoenixwebsitedesign.com/wp-content/uploads/2020/04/Phoenix-Website-Design-logo.jpg
0
0
Ed Smith
https://phoenixwebsitedesign.com/wp-content/uploads/2020/04/Phoenix-Website-Design-logo.jpg
Ed Smith
2019-07-04 10:36:38
2019-07-04 10:36:38
What You Should Expect From An SEO Report