It's been 30 years since the Americans with Disabilities Act was first signed into law. But its impact on website owners has not emerged until recently. In 2017, international law firm Seyfarth Shaw reported a 16 percent increase in lawsuits related to the disabilities act. Most cases were due to non-compliance, particularly around website accessibility.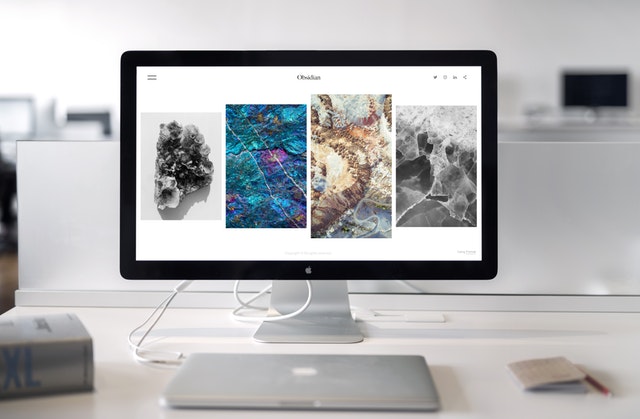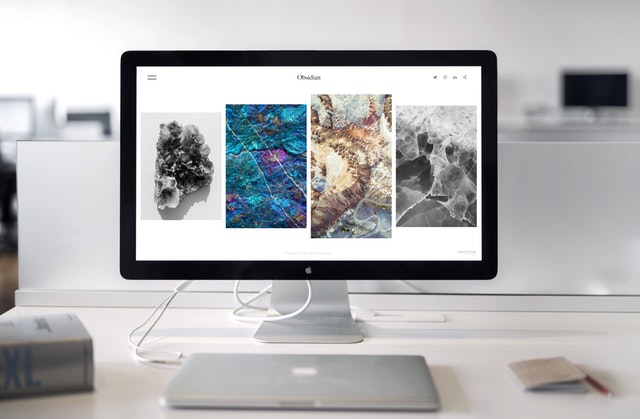 ADA and Website Accessibility
The Americans with Disabilities Act or ADA is a civil rights law designed to protect citizens with disabilities against discrimination. It encompasses a wide scope, including:
Private and public spaces
State and local government institutions
Employment opportunities
Transportation and telecommunications
Building codes
A quick background on website accessibility
You might be wondering how website accessibility became part of ADA. It started in 2003 when the Department of Justice (DOJ) published guidelines for state and local governments on making their websites accessible to people with disabilities. This is so they'd have equal opportunity to access their services, activities, and programs.
By 2018, a revised version of Section 508 under Title II of ADA took into effect. It came to be known as Section 508 Refresh, and includes website accessibility standards based on the Web Content Accessibility Guidelines (WCAG).
WCAG lists down conformance requirements for creating accessible websites which are ADA compliant. WCAG is in accordance with international standards on website accessibility since it was published by the Web Accessibility Initiative (WAI) under the World Wide Web Consortium (W3C).
But if there are guidelines laid out, why are website owners vulnerable to ADA lawsuits?
Shouldn't it help them make ADA compliant websites?
The Problem with ADA and Website Accessibility
Unfortunately, it's not just a simple case of lack of awareness on the part of website owners.
Section 508 Refresh and consequently, Title II of ADA, only applies to state and local government entities. This can be confusing for business owners who manage websites and publicly available mobile apps. What does apply to them is Title III of ADA, which unlike Title II, is extremely vague.
Title III simply mandates businesses which are open to the public to remove "access barriers" that would prevent disabled individuals from accessing their goods or services. In some U.S. courts, it has been argued that any website which sells goods and services should fall under "places of public accommodation" even in the absence of a brick and mortar store. As a result, site owners are realizing just how vulnerable they are to ADA lawsuits.
How to Protect Yourself Against ADA Lawsuits
Back in 2010, the DOJ said they intend to update Title III of ADA to include website accessibility for businesses. But they have yet to make changes. Until then, the least you can do is read Section 508 and follow the same WCAG guidelines provided for the state and local government.
It also helps to look at the trend of ADA lawsuits in your area. States such as California and New York provide monetary compensation to aggrieved parties, and have the highest rates of website accessibility lawsuits. Being aware of these local trends allows you to assess your vulnerability and plan your next move.
For more information on website accessibility, get in touch with our website experts for a free consultation.
https://phoenixwebsitedesign.com/wp-content/uploads/2020/04/Phoenix-Website-Design-logo.jpg
0
0
Ed Smith
https://phoenixwebsitedesign.com/wp-content/uploads/2020/04/Phoenix-Website-Design-logo.jpg
Ed Smith
2019-07-04 10:32:46
2019-07-04 10:32:46
What You Need To Know About Website Accessibility