Local citations may not seem like much more than a few lines of information about your business, but they are actually very important elements of Local SEO optimization. Every time Google finds an instance of your business' name, phone number and address online, it adds to your business' authority and gives you a boost in its local rankings. Some citations can even send traffic to both your store and your website if they are good enough quality.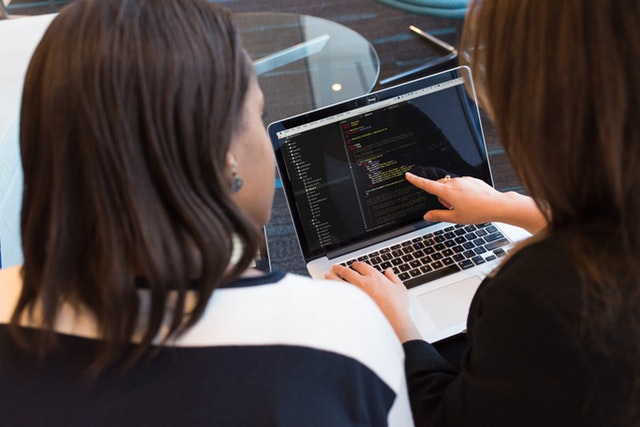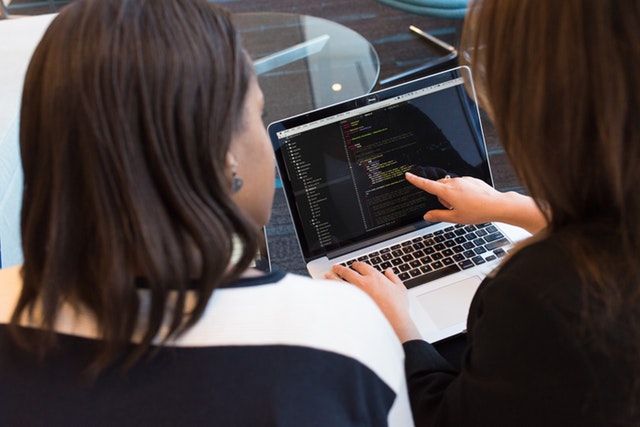 Here are the best places to get reviews from and what you need to know about them.
Google My Business
The first place you should be getting a citation is from Google itself. You get this citation by signing up to Google My Business and filling in all of the information available to you. Not only is this a fantastic citation for your business, but a strong Google My Business profile will increase your Google presence and send more traffic to both your store and your website.
Structured Citations
Most citations that you create for your business will come in the form of online directories. These are usually very general business directories, but some can be specific to a type of business or a city. Most of these general listings will require the same kind of information and will be laid out in the same way. Specifically, they will require your business' name, address and phone number, but they may also ask for more information like your opening hours and your URL.
Examples of directories include:
Apple Maps
Bing
Facebook
Foursquare
Infogroup
Localeze
Yelp
Don't stop at just these websites, it's important to create as many citations as possible. That means submitting your business to dozens of business directories.
Specialized Listings
As we have just said above, some directories are specific to a particular industry or geographic area, like a city. These aren't worthwhile for businesses that aren't in that industry or geographic area, but they area fantastic citation sources for businesses that are relevant. Not only can these directories offer citations, they usually have high traffic levels, which means referrals to your website.
Tripadvisor is a great example of this kind of directory. They only list hospitality related businesses and can send a significant amount of traffic to the website of restaurants and hotels.
Unstructured Citations
Citations don't just have to come from business directories and other formalized websites. You can also create your own unstructured citations whenever your business is mentioned on the web. Whether it's in a news article, a blog post or on social media, any mention of your business' information online all counts. Traditional PR tactics are a great way to generate these kinds of mentions.
Business website
Finally, you shouldn't forget that your business website is another great source of citations. If you have one location or store, make sure to include the address and phone number on every page of your website. If you have several locations, create a separate page for each one in order to create multiple citations on your website.
https://phoenixwebsitedesign.com/wp-content/uploads/2020/04/Phoenix-Website-Design-logo.jpg
0
0
Ed Smith
https://phoenixwebsitedesign.com/wp-content/uploads/2020/04/Phoenix-Website-Design-logo.jpg
Ed Smith
2019-08-15 17:17:34
2019-08-15 17:17:34
Where Do Local Citations Come From?