Taking a spot on Google's first page is like icing on the cake for any website owner. But if you've done some SEO and aren't getting results, it can be quite frustrating… especially when your competitors rank higher.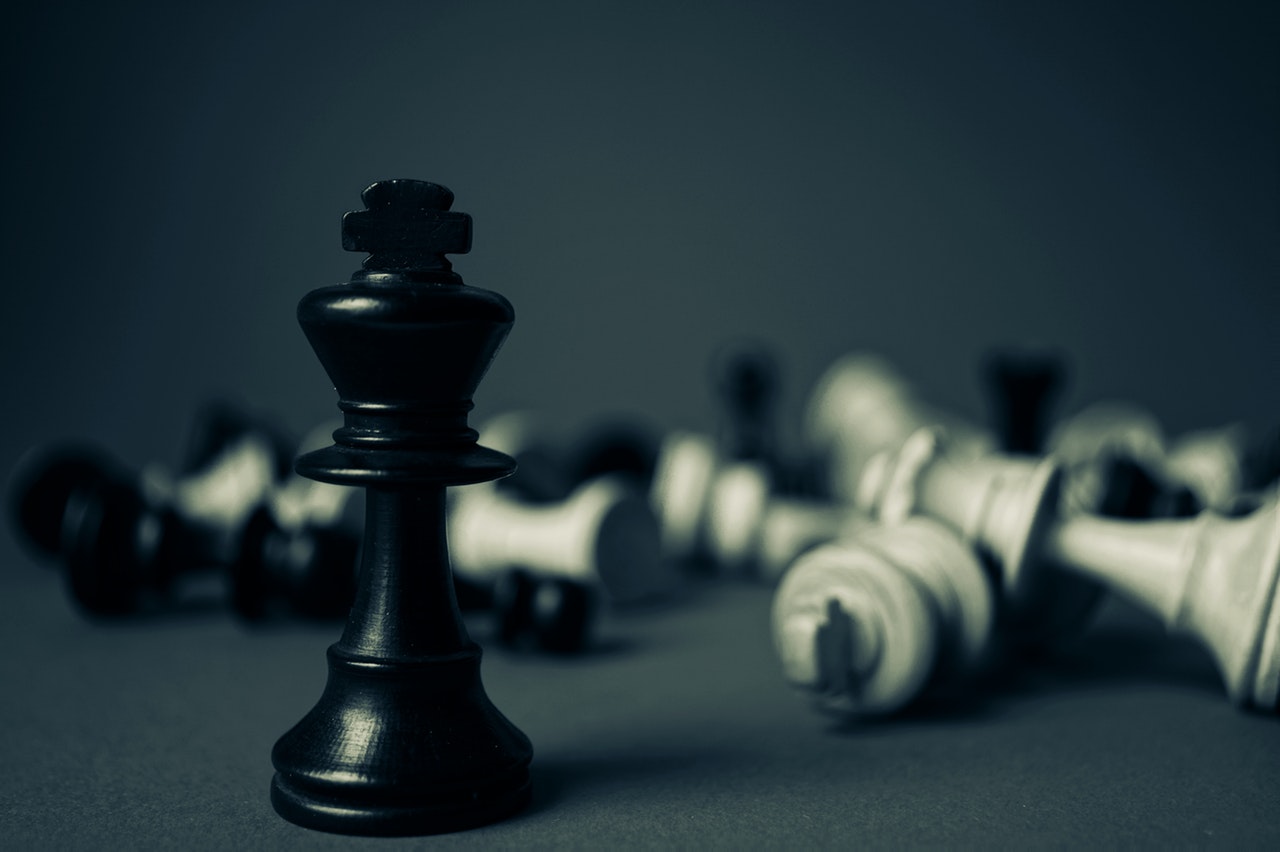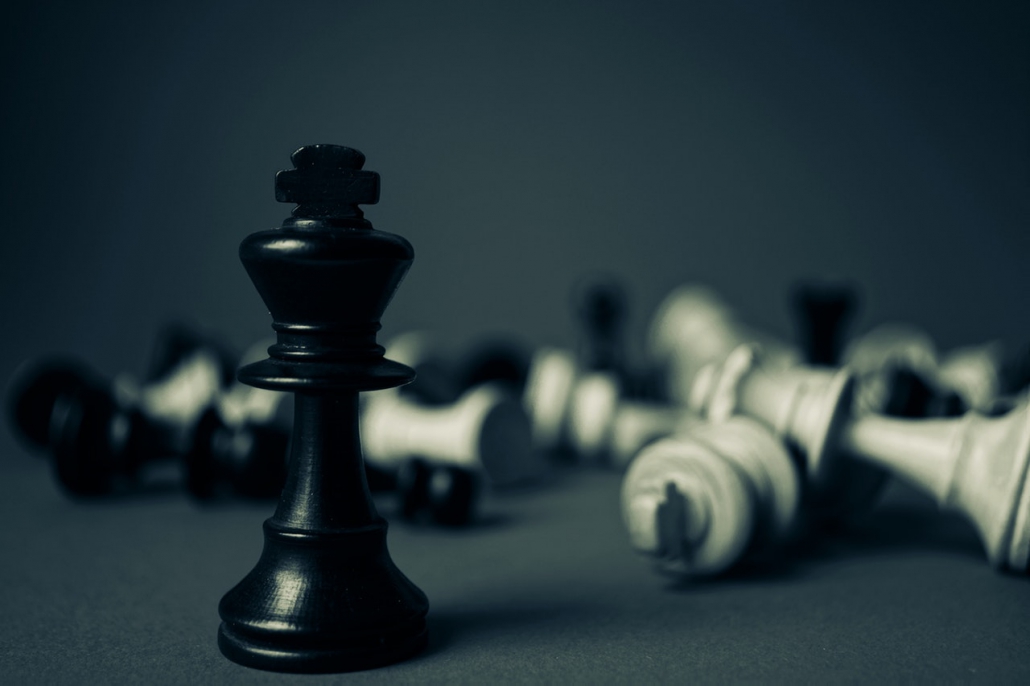 So why are competitors outperforming you?

6 Reasons Why Your Competitors Are Doing Better – and How to Beat Them
Reason #1 – They've done coding right
Search engine optimization (SEO) is undoubtedly the biggest contributor to your Google ranking. However, this strategy doesn't work on its own. It has to be complemented with a properly coded site.

How to beat them: Websites can be coded in so many different languages. Ideally, you should use a code that "speaks" Google or it'll have trouble figuring out what your website is and how to place it on their rankings.

Reason #2 – They've gone mobile
According to Statista, 52.2% of the online traffic generated worldwide last 2018 came from smartphones. If your website isn't optimized for mobile use, you'll lose this demographic to competitors who have already adapted to the platform. Besides, Google isn't a fan of old websites. They can even penalize you for it.

How to beat them: Make sure your site is mobile-friendly so it will rank better. It should automatically adjust to smaller screens when viewed from smartphones.

Reason #3 – Customers love them
No business can truly call itself a success unless it has managed to establish a positive reputation. Online, this means getting good reviews and feedback from customers. Google knows this. That's why the search giant has started placing value in online reviews when ranking local business sites.

How to beat them: If you want to get ahead of competitors, you should work hard to creating a business that customers genuinely love. They'd be more than happy to leave 5-star reviews and recommend you to everyone!

Reason #4 – They've got juicy links
Backlinking may be an old SEO strategy but it's not dead. Most websites are simply doing it wrong. Well, except for your competitors. Chances are, they have high-quality backlinks.

How to beat them: Instead of trying to cheat Google with paid backlinks, focus on building a relevant site and other key aspects of business. This will attract key personalities in your industry who can link back to your website. Once you've positioned yourself, you can be more proactive and write guest blogs for more backlinks.

Reason #5 – They're listed
Getting a website listed gives Google the impression that there's a real business behind it. In turn, this helps with higher rankings.

How to beat them: Add your website to business listings, review sites, and other high-authority sources. Some examples include Yelp, Google for Business, and Merchant Circle.

Reason # 6 – It's not their first rodeo
If you have competitors that have been at this longer, then a few weeks or months of SEO isn't going to be enough to outperform them.

How to beat them: Do some competitor research and use their weaknesses to your advantage. For example, you can target different (but related) keywords, explore new online marketing strategies, and so on.

https://phoenixwebsitedesign.com/wp-content/uploads/2020/04/Phoenix-Website-Design-logo.jpg
0
0
Ed Smith
https://phoenixwebsitedesign.com/wp-content/uploads/2020/04/Phoenix-Website-Design-logo.jpg
Ed Smith
2019-04-19 20:32:13
2019-04-19 20:32:14
Why Your Competitors Rank Higher Than You