Now that The Writing Not To-Dos (Part 1) and The Writing Not To-Dos (Part 2) are done, I'll give the final list of not to-dos. This post does not only apply to bloggers and online writers, but it will also be helpful for social media managers, product description writers, and web content writers.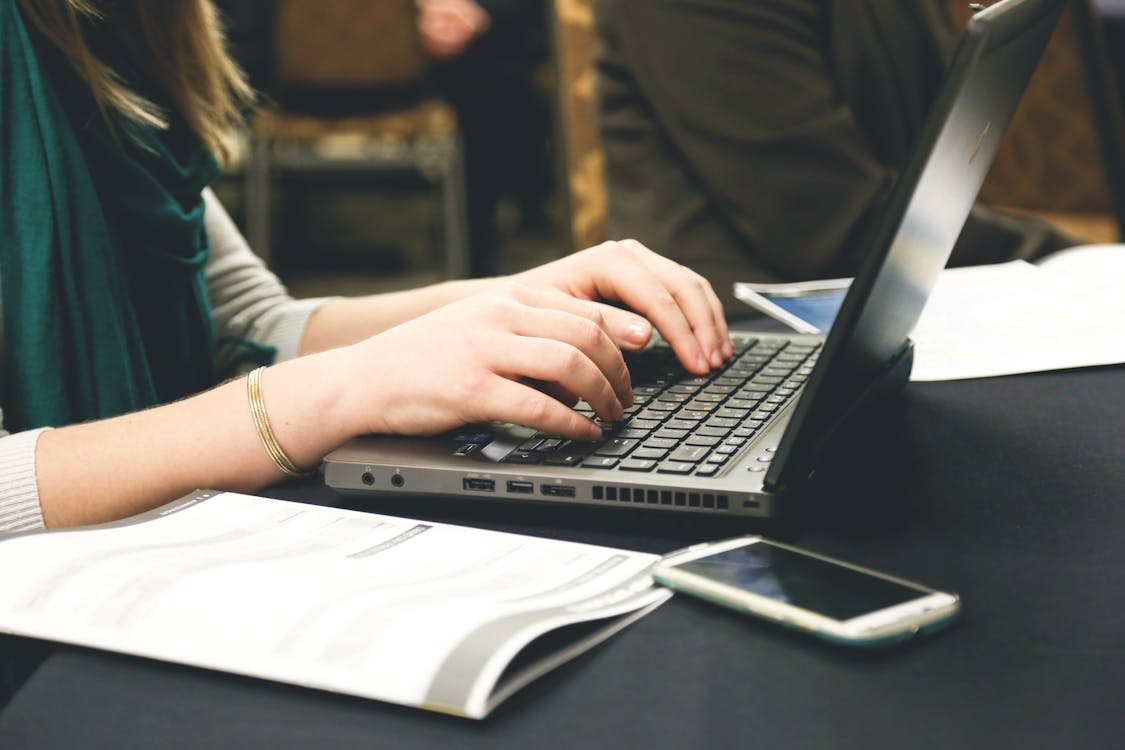 9. DON'T focus on the money.
Blog campaigns and other marketing campaigns take time. If you are here expecting immediate returns, then, this is not for you. SEO may be free for everyone, but it will require a lot of your time.
There are things you must work on before you see noticeable returns. First, you need to work on your on-page SEO, off-page SEO (or link building), and technical SEO such as page speed. So, if you merely focus on the short-term returns, better find something else.
However, if you are here for the long run, I must remind you to:

be patient because results will eventually come.
trust the process. It may take time, but results will manifest soon.
not focus on the number of likes. It's not about the quantity of likes, but it's about brand loyalty.
continue writing more of what works for your website.

So, if you are writing SEO articles, invest on trusted strategies. It's usually the long-term strategies that deliver surefire results. More reading for SEO newbies: 3 Things to Focus on If You Are Still an SEO Beginner
10. DON'T just write to add keywords.
Next,  you aren't hired to write the same keywords over and over. Yes, adding relevant keywords help to rank your pages better. SEO is important, but it shouldn't be your main focus. If you just keep adding keywords, your articles will lose its value.
You aren't writing just to please Google; you are also writing for actual people. Thus, there should be a balance between writing for search engines and for people.
Remember, you should write a specific content that caters to your users. What's the use of your keyword-filled blog post when no one will read it? So, consider your reader first. What do they want to read? What do they search for? More on: 4 Things to Remember When Selecting Keywords to Rank for
11. DON'T write aimlessly.
Whether in traditional writing or online writing, there should be an outline. Creating an outline allows you to organize your thoughts, and it won't randomly go out of topic.
If you need help with writing your next blog post, refer to 3 Aspects of a Superior Blog Post (Part 1) and 3 Aspects of a Superior Blog Post (Part 2).
If you are out of ideas, there are also tools that will help you. More on: 5 Tools that Will Assist You in Producing Better Blog Posts
At the end of the day, as long as your post has an intro, body, and conclusion, then it's all good. It doesn't matter if you come up with a conclusion first, the intro next, and then the body of your post. The important thing is to have a clear outline before you start writing.
Want more? Let's now go to the Writing To-Dos. Click on the Writing To-Dos (Part 1) for more tips!
https://phoenixwebsitedesign.com/wp-content/uploads/2020/04/Phoenix-Website-Design-logo.jpg
0
0
Carmel
https://phoenixwebsitedesign.com/wp-content/uploads/2020/04/Phoenix-Website-Design-logo.jpg
Carmel
2020-03-04 06:43:52
2020-03-10 09:14:11
Phoenix Website Design – 2020 Edition: The Writing Not To-Dos (Part 3)