Writing is more than conjuring paragraphs after paragraphs. Sometimes, writing about you want and adding the appropriate images is not enough. Before you click on the publish button, you have think about the delivery of your content, the usefulness of your content, layout of your content, and other factors.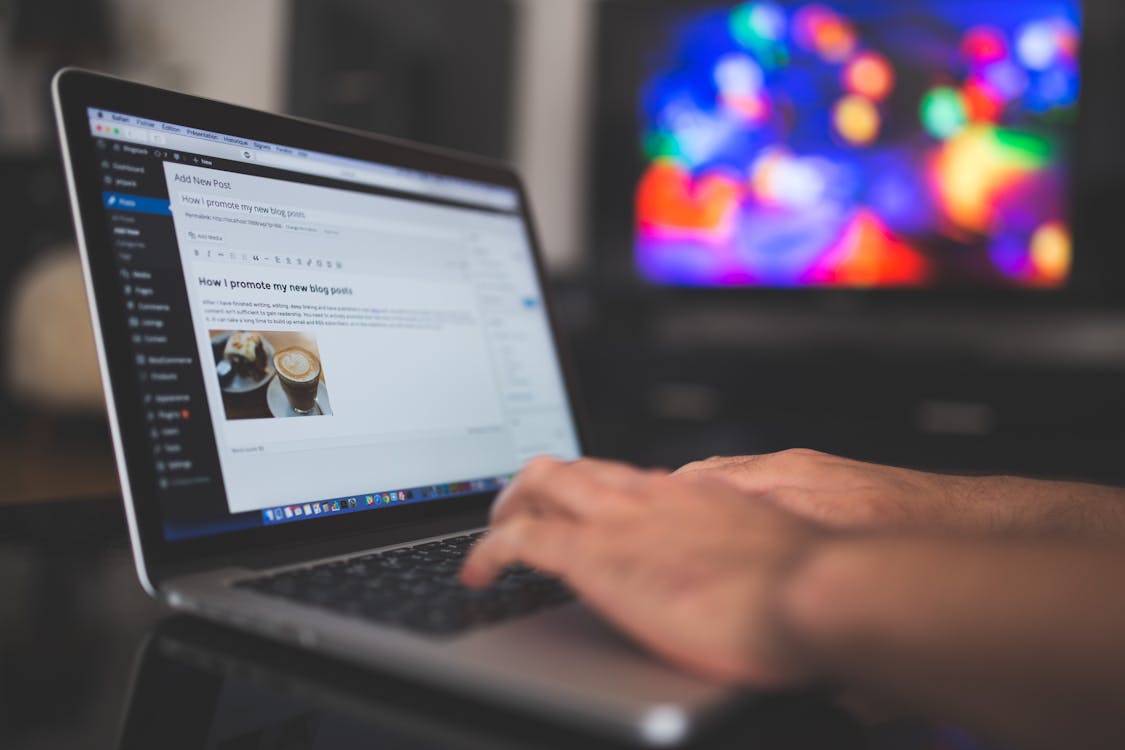 The last time, I talked about the importance of defining your blog's purpose, knowing your audience, and writing what you know. For the second part, I will discuss on the significance of thorough research, making your own mark, and offering helpful solutions.
Thorough research.
Did you know that the Google was initially created to aid academic papers? The creators want to increase citations and backlinks.
A great blog post is not just about word choices. It has to have credible sources. You can't just babble endlessly; you need to present to strong evidences to prove your point.
Each post requires an intense research and it should be supported by evidence – no hearsay and rumors. These evidences, whether stats, graphs, quotes, infographics, and surveys, should support what you are writing. Because when you start a rumor mill, you will only prove the absurdity of your points. Thus, no one will believe a word you say, and you eventuality tarnish your credibility.
Do not go with the flow.
As what Jerry Spinelli pointed out his best-selling book Stargirl, he reminded the teens of today to go against the current. Dare to be different.
Do not follow this post because it's popular or because it gained thousands of views. Just because everyone is writing about a topic, it does not you should automatically follow.
Following everyone else's suit will just make you generic. When you try to make your plan, you stand out. You become different, and being different is not necessarily a bad thing.
Of course, you use other articles as an inspiration, but you need to add your own twist. Give an old topic a brand-new perspective. Look at it with a fresh pair of eyes and approach things differently.
Answer questions and offer solutions.
Before the digital era, people would need to go to libraries to find answers. Now, with just one click, we have access to vast online resources.
Most of the users search for something because they are looking for answers. They might need help with their homework, their grammar, and their pets. Whether they need to buy shoes for a party, or need movie suggestions over the weekend, offer a solution to whatever problems they have.
Offer help because you will never know you will help. When users find your articles relevant, they will follow your brand. Their trust increases and in the future, they will most likely buy from your website.
When a blog post does not help, inspire, and connect with other people, then it is not serving a purpose. In short, it's utterly useless.
Make sure when you readers reach the end of blog post, they will learn, at least, one lesson. Avoid writing thin articles that offer no help at all.
https://phoenixwebsitedesign.com/wp-content/uploads/2020/04/Phoenix-Website-Design-logo.jpg
0
0
Carmel
https://phoenixwebsitedesign.com/wp-content/uploads/2020/04/Phoenix-Website-Design-logo.jpg
Carmel
2019-04-11 03:31:48
2019-04-11 03:33:17
3 Aspects of a Superior Blog Post (Part 2)