The online retail sector is dominated by websites such as Amazon, Best Buy, Ebay, Target, Walmart, and many more. How do they manage to be on the top of the game? Of course, the marketing strategies are there to lure people in their website.
However, it isn't easy as ABC. There are many things to consider like the website's on-page SEO, off-page SEO, and technical SEO. In this post, I will discuss more on the technical aspect. For those who don't know, technical SEO boosts the discoverability of an online website.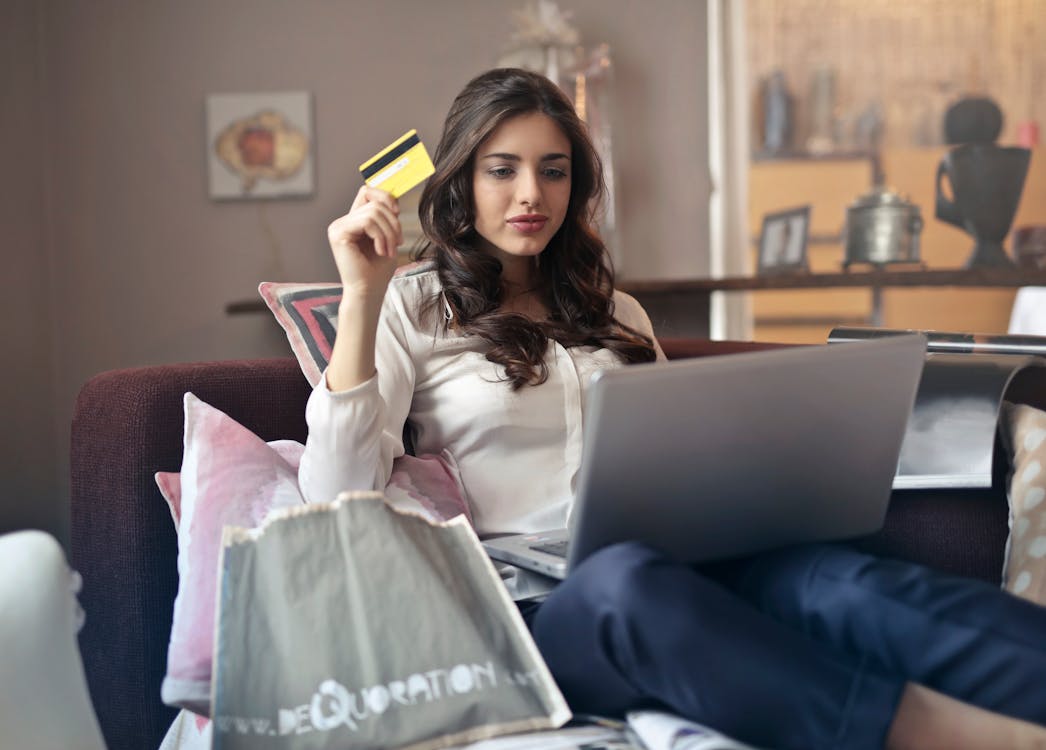 Here are 3 MORE technical SEO tips to help you gain more web traffic and sales:
Frequently update the product pages.
Check your new product pages and update its content. As time passes, you will have more products to feature on your site.
This is where problems enter. Because you have more product pages, there will also be more chances of content duplication.
You won't be able to avoid similarities between related product pages. To address this concern, make sure that your focus keywords aren't generic. For example, the word "bag" is too common.
Also, add meta descriptions. For your customers to able to distinguish one product from the other, there should be a unique product description and permalink.
Moreover, the alt text should also be distinct. For one page, the image has an alt text of "blue laptop bag." Meanwhile, on the other page the image alt text is "brown messenger bag."
These optimizations may seem to be "little things" for you, but it surely has a big impact if you look at the bigger picture.
Rank for the longer keywords too.
As I said earlier, ranking for short and common keywords may not be the best strategy. For one, you would have a lot of competition. Surely, other sites will also ranks for those keywords! So, you wouldn't be able to gain more web traffic than expected.
Yes, you can't deny that the shorter keywords are easy. However, in the long run, it's the long-tail keywords that will bring in money. The longer keywords have higher conversion rates.
For instance, when a user searches for a "travel laptop backpack", he clearly knows what he wants to buy. Comparing "travel laptop backpack" and "bag", the first one has a better chance of conversion.
So, don't be discouraged when many people search for the shorter keywords. The money is on the longer keywords. This would mean opportunities for you because not a lot of websites go for the long-tail keywords.
To help you with keyword search, see on post on the different keyword research tools such as Google Trends, Ubbersuggest, and many more.
Check your website structure.
Your website should be accessible to your web visitors. They are your clients so don't let them pass through many doors and windows. The essential web pages should be 3 clicks away from the main page. Ideally, your online store should follow this structure:

Main Page > Category > Subcategory > Specific Product

There should be a clear distinction on where your product should belong. As much as possible, there should only be one category or subcategory per product.
Additionally, check your product's permalink. So, for example, you are publishing a product unboxing of Nokia 5. The ideal URL structure should be: www.website.com/nokia/mobile/nokia_5_unboxing
Avoid having gibberish words on the URL like: www.website.com/nokia/mobile/nakxsuioag
https://phoenixwebsitedesign.com/wp-content/uploads/2020/04/Phoenix-Website-Design-logo.jpg
0
0
Carmel
https://phoenixwebsitedesign.com/wp-content/uploads/2020/04/Phoenix-Website-Design-logo.jpg
Carmel
2019-08-07 10:23:46
2019-08-07 10:25:00
3 Technical SEO Tips to Apply Right Now (Part 2)