A local SEO audit can reveal a lot about your business website. It will give you the big picture of how your business stands on the web in terms of SERPs ranking and reputation. If you don't know where to start, we recommend that you check these aspects to determine the issues you have to resolve.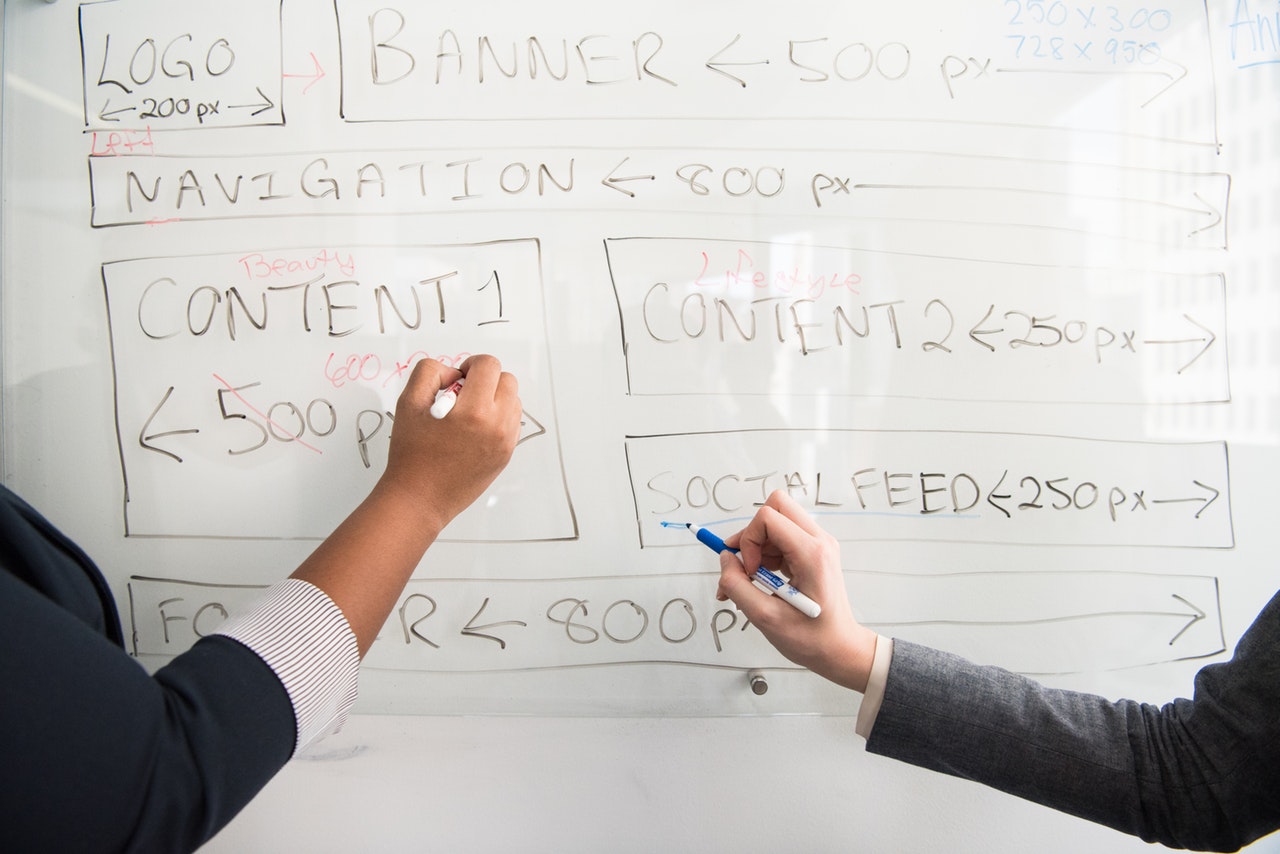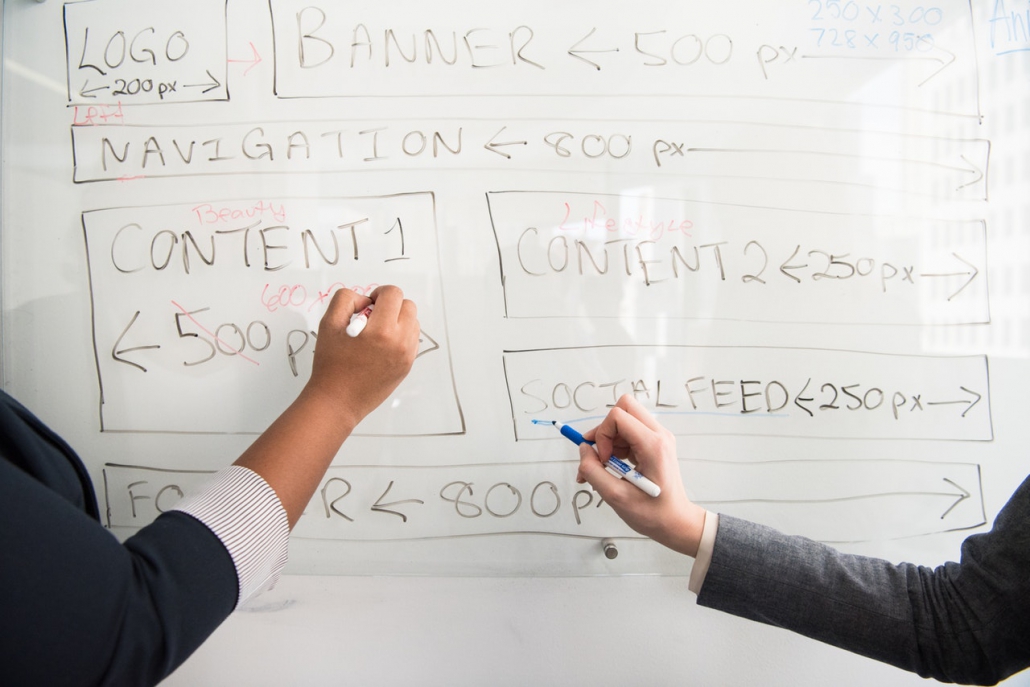 Take note that these are only a few factors that should be included in your audit.
Your business' customer reviews
Customer reviews directly impact the reputation of your business. You must perform a comprehensive audit to check which complaints have been addressed. If you haven't done anything for customer reviews, we recommend that you start a customer service plan. This will help restore your business reputation should you discover many negative reviews.
You can also check other business websites, so you'll have an idea of how to deal with specific issues.
Your social media accounts
Next, you should take a good look at your social media accounts. The first thing you have to do is to remove any duplicates or fake accounts that are using your business name. This could be a lengthy process as you'd have to communicate with the social media platform.
Aside from that, you should be consistent in posting content and marketing your brand. Your social media pages will also receive complaints and reviews, which you also have to address.
Google algorithm penalties
If you notice a sudden decline in organic traffic for your website, it's important to check for possible algorithm penalties. Every year, Google releases updates and new ranking factors to uphold better standards.
In the process, some websites could be penalized if they don't follow suit. If you discover any penalties, try your best to fix all the issues.
Citations and backlinks
Citations and backlinks are juicy ranking signals. You should gain as many citations as possible, but you should also check the accuracy of each one.
Also, try to get backlinks from reputable websites that are relevant to your niche. If your website barely has any backlinks, you have a lot of things to do.  Make sure that include this on your to-do lists.
Your Google My Business account
Your Google My Business account is an important tool to manage your business listings. Also, you can utilize the built-in tools inside the GMB dashboard. Google has added the Google Posts tool, which allows businesses to share images and brief texts that will show below the Knowledge Graph area.
Aside from that, check the basics, including your NAP, operating hours, and other important information. Any inconsistencies in this part will impact your business' ranking position.
Final words
Performing a local SEO audit is necessary to diagnose the problems of your business website. Also, it will give you an idea of where to start in revamping your online presence. It could be a detailed process, but it's crucial, especially if your brand is beginning to gain traction.
Above all, don't dismiss minor issues. These small problems can become big headaches in the future if left sitting with no solution.
https://phoenixwebsitedesign.com/wp-content/uploads/2020/04/Phoenix-Website-Design-logo.jpg
0
0
Ed Smith
https://phoenixwebsitedesign.com/wp-content/uploads/2020/04/Phoenix-Website-Design-logo.jpg
Ed Smith
2019-11-07 16:08:41
2019-11-07 16:08:41
5 Things You Should Check During Your Local SEO Audit