Apple Maps is an emerging platform on which businesses can get listed, the same way that they would on Google Maps. Getting listed on this platform boosts the visibility of a business across the internet. But unlike Google Maps, Apple Maps requires specific steps before they can publish the listing.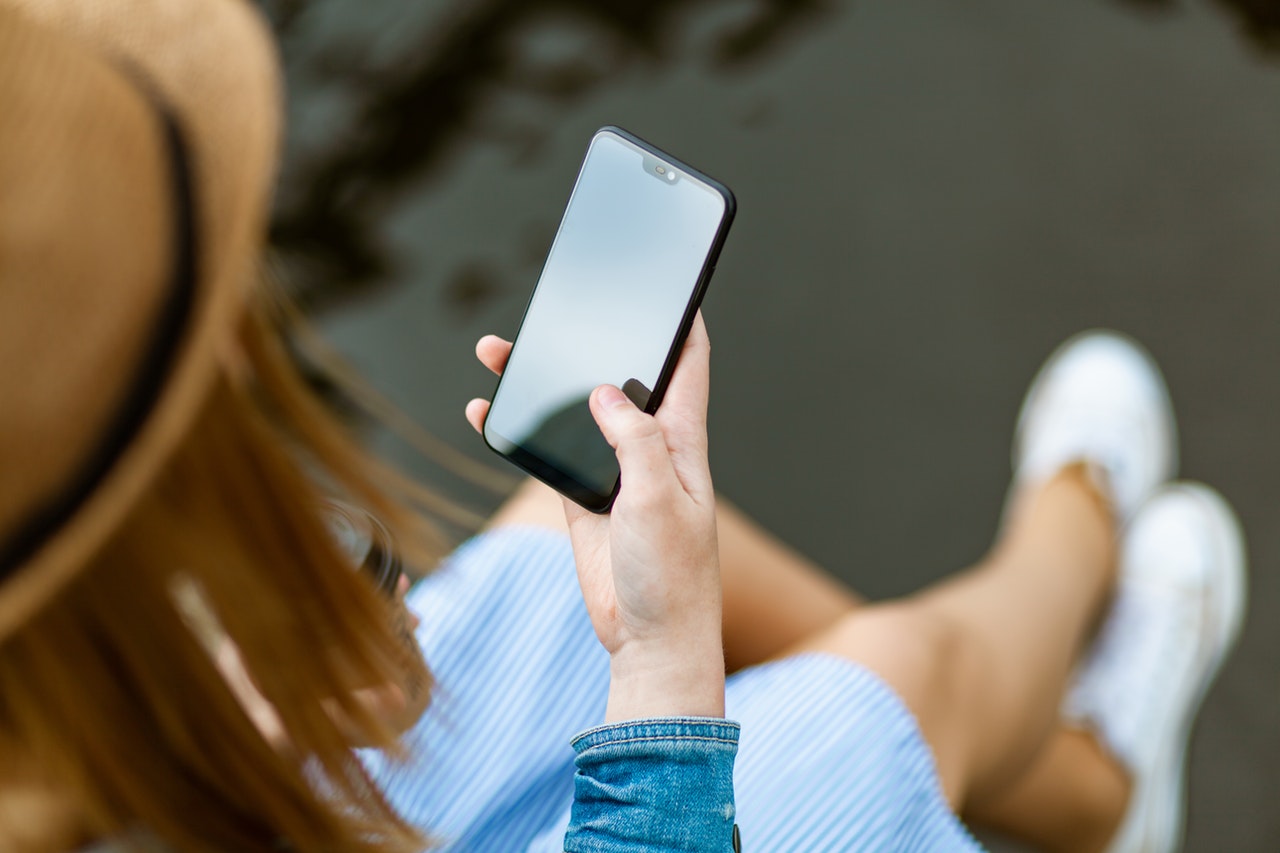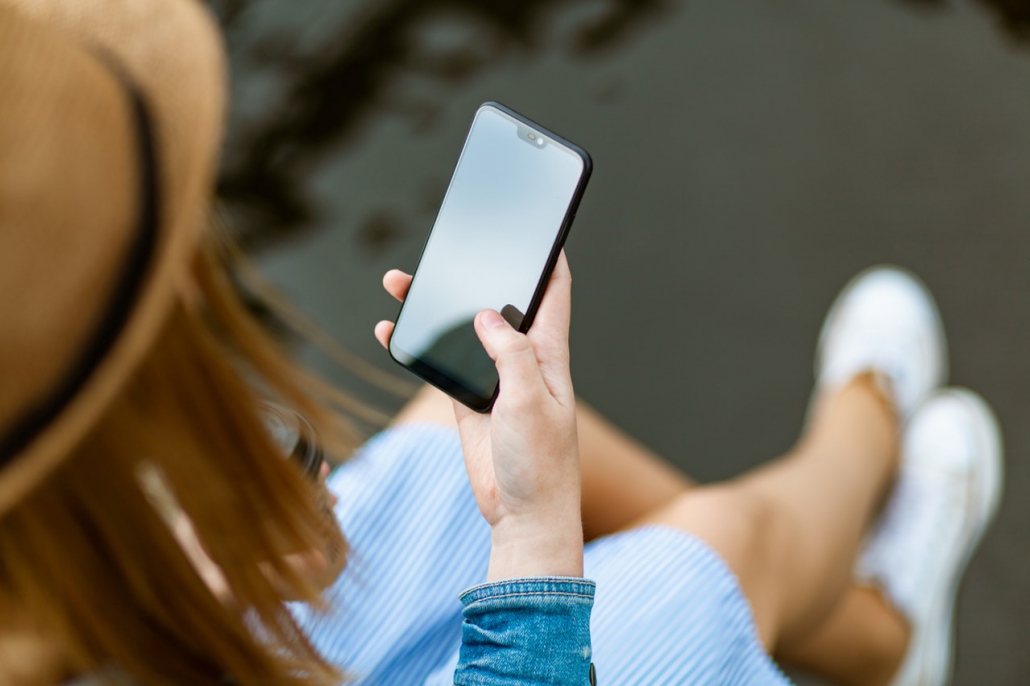 Fret not because Apple Maps is an intuitive tool. You just have to practice a little patience as not every business is readily available on their database.
To get started, these are the steps you have to take:
Check if your business is on the database already
As we said earlier, not all businesses can be found right away on the Apple Maps platform. So to confirm if yours is already in the database, you have to search it manually.
If you found your business in the right location, then you have one less step to perform. However, in some cases, you may not find your business. If ever you find it, the business might be in the wrong location.
When this happens, you need to get Apple Maps to acknowledge your business in their database first.
If not, add your business on Apple Maps
Adding your business to Apple Maps is possible in three different ways. First, you can report a problem on the Apple Maps platform by clicking "Report a Problem" then submitting the pertinent information about your concern.
Next, you can get listed on Yelp. If you don't know it yet, Yelp syndicates its listings to Apple Maps, which means you'll be automatically added to the database.
The last option that you have is to list your business on Localeze. Like Yelp, this platform provides business listings to the Apple Maps platform.
Take note that your business won't be available in a snap once you perform any of these actions. It may take a week or two for the database to be refreshed.
Create a business listing
Once you can see your business on Apple Maps, you can now create a proper listing. Start by looking for your business and setting the correct location. Do this by dropping the map pin on a specific location where your business is.
After that, click next and fill out the necessary information about your business. Make sure that you enter the right details to avoid any complications on your listings.
Double-check everything and once you're confident that you got it right, click "Submit" to finish the process.
After this, you'd have to wait for another 3 to 6 weeks for the listing to be published. Patience is the key here since Apple Maps is still polishing its platform.
Conclusion
Apple Maps is a simple and intuitive tool. It's also an important platform for every business that wishes to boost its online presence. Although it may take longer for the list to be published, Apple Maps will surely improve your business' visibility on the web.
It's an easy process and almost anyone can do it for their small business or company.
https://phoenixwebsitedesign.com/wp-content/uploads/2020/04/Phoenix-Website-Design-logo.jpg
0
0
Ed Smith
https://phoenixwebsitedesign.com/wp-content/uploads/2020/04/Phoenix-Website-Design-logo.jpg
Ed Smith
2019-11-07 16:04:27
2019-11-07 16:04:27
Getting Listed on Apple Maps – 3 Simple Steps