Your business website is the face of your company on the web. It's the first thing that your potential customers will see once they click through your links or discover you through listings or organic search. However, it's not enough that you gain traffic. You should also keep it and make each visitor go through your sales funnel. This is possible if you have the right design.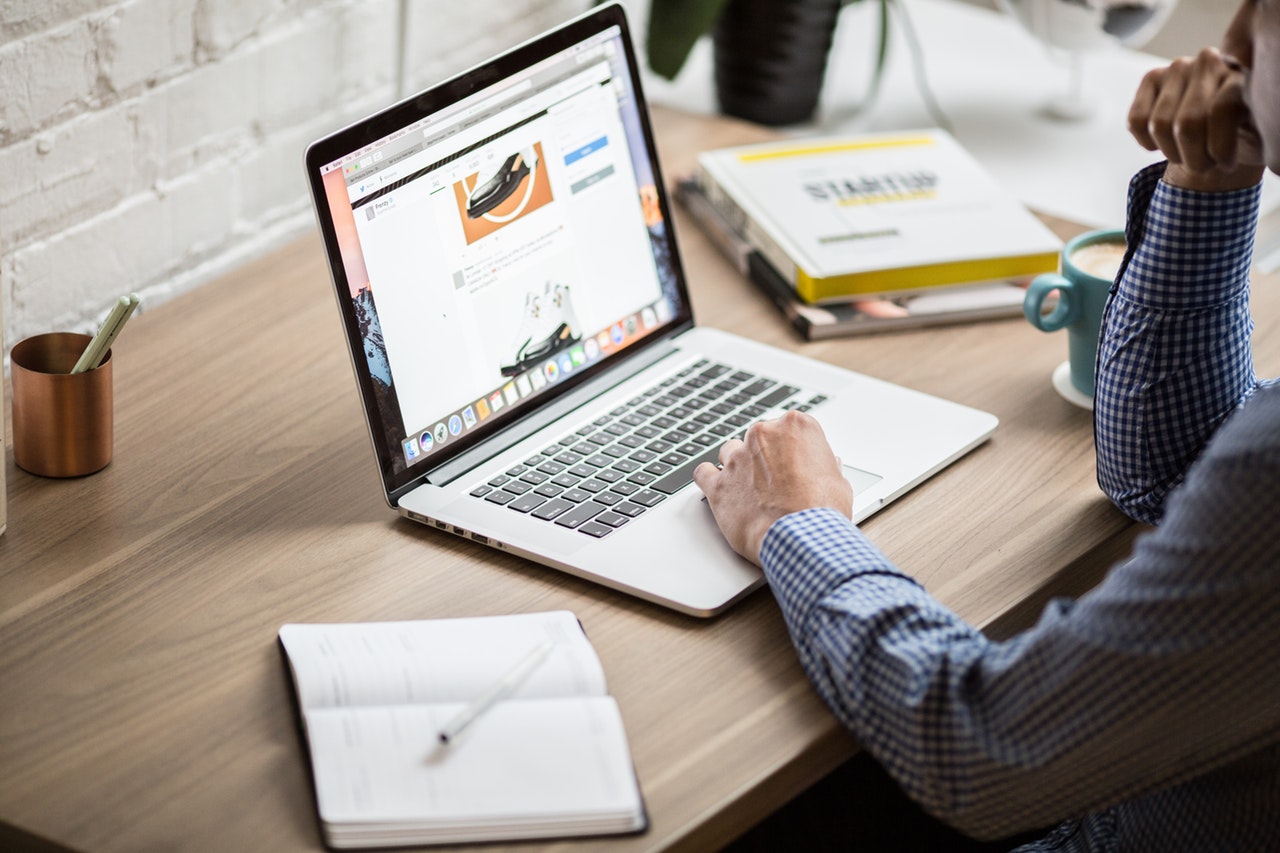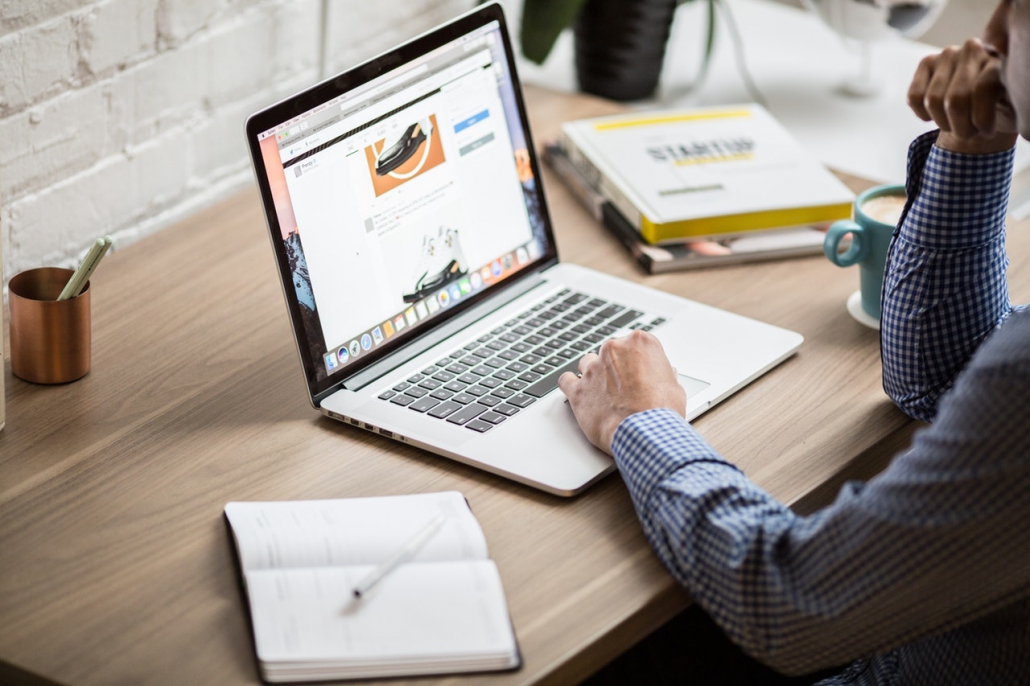 A good local business website will have varying looks and functions based on its niche. Still, if you're planning to revamp your website, it will help to do the following:
Make it look good visually
The first thing that you have to do is to make your website look good. We're talking of the appearance here, setting aside the content for now. If your business website looks like a page coded back in the year 2004, you have a lot of things to do.
Switch to a mobile-friendly design
Your business website must load properly across devices. You can purchase a third-party theme so you can skip the hassle of manually designing your website.
Mobile-friendliness is one of the leading ranking factors in Google. This is in line with the newest algorithm, which is the mobile-first indexing.
Choose a design that suits your niche
The design you choose for your business website must suit the niche of your company. For example, if your business is in party supplies, a design for consultancy firms will not be ideal.
In the same vein, it will help to design your website based on your geography. This way, your pages will appeal better to your target audience.
Audit all the functionalities
Don't be satisfied that your website looks good. You should also check if everything in it is working correctly. Take note that an empty button can lead to decreased sales, much so if it leads to your sales funnel or checkout page.
So like a visitor, check your website and click through the links and buttons.
Remove the clutter
No visitor would like to navigate through pages filled with clutter. When revamping your website, try to be as neat as possible. Sometimes, putting everything in one place isn't helpful, considering that many website visitors are browsing using mobile devices.
Utilize call to actions
Call to actions are powerful tools toward conversion. This is why you should use it creatively and in the right places. Remember that a stunning website with an excellent design will not yield profits without the best CTAs.
Come up with clever CTAs to nudge your visitors to purchase a product or service.
Make it look authentic
A website visitor will surely judge your website's authenticity based on its look and content. This is why it's important to add your business address, phone number, email, and other information that could be useful for your audience.
Also, it will help to put up a page on which your customers can contact you or send their queries. This way, you can establish your website's integrity.
https://phoenixwebsitedesign.com/wp-content/uploads/2020/04/Phoenix-Website-Design-logo.jpg
0
0
Ed Smith
https://phoenixwebsitedesign.com/wp-content/uploads/2020/04/Phoenix-Website-Design-logo.jpg
Ed Smith
2019-11-07 16:12:54
2019-11-07 16:12:54
Revamping Your Business Website? 7 Things You Should Do