As the New Year approaches, website owners are also cramming to get their sites ready. The New Year marks a pivotal season for website owners as it's the period where editorial calendars end and start. Also, many consider it as the time to fix issues and SEO problems within their websites. So to ensure that yours are all set for the year 2020, the following are some of the tasks you need to accomplish: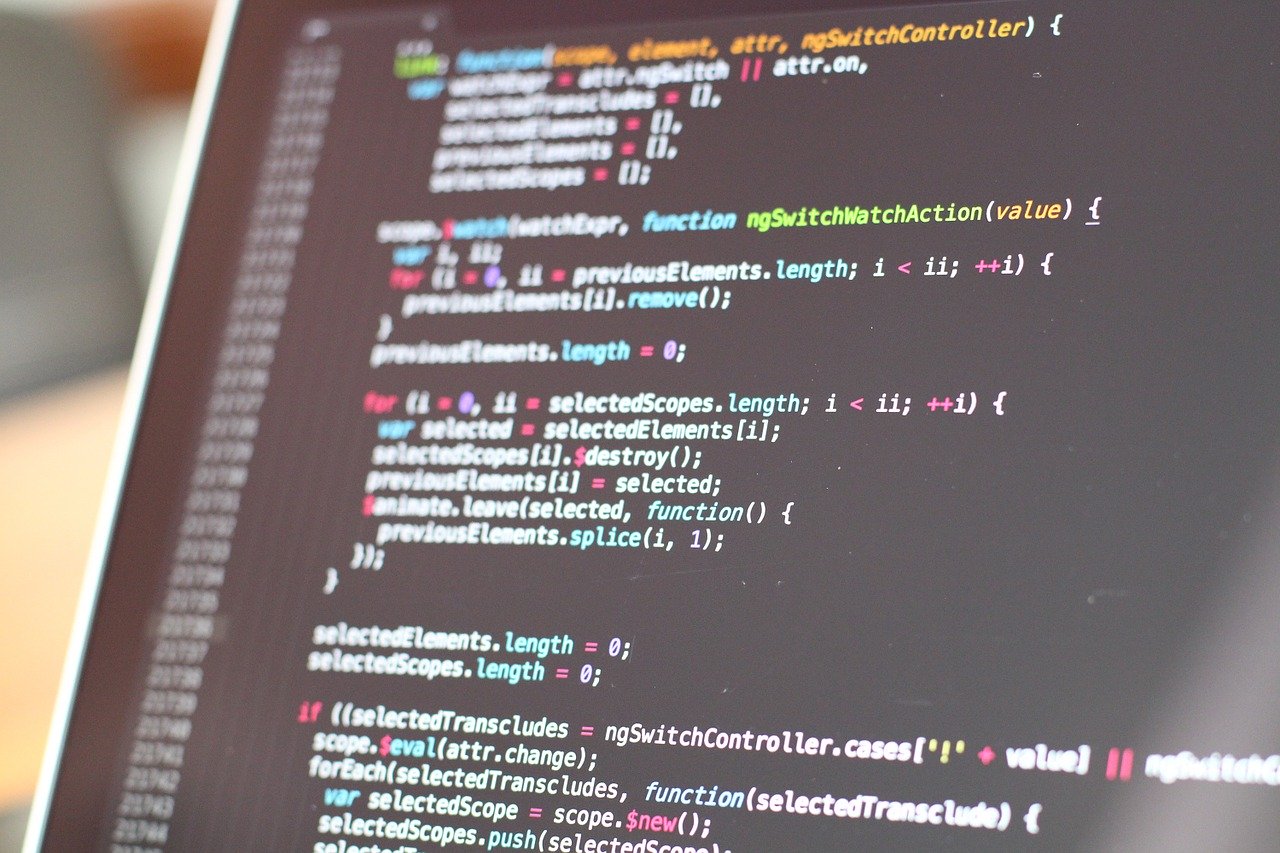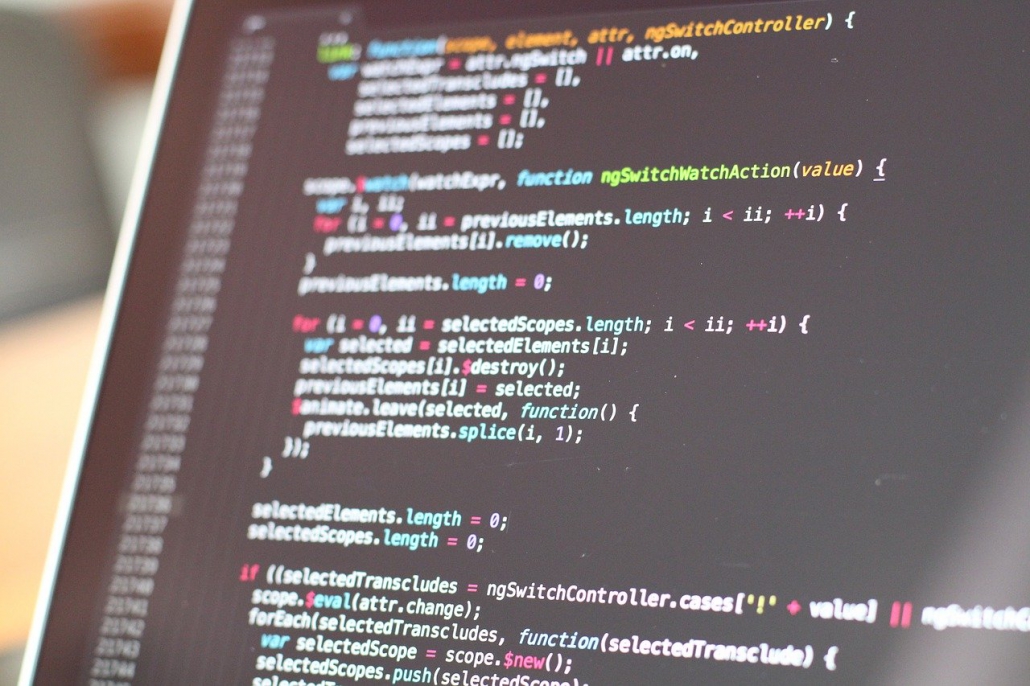 Update your privacy policy
Before the New Year arrives, make sure that you have brushed up your privacy policy. If you're in the EU, check if you're complying with the latest GPDR updates. For those outside of the EU, it also pays to give your privacy policy a quick rundown. There might be clauses that need to be changed.
Audit your site
A site audit is a common practice before the year ends. It allows website owners to see where problems are so they can fix it right away. Also, you can use your findings in the site audit to shift your priorities. You can even compare it with your competitors to see how you can do better.
Check your competitors
Aside from fixing your website, you should allot some time to check what your competitors are doing. This is a great way to know where you stand. Are you ahead or do you need to do better? This will be perfect alongside a website audit.
You can take a look at the keywords your competitors are using and how they performed in search of the past year.
Clear your expired CTAs
Call to actions probably flooded your website during the previous holidays. Some of these are outdated and the links have already expired. With this, it's best to clear the old CTAs and replace them with new ones that match the season. It's not an urgent task, though, but a very important detail that you shouldn't put off for too long.
Say goodbye to Flash
Sadly, Adobe announced this year that Flash will be shut down by 2020. The creator aims to focus on more updated and sustainable technologies. So if some features of your website are still running in Flash Player, it's time to make the revamp. Switch to HTML5 or video content instead.
Address customer concerns
You shouldn't focus only on yourself; you should also think about how you can make your service even better for your customers. If there have been major issues this year, think of solutions on how to fix it and how you can make it up to your patrons. The year 2020 is also a good year to roll out new features or products.
Plan your editorial calendar 
The end of the year also marks the end of your year-long editorial plan. It's also a great time to draft a new one with better content and strategies.
Make more video content
Video search has been dominating the internet over the past years. For 2020, this is seen to make more waves. This is why creating more video content is an excellent strategy for added website traffic.
https://phoenixwebsitedesign.com/wp-content/uploads/2020/04/Phoenix-Website-Design-logo.jpg
0
0
Ed Smith
https://phoenixwebsitedesign.com/wp-content/uploads/2020/04/Phoenix-Website-Design-logo.jpg
Ed Smith
2019-12-26 15:08:07
2019-12-26 15:08:07
8 Tips to Prepare Your Website Before 2020