Are you looking for a free tool to boost your sales? Back in 2017, Google launched Google Posts, a tool inside Google My Business that allows business owners to post images and brief text. This will be displayed as part of the knowledge graph once a user searches for a specific listing.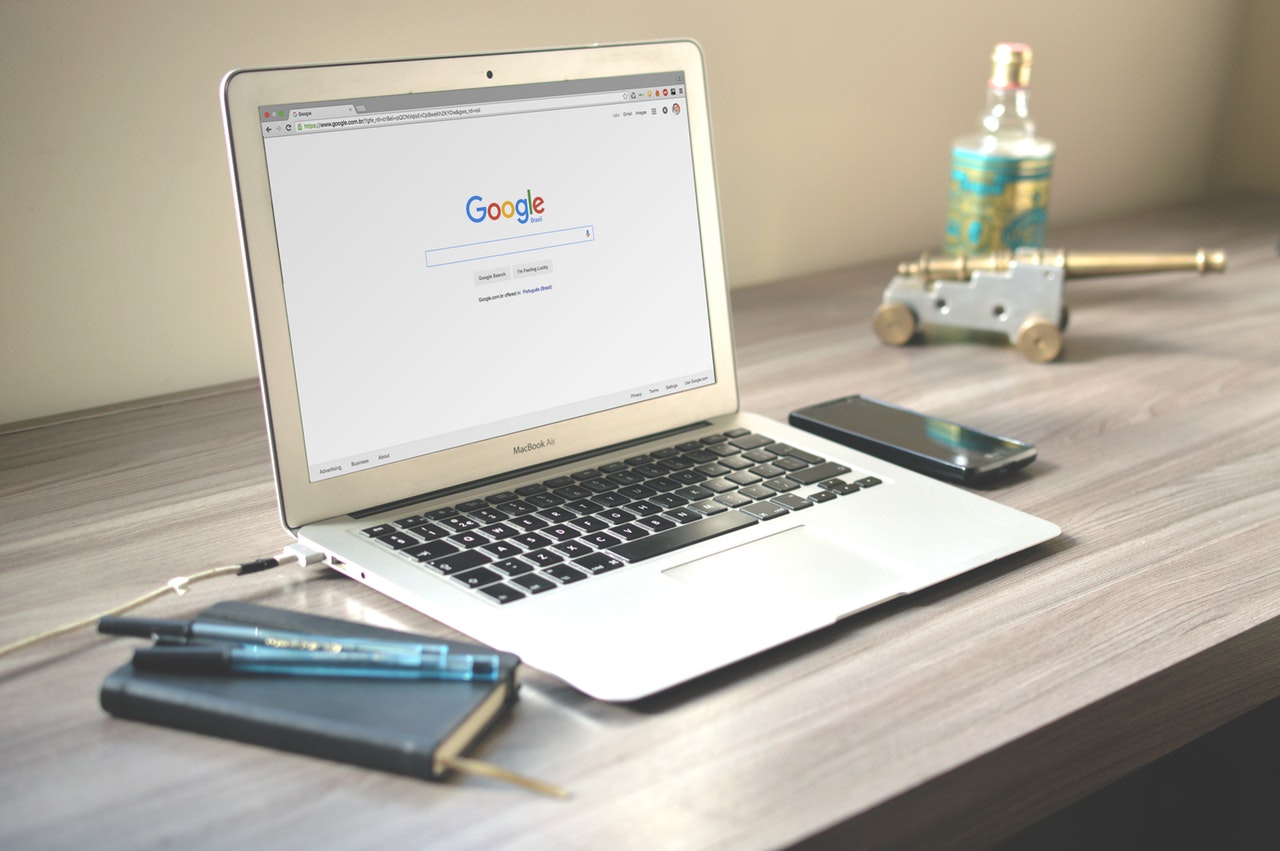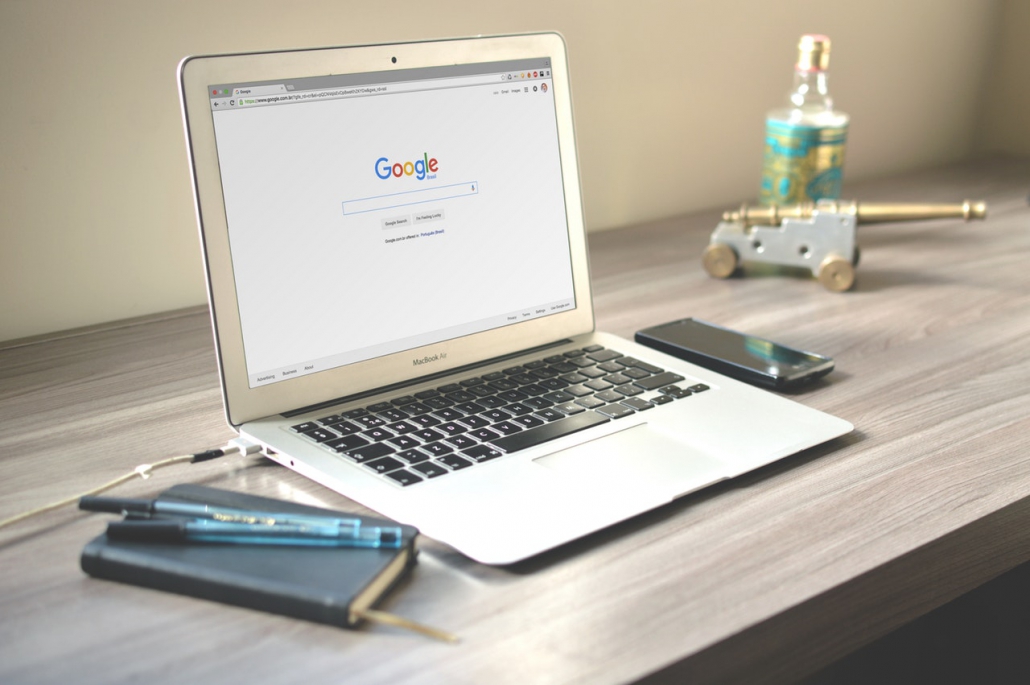 Google Posts is effective in boosting traffic, sales, and engagement. However, you need to utilize and optimize it properly. If you do so, you will enjoy the following advantages:
Google Posts is a free tool
Small businesses that don't have extra budget for marketing and SEO will benefit from using Google Posts. It's a free tool which you can access directly on your GMB account.
You only need to craft brief texts and an optimized image. Since it's free for all and accessible, there's no excuse not to utilize it for your business' benefit.
You can use it for marketing
Google Posts gives you an added edge on marketing. Since it's still under-utilized, you can soar past your competitors by posting consistent content. You can use this portion to promote your new products, services, special offers, limited discounts, and more.
This is an easy-to-use tool that will complement all your other marketing efforts. The best part here is you can schedule each post so it will be published on the best time without doing it manually.
It boosts your SEO efforts
Google Posts also provide a ranking factor for your listing and website. The traffic coming from your posts is said to have a heavier weight than the traffic from organic search. Considering that it's a free tool, Google Posts is a must-use for businesses across industries and niches.
This free ranking tool doesn't have a steep learning curve. It's also a great way to nudge your audience to enter your sales funnel.
You can boost your audience engagement
Is your business virtually invisible to your target audience? Aside from optimizing your GMB account, make sure that you also utilize Google Posts. You should also add call to actions and links so the traffic will direct your website or social media pages.
Being consistent with posting and creating fresh content is important to get the most out of Google Posts.
You can optimize Google Posts for voice search
Voice search is becoming a new trend. In fact, 2 out of 5 adult internet users will use voice search to look up a service, product, or information. About 46% of all these searchers will look for a business listing.
With this trend, you must start keeping up. You can start by optimizing your Google Posts with conversational keywords and content.
Final words                                   
Google Posts is one of the newest tools that the largest search engine has to offer. When you utilize it properly, you will see results on your sales, traffic, and visibility online. Besides, this free tool is built inside the Google My Business. You no longer have to create another account or to visit another platform.
https://phoenixwebsitedesign.com/wp-content/uploads/2020/04/Phoenix-Website-Design-logo.jpg
0
0
Ed Smith
https://phoenixwebsitedesign.com/wp-content/uploads/2020/04/Phoenix-Website-Design-logo.jpg
Ed Smith
2019-11-07 16:24:11
2019-11-07 16:24:11
Advantages of Using Google Posts for Your Business