Businesses invest in Search Engine Optimization for a variety of reasons. The main reason, however, is acquiring new customers. Ranking highly gives you the best chance of getting as many people as possible to visit your website. It even works with physical stores as a huge amount of people who do a local search on Google end up shopping in-store.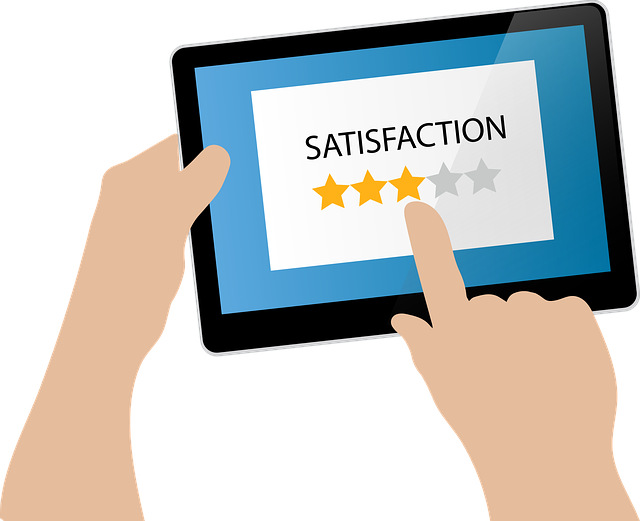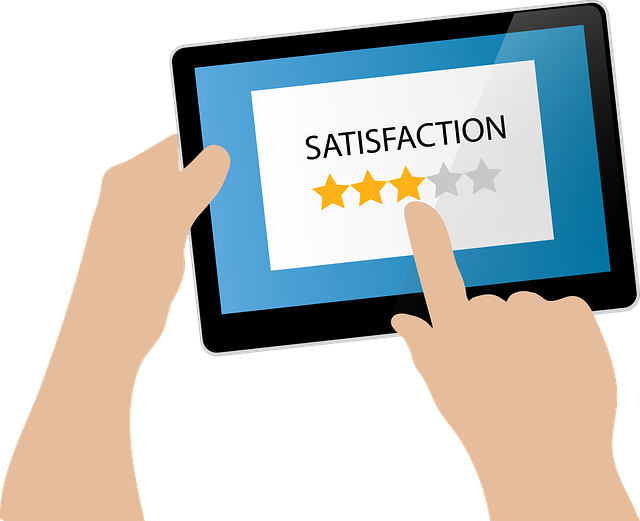 Positive reviews are a great way of getting more customers. That's because most consumers read reviews before making purchases online or in-store. In fact, people are trusting reviews more and more. That means having lots of positive reviews about your business is essential.
Getting reviews can be tough, however. That's why we've written this guide to help. Let's get started.
Launch an email campaign
The first and easiest way to get more reviews is to email your current customers. Good news, if you already have a list of customers on record, you're way ahead of the competition. It doesn't matter if everyone on your email list isn't a customer, emailing them is still a great way to get some reviews.
First, you'll want to sign up for email marketing software so you can start sending emails straight away. You'll also want to create a landing page on your website to get more emails.
Once you have your software and email list set up, start sending out emails. You'll also want to automatically email customers asking for a review whenever they buy from your store.
Ask for reviews in person
You should be asking any customer that shops in your physical store for a review before they leave. Many brick and mortar shoppers won't think about leaving a review but that doesn't mean they won't be willing to. All you need to do is ask.
You don't even have to ask them in person. Just setting up a sign at checkout can be enough to persuade customers to head online and post a review on Google. You can also use your social media accounts to ask for reviews, too.
Engage reviewers
Not every review your business receives is going to be positive. There are always going to be some negative reviews that you need to deal with. Whatever you do, don't ignore them. Instead, you should be responding to every review whether it is good or bad. That way, whatever else happens, you show that you are a communicative business owner.
When you respond to bad reviews, you open up a channel for communication and a way for customers to change their mind. If you can find out what went wrong and rectify it, there's every chance that a customer will be happy to change their review from a one-star review to a five-star review.
Plus, by thanking customers for their positive reviews, you encourage others to leave positive reviews knowing that they will get acknowledged.
Share your reviews
Whenever you get exceptional reviews, you should be sharing them on your website and social media. Not only will this encourage more positive reviews in the future, but it also helps to show off what a great business you have and will encourage people to try you out.
https://phoenixwebsitedesign.com/wp-content/uploads/2020/04/Phoenix-Website-Design-logo.jpg
0
0
Ed Smith
https://phoenixwebsitedesign.com/wp-content/uploads/2020/04/Phoenix-Website-Design-logo.jpg
Ed Smith
2019-08-15 16:17:04
2019-08-15 16:17:04
Get More Reviews For Local SEO