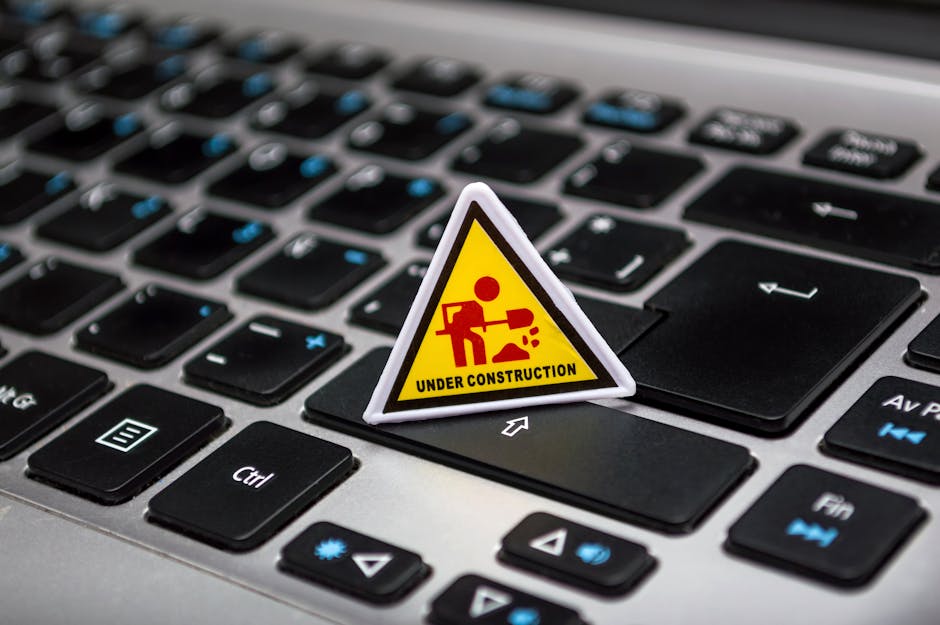 A computer keyboard is an essential part of our working life. It is what we touch the most when we are using the computer. Because of this, we need to get the best-looking keyboard with added features and the most comfortable too. There are variety of computer keyboards in the market. So, let us narrow it down to the best ones that will suit your work and your budget.
Ergonomic keyboard is designed using ergonomic deliberation so as to lessen muscle strain and other similar problems. The keyboard is constructed in a V shape so that the right and the left hands can type in an angle that is fit for the human form.
Mechanical keyboards are very durable, reactive, and accurate. It uses physical, actual switches under the keys so the user will know if a key has been pushed. When you press a key, the switch will be pressed down. When this happens, the keyboard will send a signal to your computer to indicate that you pressed a certain key.
Gaming keyboards are like normal keyboards although they have extra features like additional LCD screen, palm rest, illuminated keys, multimedia keys, and so on. It has illuminated light to enable a user to play games at night when it is dark. The multimedia keys are good for adjusting the music tracks and the volumes plus the key is for doing other things while playing the game.
A wireless keyboard is used to communicate with tablets, computers, laptops using the radio frequency (RF), Bluetooth technology, infrared (IR). This is accompanied by a wireless mouse.
Multimedia keyboards are designed to access often-used functions and programs with just one-touch. It contains keys used to enter music, internet and other programs like calculator, email etc. It has 5 buttons that controls the volumes, play/pause, previous buttons, and next. The volume are marked with speaker icons. It is also good for controlling the music programs. Songs can be played, go forward, backward, paused etc. using the right buttons. A mute key is present. Multimedia keyboards has various connection formats – PS/2, USB and wireless. It is also pre-programmed and ready to use.
A fixed-split keyboard type is a single board. It has keys that are separated into two or even three groups. This allows the user to type in different angles which cannot be done with the usual keyboard. An adjustable split keyboard is split into many independent pieces. The angles can be changed.
Portable keyboards have several types. There is the foldable, roll up and many more. Foldable keyboards are not as handy as the roll-up keyboards that has a soft feel, but it does feel like a real normal keyboard. Both keyboards are easy to bring as it is light to carry.
Other types of portable computer keyboards are the numeric keyboards and the mini keyboards.
Now that you have read the different types of computer keyboards, it is now time to determine which of these types is good for you. You can read this buying guide to help you more on which keyboard to purchase.
https://phoenixwebsitedesign.com/wp-content/uploads/2020/04/Phoenix-Website-Design-logo.jpg
0
0
Carmel
https://phoenixwebsitedesign.com/wp-content/uploads/2020/04/Phoenix-Website-Design-logo.jpg
Carmel
2017-07-12 01:12:58
2017-07-12 01:13:38
Different Types of Keyboards