Google Posts is one of the newest features of the search engine launched back in 2017. It allows business owners to reach out to their customers using social media-like posts. Also, this portion can be used to announce events, discounts, limited offers, and other things that can be of use for marketing.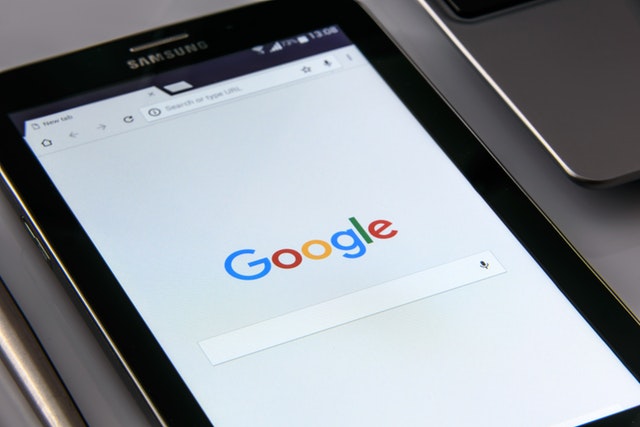 Take note that this feature is available only on Google My Business account owners. The question is, how useful is this feature and how can you use it to boost your business' reach? Here's what you need to know:
More about Google Posts
Google Posts first emerged in January 2016, where it was initially rolled out for the use of presidential candidates. Months later, in June, it's offered to normal businesses in the United States and other countries.
Basically, Google Posts allow you to post a message as part of the Knowledge Graph. This graph is the box on the right side of Google SERPs. It's triggered upon the search for a specific brand or company name.
GMB account owners can create these posts at the dashboard of Google My Business. Upon creation, this will appear instantly on the Knowledge Graph once an internet user searches for your brand.
Where and when to use Google posts
If you own an e-commerce store or business website, Google Posts are indispensable tools to reach your audience right away. Also, those who host events will find Google Posts useful due to the CTA button feature and its immediate visibility on the web.
How Google Posts work
Each Google Post has a maximum of 300 words and a photo. You also have the option to include a CTA button for discounts, invites, and other time-sensitive offers.
Take note that the posts will appear in a carousel format where up to 10 posts can be displayed. Also, make sure that you use the photos with the right size since some will appear cropped on the post area. If this is the case, you can use one post at a time to prevent Google from cropping the image.
Moreover, each post will expire in a week, so make sure that you update it regularly. Still, event-based posts will be removed after the completion of the event, regardless if it's past seven days.
How to set up Google Posts
Once you have a Google My Business account, click the "Posts" tab on the left side of the dashboard. From here, you can create the posts and upload images, type your text, and indicate a title.
When using a photo, the resolution should be at least 344 x 344 and not over 750 x 750 pixels. Also, Google will cut the photo in a square shape, but you can select the part that you'd want to show on the post.
There's also an easy-to-use CTA button generator, including Reserve, Get Offer, Sign up, and Buy.
You can stick to one post to show the image better or maximize the 10 carousel slots.
Upon publishing, Google will give you statistics on how many times the post or CTA button was clicked.
https://www.phoenixwebsitedesign.com/wp-content/uploads/2020/04/Phoenix-Website-Design-logo.jpg
0
0
Ed Smith
https://www.phoenixwebsitedesign.com/wp-content/uploads/2020/04/Phoenix-Website-Design-logo.jpg
Ed Smith
2019-10-07 18:18:18
2019-10-07 18:18:18
Everything You Need to Know About Google Posts