Many businesses with online listings often find adding a new location a bit burdensome. Aside from the demands of opening a new branch, ranking a new location on Google is a bit technical, much more so for local SEO.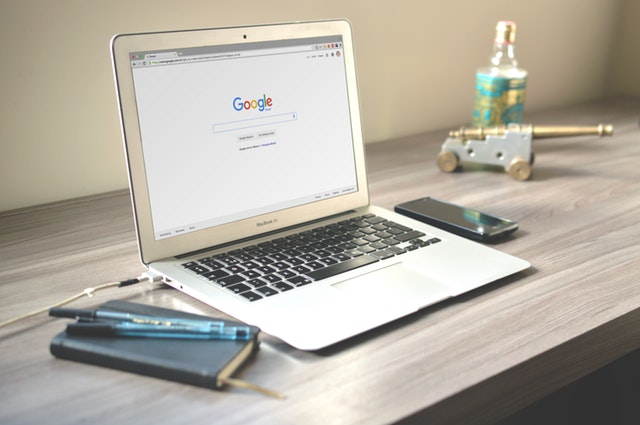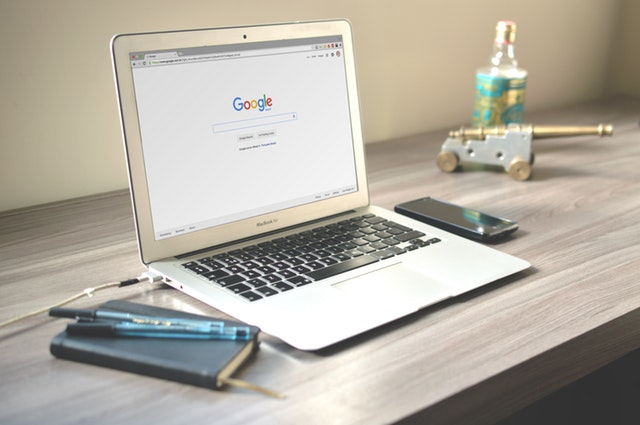 When it comes to location modifier keywords, you have to understand three important ranking factors: relevance, prominence, and proximity. Google takes into account these three conditions when ranking a new local location. Here's a quick look:
Relevance
This pertains to how similar your content is to the search query entered on the web. As web crawlers of Google index your pages, they will categorize your content based on keywords and other ranking signals.
So whenever an internet user enters a search query, Google will pull out your pages and listings to show on the SERPs whenever the search engine deems it relevant.
However, you should note that relevance is only one thing that will rank a new location. You also have to think about proximity.
Prominence
Prominence is how reliable and trustworthy your website or business is to the eyes of Google. Also, it includes how much authority websites backlinks to your pages and what online review ratings say about your business.
You can boost your business or website's prominence by gaining citations from established sites. The more your pages become linked to reputable websites, the more that Google finds it trustworthy.
Proximity
Proximity is how near or accessible your business is to the area where the search is created. But for Google to identify your location's proximity to the internet user, you have to use location modifier keywords like "XYZ service Los Angeles", "XYZ Franklin TN", and so on.
Take note that these examples are called local intent search outside the area. Searchers inside or outside your location can look this up to get specific results for the place they have in mind.
On the other side is the local intent search within the area like "XYZ service near me" or "XYZ provider near me". Whenever a person searches this, Google will project results based on where the person's browser is located.
Only relevant pages or businesses will be shown. Also, the ranking will be based on prominence, among other factors.
Some important reminders
Whenever you're ranking a new location, it's best to create an individual landing page for each. This way, you'll also benefit from organic traffic aside from GMB listings.
Also, one thing that you should be careful about is keyword cannibalization. This happens when you have two keywords fighting for one keyword. In this case, one location will be overpowered and filtered out from the ranking process.
It will result in a problematic location ranking. Also, Google may associate the wrong location for the location modifier keyword, which gives you and your business a big disservice.
Final words
A new location for your business is a good sign that your investment is flourishing. However, adding it to Google and ensuring that it ranks is another thing. You have to watch out for common mistakes that will sabotage your SEO efforts.
https://phoenixwebsitedesign.com/wp-content/uploads/2020/04/Phoenix-Website-Design-logo.jpg
0
0
Ed Smith
https://phoenixwebsitedesign.com/wp-content/uploads/2020/04/Phoenix-Website-Design-logo.jpg
Ed Smith
2019-10-07 18:16:35
2019-10-07 18:16:35
Ranking New Locations on Google: What You Need to Know