Links continue to be an integral part of SEO. However, not all links are valuable. There are bad link habits you should avoid at all costs. Instead of doing your website any good, it could actually do the opposite. Ultimately, it could do your website harm. In this blog post, I will show the 6 numerous bad links that could put you at a huge disadvantage.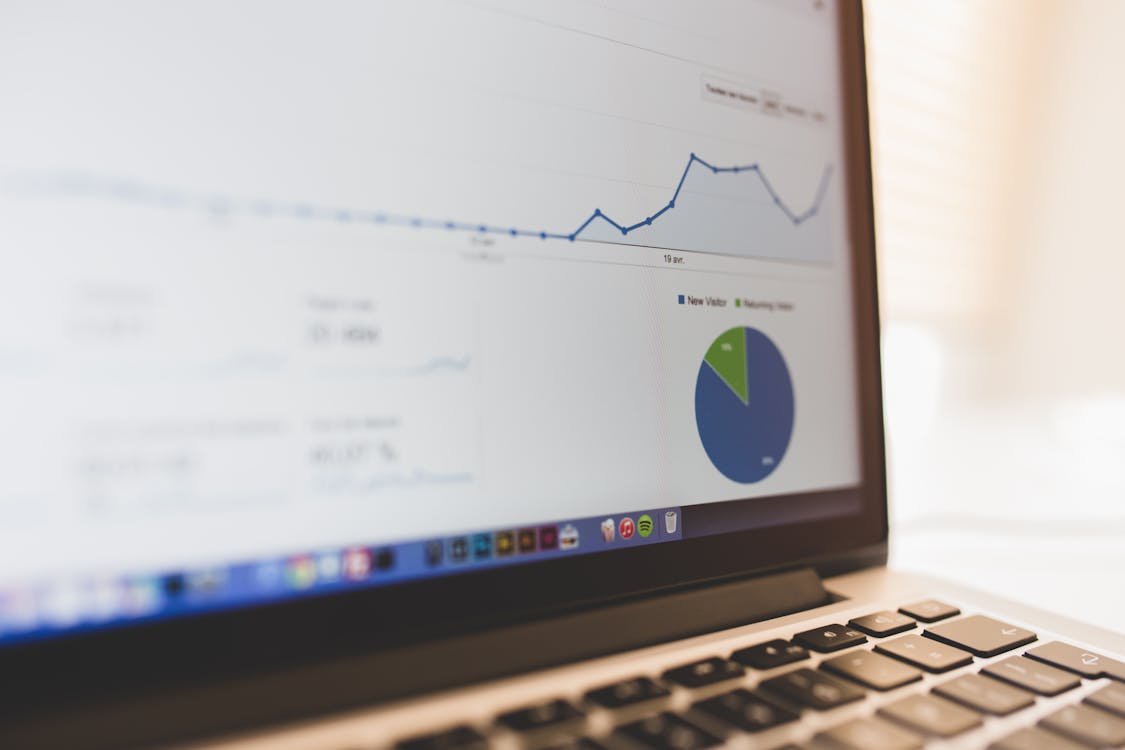 Press Releases
Press release links are a thing of the past. These were easy to write. Plus, all you need to do is circulate them to various websites.
These websites would, in turn, write about your website. It's an easy way to gets links that would redirect to your website.
You could easily get links without much effort. This SEO strategy started well until Google tagged it as a "Link Scheme" because it was not difficult to influence and exploit the links in your favor.
There should be no press release links that would use your main keyword. If you need to link, use the URL itself as the anchor text.
Forum Links
Forum links are not necessarily bad. If the forum links is from a reputable discussion website, then there wouldn't be a problem.
BUT if the links would come from foreign forums, then it's time to abandon them. These links would not have much value and it would be mostly likely to be classified as spam.
Any link that would look suspicious in Google's watchful eyes would certainly bring your website down.
Guestbooks
Just like press releases, guestbooks should remain in the past. This guestbook feature where anyone can leave a name, a message, and a link. These guestbook posts can be read by others, AND it could be controlled without much difficulty. So, it is best to not follow this, and not post in any guestbook.
NoFollow Links
People choose to create "nofollow" links thinking those links would be not revealing your online footprint. Remember that Google is always watching. Do you seriously think Google will let you go completely undetected? There's no need to hide and tick the "nofollow" checkbox. Google will always find you.
So, when you set a "nofollow" restriction, that move will automatically call the attention of Google. When you have hundreds of nofollow links, Google would assume that something suspicious is happening.
Social Media Links
Social media links are usually manually added to a blog or website. Thus, Google see it as something that be easily altered.
Well, you could add social media links at the end of a blog posts, but if it happens too often, then it would considered as spam or redundant content.
Website or Directory Listings
There are directory services that would compile a list of websites or blogs all in one place. They would claim that they would surely help improve your website rankings, but nothing is certain.
Know that there are low-quality directory listings online. Signing up in all these websites will definitely endanger your website rankings. Trust only verified and trusted website listings.
https://phoenixwebsitedesign.com/wp-content/uploads/2020/04/Phoenix-Website-Design-logo.jpg
0
0
Carmel
https://phoenixwebsitedesign.com/wp-content/uploads/2020/04/Phoenix-Website-Design-logo.jpg
Carmel
2019-04-16 07:51:07
2019-04-16 07:51:07
Following These 6 Bad Link Habits Could Get You Penalized