The consumer behavior is changing rapidly — almost as much as Google is changing its algorithms. Over the years, consumers have found various ways to look for local businesses. A big player here is the introduction of mobile devices, which caused a boom in search traffic all over the web. It's no longer just about looking for answers. Nowadays, it's about looking for solutions that can be purchased in the nearest possible stores.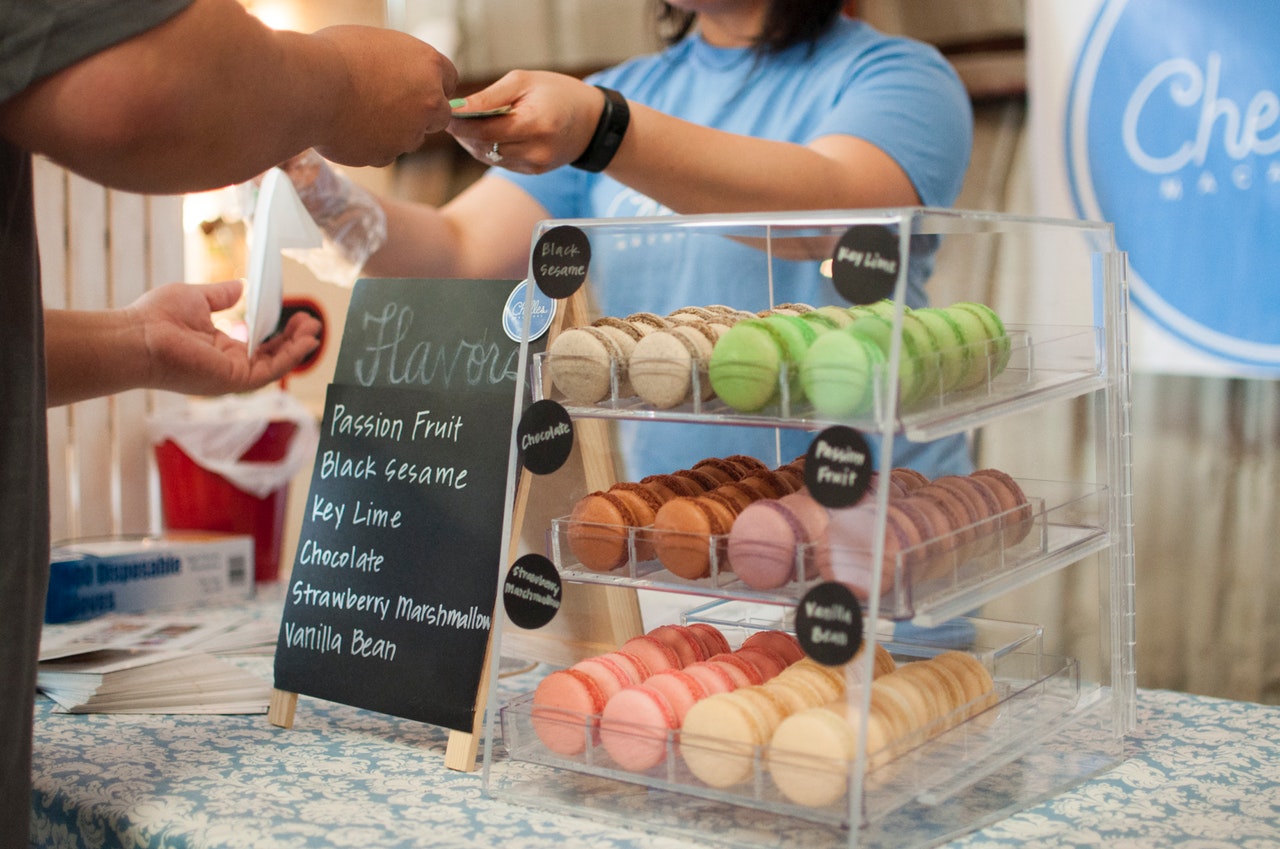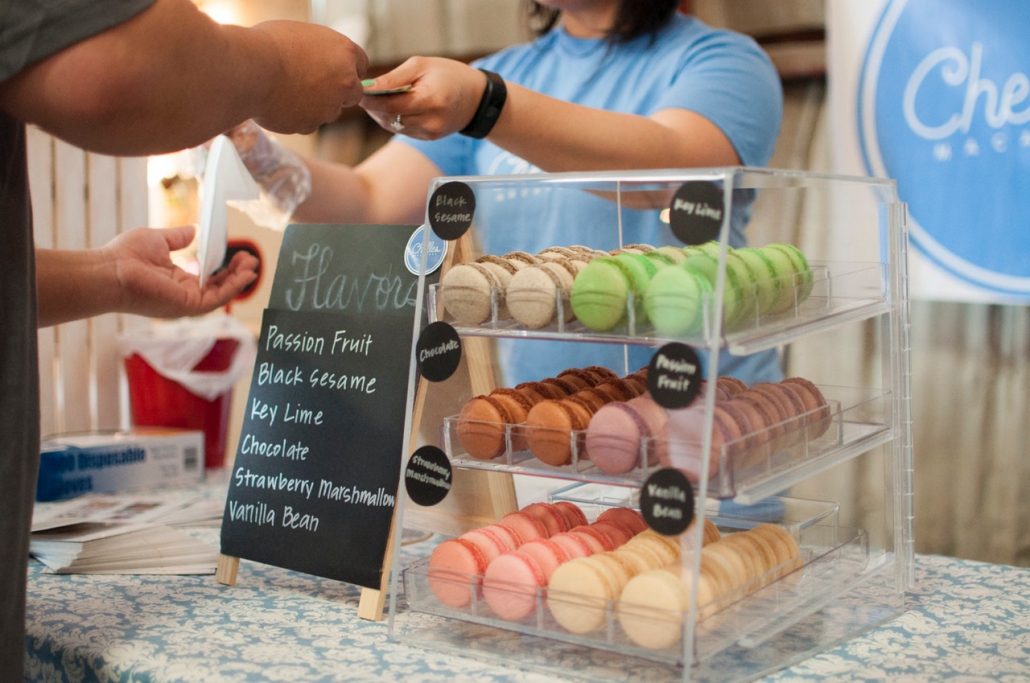 With this increasing local consumer trend, businesses are keeping up by boosting their local visibility. They exhaust listings, revamp their social media accounts, and promote their pages to no end. Still, there's one question that every business owner should answer: how are my customers looking for businesses?
The answer to this will revolutionize how business owners perform search optimization and marketing approach.
The rise of the voice search
With the emergence of smart speakers and hands-free communication, consumers are gearing toward voice search. It offers an instant solution in the era of switch-tasking. About 55% of teens use voice search every day, while adults have a 40% share.
These statistics just show how much a business is missing if it doesn't optimize for voice search. A large chunk of voice searchers is shopping using their voice assistants. In fact, about 57% of consumers have ordered at least one item through voice search shopping.
Consumers rely on reviews
If there's one thing consumers consider golden, it would be customer reviews. They take every review seriously that about 97% of consumers will look for reviews to influence their purchasing decisions.
Customers always want to minimize risk, which is why they always look for negative reviews about a business. No one wants to feel buyer's remorse, much so if you're selling expensive items.
This just means that you have to audit your business reviews. Make sure that complaints are addressed and have been offered the best possible solution. You may not please everyone, but you should at least show that you care.
Mobile search rules
With Google rolling out the mobile-first indexing algorithm, need we say more about this part? About 75% of all consumers will start their purchasing journey on their mobile devices. Even if they are visiting brick-and-mortar stores, customers will browse online to compare prices and check the specifications of the items.
Besides, mobile devices offer convenience, even more convenient than browsing on their desktops or laptops.
By the end of 2019, mobile search will be reaching $30 billion in sales. Needless to say, businesses need to keep up.
Hyperlocal search is the new trend
Gone are the days when consumers will search for "near me" businesses. By now, local consumers assume that, by default, the result for their queries will be localized.
Although some will search for a specific brand or business, 63% of local consumers will rely on search engines to provide them with suggestions. This is why the Map Pack becomes a coveted spot for business owners.
Besides, if you own a local business, it's a no-brainer that you have to be visible on local search. Otherwise, you're missing traffic and sales.
https://phoenixwebsitedesign.com/wp-content/uploads/2020/04/Phoenix-Website-Design-logo.jpg
0
0
Ed Smith
https://phoenixwebsitedesign.com/wp-content/uploads/2020/04/Phoenix-Website-Design-logo.jpg
Ed Smith
2019-11-07 03:30:53
2019-11-07 03:30:53
How are Customers Finding Local Businesses?