Back in 2012, Google unveiled its Knowledge Graph tool. This is intended to display collated information about a business, so internet users no longer have to click on a webpage. From its humble beginnings, the Knowledge Graph has experienced changes as well as the integration of more tools. But the question is this: does it matter for a business?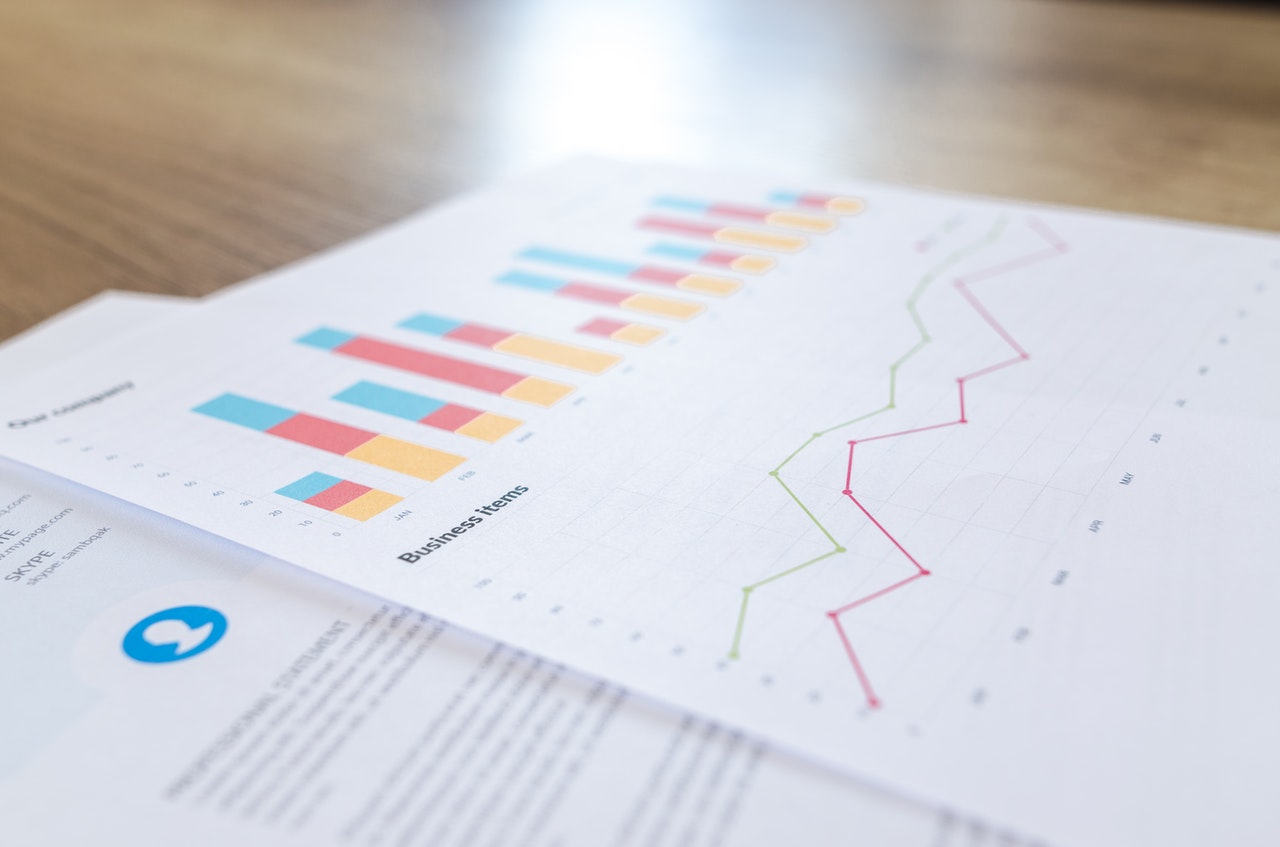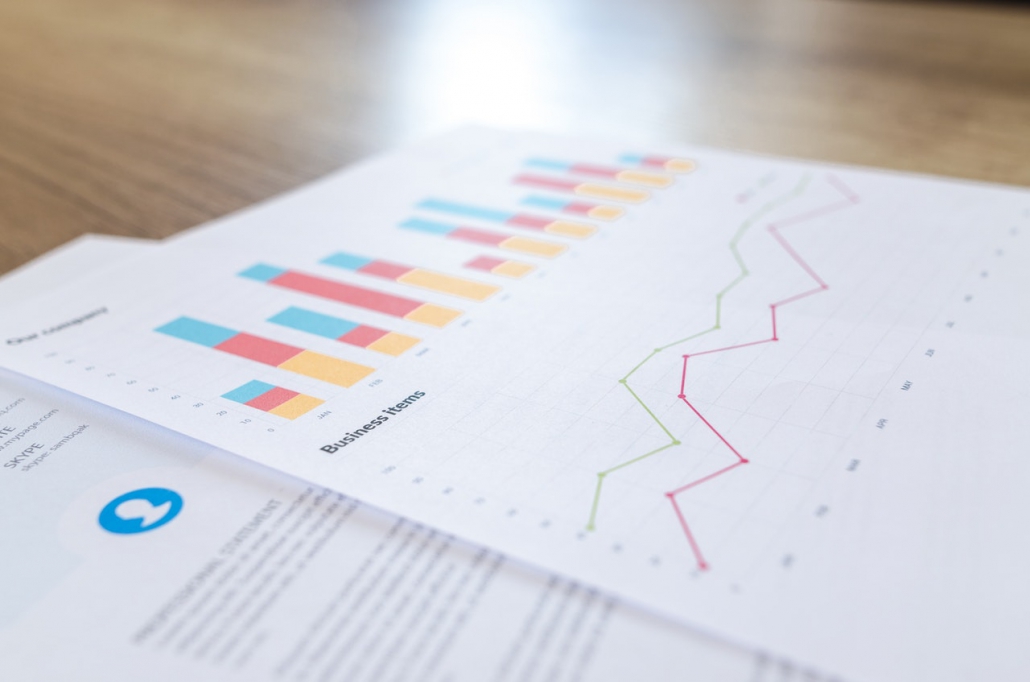 The fact that you're giving internet users immediate information is already a big deal. Aside from that, the Knowledge Graph will help you earn more traffic and visibility for your business.
What is the Google Knowledge Graph?
The Knowledge Graph is a portion on which Google generates and displays all vital information about a business. It includes the phone number, address, directions, reviews, questions, posts, and so on.
This tool is usually displayed on the right sidebar. Still, in some cases, it could be displayed at the top in a carousel format. The main goal of this search engine tool is to provide internet users with immediate information so they can easily contact a service or product provider.
In the same vein, the Knowledge Graph is also beneficial for businesses as it increases their visibility online. Still, not all businesses qualify for the generation of the Knowledge Graph.
How does Google decide when to generate the Knowledge graph?
Three main factors affect Google's decision on whether they will generate a Knowledge Graph for a business or not. Just so you know, not all business will have this graph, even if they have a GMB account or is ranking organically.
User behavior – The most crucial aspect Google takes into account is the user behavior of the consumers. Google collects data about how internet users search for a query, what they search for, what websites they visit, and so on.
Semantic search – Semantic search pertains to the context of the internet user's search query. It also includes the location of the user, synonyms of the queries they are searching, and other important metrics that govern search behavior.
Entity indexing – Google has the so-called Entity Recognition and Disambiguation process. It catalogs the businesses and the information necessary for the generation of the Knowledge Graph.
Do you really need the Knowledge Graph?
If you want your business to be more visible on the web, then the Knowledge Graph will surely give a lot of benefits. Also, Google perceives businesses that qualify for the Knowledge Graph to have more positive ranking signals.
Remember that when it comes to search optimization, you want to give your audience as much information as possible. That's possible with the help of this tool.
Advantages of optimizing for the Knowledge Graph
*It boosts your web traffic
Since the Knowledge Graph displays a link to your business, you can expect an increased traffic rate. It's also a great way to generate warm leads for your business.
*Information dissemination
Not all internet users will have the patience and attention span to click through the internal pages of your website. This is why you should give out as much information as possible.
https://phoenixwebsitedesign.com/wp-content/uploads/2020/04/Phoenix-Website-Design-logo.jpg
0
0
Ed Smith
https://phoenixwebsitedesign.com/wp-content/uploads/2020/04/Phoenix-Website-Design-logo.jpg
Ed Smith
2019-11-07 03:28:19
2019-11-07 03:28:19
What You Need to Know About the Google Knowledge Graph