Aside from the organic results ranking, businesses are also aiming for the Map Pack. This is also called the 3 Pack, which is the search result just below the sponsored pages. It has the Google Maps snippet and the listing of the top 3 businesses. Take note that the Map Pack may have less than three listings on different occasions.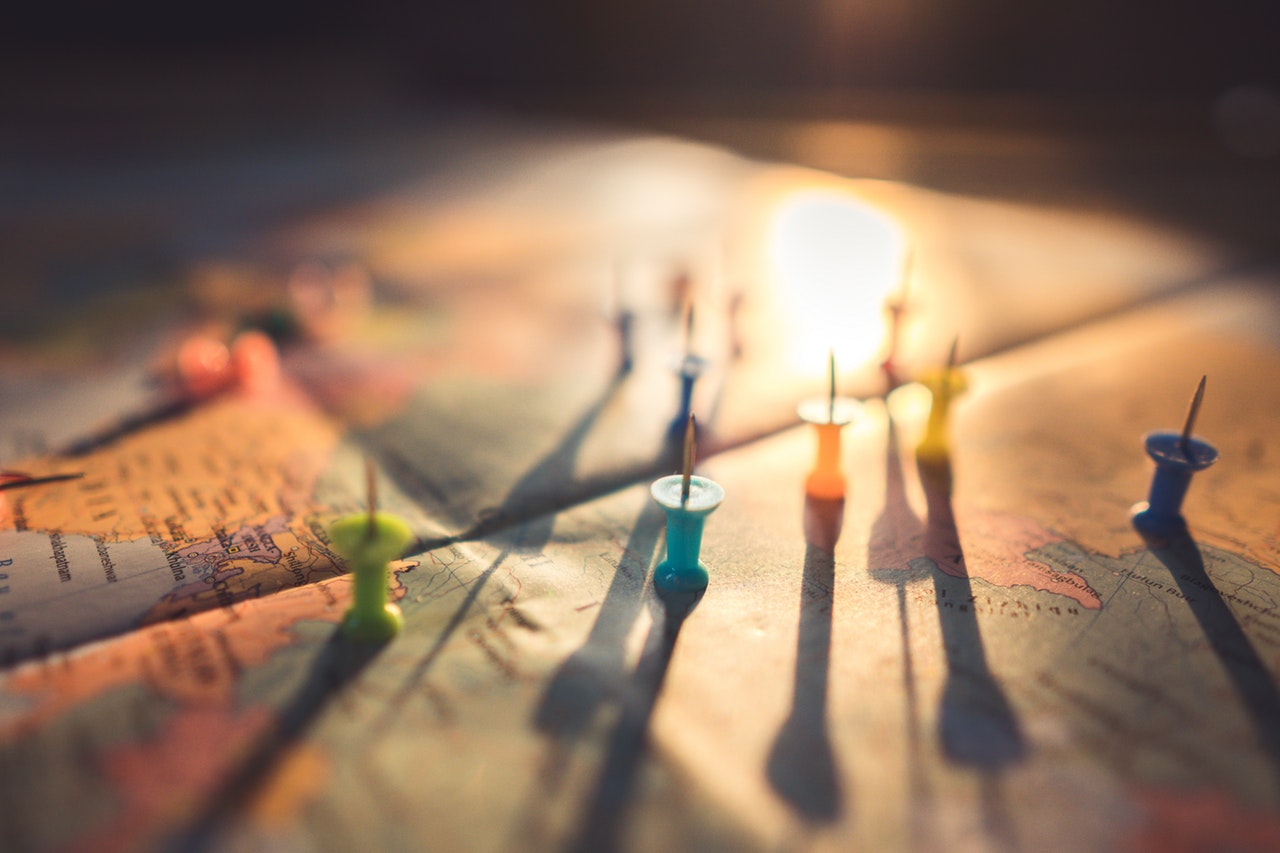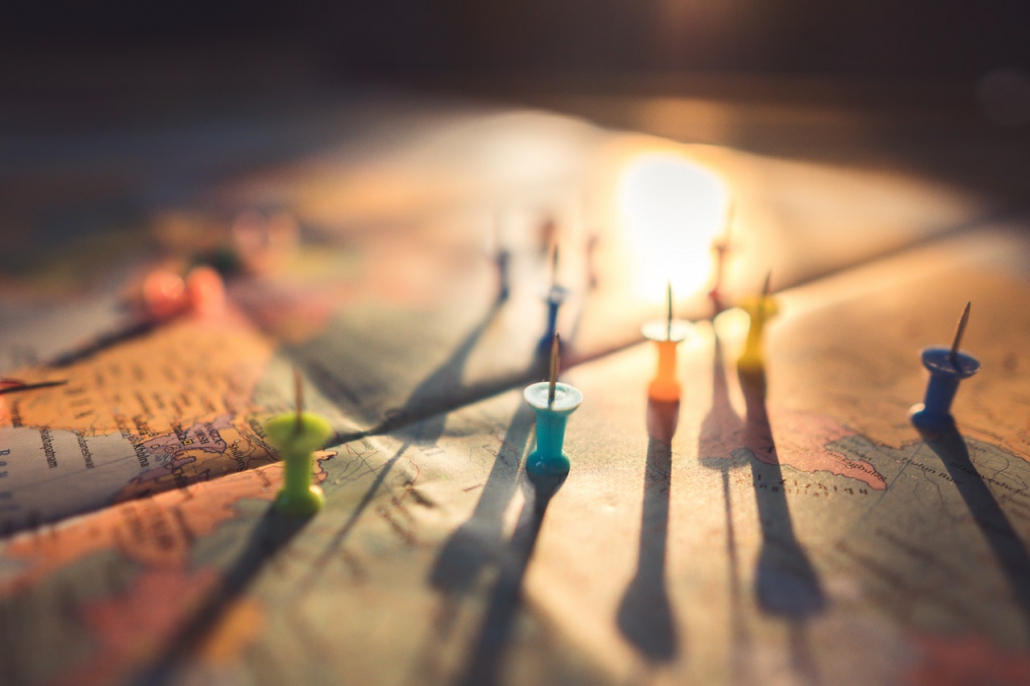 So how can you rank on the Map Pack while enjoying the highest possible position in organic search? To ace two birds with one stone, here are the steps you can take:
Be mobile-friendly
If you're keen to grace the Map Pack, you have to ensure that your website is mobile-friendly. According to research, a bad mobile experience will result in a 62% less chance of the customer availing your service or product.
Make sure that your website renders properly across devices and platforms. If not, you'll lose on a big ranking factor, which will hinder your chances of ranking organically and gracing the Map Pack.
Go organic first
Next, you have to go organic first. This means that you'll rank your website organically. The higher your rankings in the organic department, the higher the possibility that you'll be on the Map Pack.
Take note that ranking locally is way different than ranking organically. Local rankings are reliant on proximity and local signals alone. Still, you can deal with this later on as you improve your organic rankings. Besides, your organic positioning impacts your local rankings.
Engage at a local level
This time, we're going to engage at the local level to boost your website's traffic and conversion. Besides, as a local business, you need to focus on proximity to target the right audience.
What you need to do is to increase organic signals that will influence your local rankings. You can do this by creating dedicated pages for each service area. This way, your website as a whole will rank organically while you have local pages to engage locally.
Don't forget about the small details
Along the way, many business owners get too wind up with rankings that they forget the little details. Make sure that you indicate landmarks, events, services, and other information that will support your specific location.
Also, you should highlight the special services or products you offer. The goal here is to stand out from your competitors, who are located near your location.
Get past the local filter
So you've done well in ranking organically and locally, the next thing you have to think about is the local filter. This filtering happens when a competitor is located in close proximity to your business address. In most cases, you and the competitor will offer the same service and share the same locality. The only difference in GMB is your phone number and exact address.
So who gets filtered out? Considering that both of you have accurate NAP and updated GMB, the one with the lower organic rankings will be written off from the Map Pack. As you see, this is why you have to rank organically first before you can take on the pack.
https://phoenixwebsitedesign.com/wp-content/uploads/2020/04/Phoenix-Website-Design-logo.jpg
0
0
Ed Smith
https://phoenixwebsitedesign.com/wp-content/uploads/2020/04/Phoenix-Website-Design-logo.jpg
Ed Smith
2019-11-07 03:33:15
2019-11-07 03:33:15
How to Rank in Both the Map Pack and Organic Results