Content is an effective tool in bringing customers into your business.  And in SEO, content is king. It's an integral component of optimization, much so for a business that wants to gain the utmost visibility. Since people search for listings all day long, you must know how to perform content marketing for your local SEO.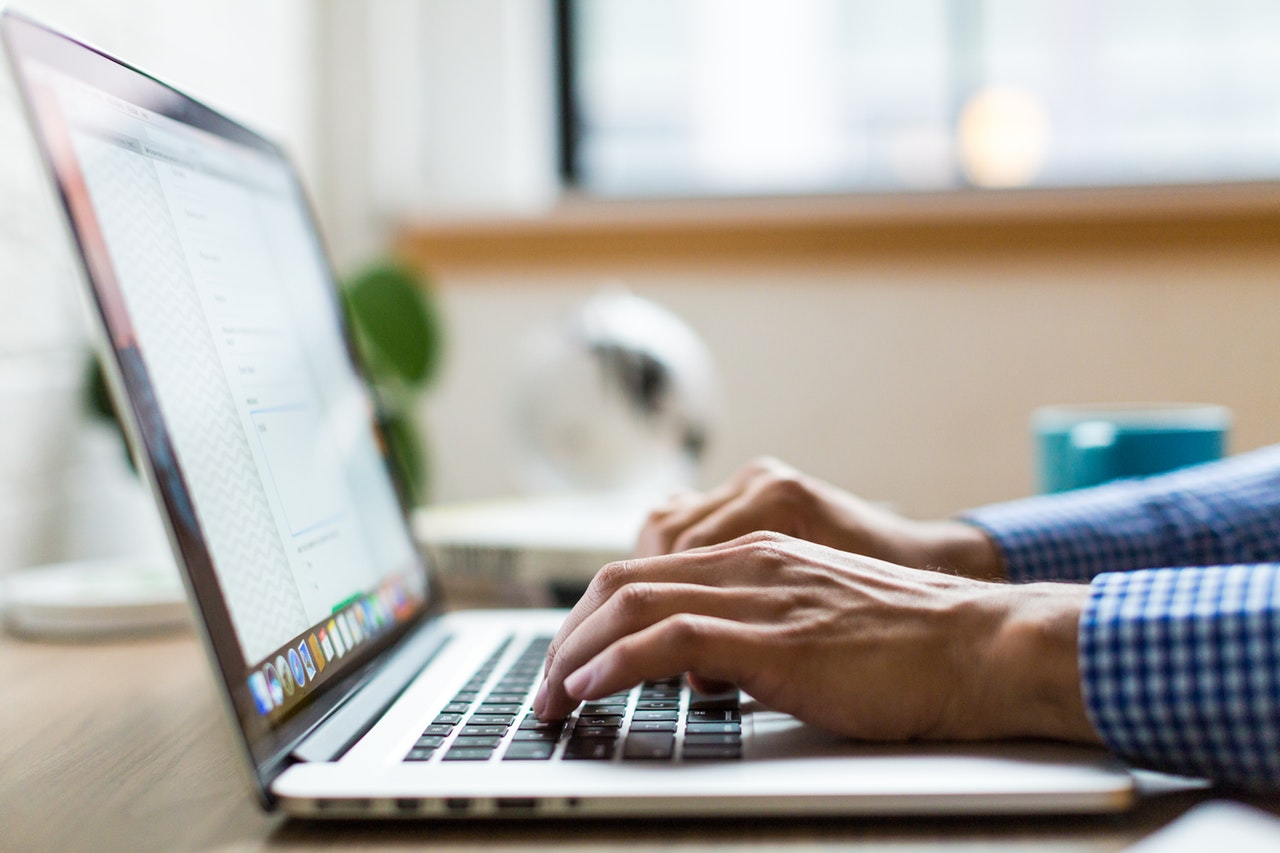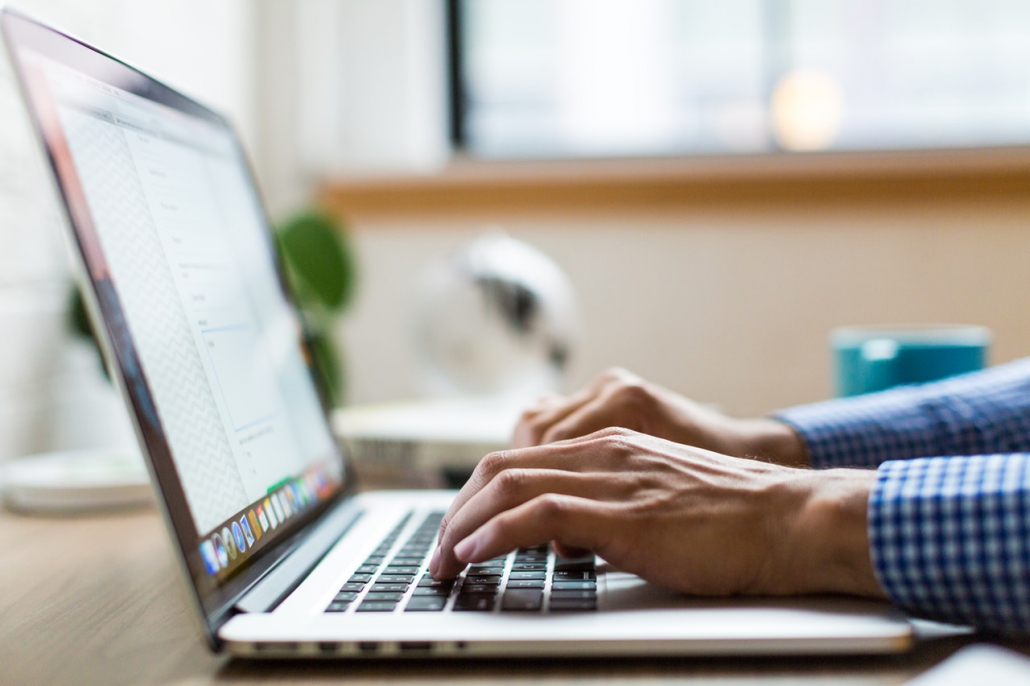 No matter what industry or niche you are in, nothing beats content marketing in information dissemination and spreading awareness about your brand. To start your content marketing campaign, you can use the following tips:
Look for local and relevant keywords
The first thing that you have to do is to look for keywords that your target customers are searching for. Still, you have to make sure that these keywords are relevant to your business or niche.
Focus on local keywords so you can zoom in to your target market. It could be "XYZ in Fort Lauderdale" or "best XYZ near me".
Write about what's hot in your locality
Local content is a great way to catch the attention of your audience. You can make lists of local businesses that you recommend, ensuring that you don't promote your competitors.
For example, if you have a florist shop in Los Angeles, you can write about the flowers per season in LA or how to keep flowers alive during the LA summer.
Talk about what your customers' experience
When it comes to content marketing, you should listen to what your customers are saying. You can dig deeper into your customer's testimonials. For example, you have a property management service and your customer used to have problems running its rental service.
Through staging the dilemma and explaining a solution, you get to market your service/product while keeping the human touch.
Submit guest posts
Guest posting is always a must-do in local content marketing. You can tap business review websites and directories for guest posting. Make sure that you have unique and quality content to increase your chances of getting published.
This method of content marketing also allows you to gain a juicy backlink.
Look for media opportunities
Large businesses have the resources to exhaust PR platforms. However, small businesses don't have the budget to splurge on these methods. Still, you can tap the local news and publications to market your business.
You can guest post in a local magazine or publication. Also, some print publications will feature businesses on which you can take your chances.
Consider using schema markups
If you want your content to be indexed and seen, we recommend that you use the schema markup. This is a special code that you'll add on your pages, so the search engine will display a rich snippet when your pages land on the search results.
You can use schema markups for events or even for typical blogposts.
Participate in local activities
If you want to gain strong backlinks and to market your business, you have to be part of the community on which your target market exists. You can join charity drives, sponsorships, awards, or local events. After that, write about the event to share your experiences.
https://phoenixwebsitedesign.com/wp-content/uploads/2020/04/Phoenix-Website-Design-logo.jpg
0
0
Ed Smith
https://phoenixwebsitedesign.com/wp-content/uploads/2020/04/Phoenix-Website-Design-logo.jpg
Ed Smith
2019-11-07 16:17:09
2019-11-07 16:17:09
How to Do Content Marketing for Local SEO