SEO is crucial no matter what kind of business you are or where you are based. Without it, there's a good chance that you'll struggle to get a lot of people through your front door. Normally, local SEO focuses on ranking one business in one area. But did you know that local SEO can also be carried out for businesses with multiple locations? That's right, if you are a chain or franchise, you'll need to do local SEO for every single one of your locations.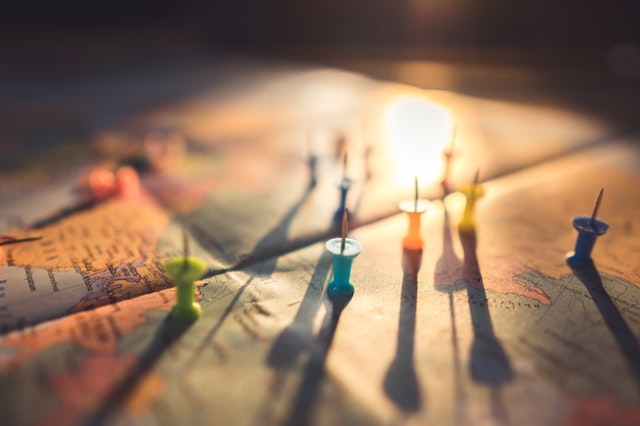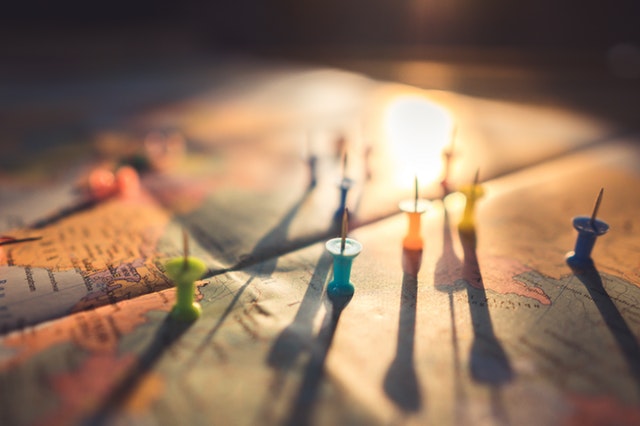 Here's how you can do it.
Set up web pages for each location
When ranking a business with a single location, it is best practice to put your address at the bottom of every single page of your website. Obviously, this doesn't work if you have several different business locations. As a result, you'll need to create separate location pages for every one of your business locations.
On these pages you'll want to include all of the information that you possibly can about your location. This includes the address, the phone number, the business' name (if it has a different one). You could also include any special information that is different about this store from your other ones. Essentially, the more information you can provide on each store, the better.
Optimize GMB for each location
You'll now need to create a Google My Business page for each physical location your business has. These profiles can be managed from a single business account, but you must create or claim every individual listing for each unique address. This can be time-consuming, but it is important to have a local presence for every store.
You'll also need to optimize each of these listings. First, this means filling out every piece of information that you can on each profile. But it doesn't stop there. It also means you'll have to create citations for every single location, too. Citations are references of your stores on directory websites. Specifically, you'll need to include each store's Name, Address, and Phone Number (NAP) so that Google recognizes all of these references and uses them to rank your local GMB pages in its search results.
Build links to your location pages
Just as with organic SEO, link building is also an important part of local SEO. As such, you should create links that point to each of your location pages on your website. Part of this will be done by the citations you create if you include the URL to each of your location pages within your citations. But you'll also need to write blogs and guest posts and carry out other link building tactics to create more.
Manage and improve your reviews
Finally, you'll need to encourage, monitor and respond to reviews on each of your Google My Business pages. Reviews are one of Google's biggest ranking factors for local SEO. Again, this is something that you can't ignore. Ask all customers to leave a five-star review when they come into store and make sure to respond to every comment.
https://phoenixwebsitedesign.com/wp-content/uploads/2020/04/Phoenix-Website-Design-logo.jpg
0
0
Ed Smith
https://phoenixwebsitedesign.com/wp-content/uploads/2020/04/Phoenix-Website-Design-logo.jpg
Ed Smith
2019-08-15 16:33:53
2019-08-15 16:33:53
Local SEO For Multiple Locations