There are always a whole lot of guides which let you know precisely what direction to go when it comes to local search engine optimization. Some might be in-depth guides, others might be quick tips, but all will tell you what not to do.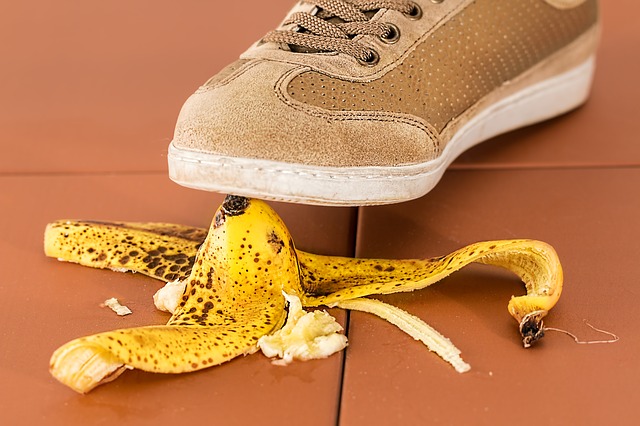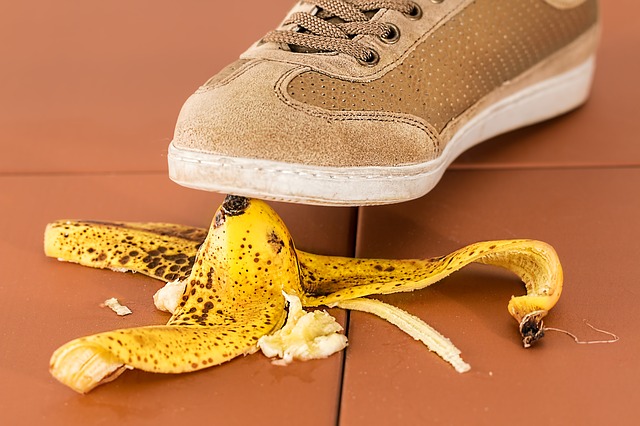 However, there are not too many guides which let you know what to not. The simple truth is that if someone does local search engine optimization on their own, they will make mistakes. Therefore, you have to know about those mistakes in order to avoid them. If you're doing your own SEO, here is what to not.
Mistake 1 – Poor NAPs
NAP means your company's Name, Address, and Telephone Number. These are the critical sections of your business's citations, that help you rank in Google. However, they're simple to get wrong. Every citation that you make for your organization has to be precisely the same every time you write it.
Too often, business people are not strict enough using their NAPs and that may cause inconsistencies. This confuses Google and will lead to lower positions and less traffic for your business.
Mistake No 2 – Unclaimed Google My Business
Google My Business is the center of your search engine optimization efforts. However, many organizations still don't claim their business' listing. This is a significant issue. When you don't claim your Google My Business listing, you aren't able to fill in all of the details that you need to rank properly. There's no hope of you beating the local SEO competition when you don't claim your listing.
Mistake 3 – Missing on-page signals
Most local SEO optimization happens away from your website. But that doesn't mean you can forget about your website completely. It is the first place that Google will look to see what your business is about and find the information that it needs to rank you. That means it has to include all of the necessary signals for you to rank. These include:
Name, Address, and Phone (NAP)
Use of title tags, meta tags, and meta descriptions
Backlinks from local sites
Content quality and structure
Local keyword optimization
If you don't have these signals, you'll find it hard to rank properly.
Mistake 4 – No online reviews
Reviews are one of the most essential local SEO factors that exist. They are almost as important as claiming and setting up your Google My Business account correctly. That's because Google places a huge amount of emphasis on them when ranking businesses for their local pack. The more positive reviews you have, the higher you are likely to rank. No reviews means no ranking. And that means no traffic.
Mistake 5 – Ignoring results
You can't do SEO once and forget about it. It doesn't work like that I'm afraid. To see real results, you'll need to track and measure your results and tweak what you are doing as a result. The businesses that succeed with SEO measure what they are doing. The ones that fail don't.
https://phoenixwebsitedesign.com/wp-content/uploads/2020/04/Phoenix-Website-Design-logo.jpg
0
0
Ed Smith
https://phoenixwebsitedesign.com/wp-content/uploads/2020/04/Phoenix-Website-Design-logo.jpg
Ed Smith
2019-08-15 16:36:33
2019-08-15 16:36:33
Mistakes To Know about in Terms of Local Search Engine Optimisation