Google is used a lot. Like a lot, a lot. The search giant gets over 60,000 searches every single second. That's over 5 billion searches every day. Did you know that half of those searches have some form of local intent? Half of the people using Google are looking for something near them. That's how big the local SEO market is.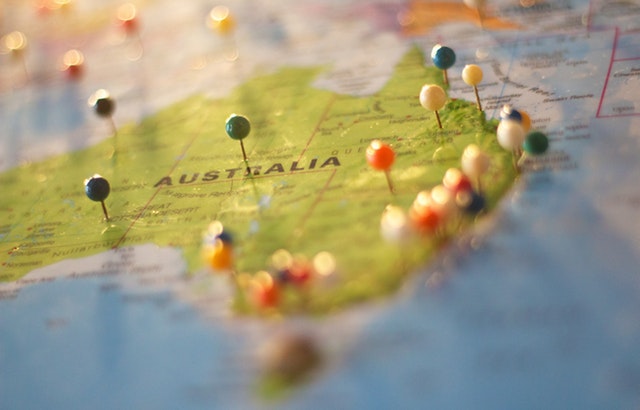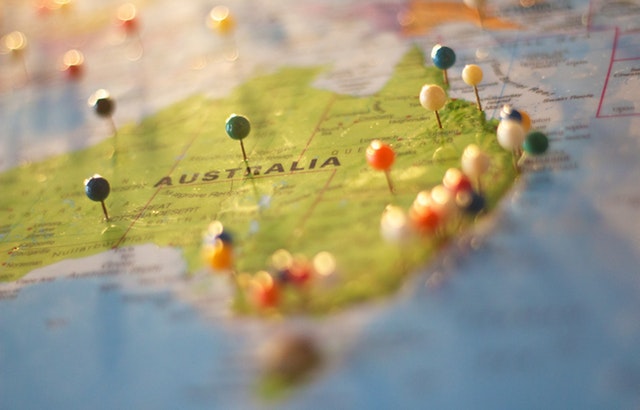 It's also why so many businesses invest time and money into local SEO. There is a lot of traction to gain and a lot of business to win. Optimizing for Local SEO doesn't just mean getting customers to your website, it also means getting people through the doors of your store.
There are many strategies to achieve local SEO dominance. Most of them are focused away from your website. But that doesn't mean your website isn't important. Quite the opposite, in fact. Your website plays a crucial role in how well you rank locally. That's why you need location pages.
What is a location page?
A location page is a separate page on your website that is dedicated to your business' location. If you have several store locations, each store will need its own location page. Your location pages contain everything a customer might need to know about each store or office. This will include:
The address of your store
Contact details such as your phone number
Opening hours
Anything else that customers might need to know such as directions
But that's not all your location page should include. It should also include lots of information on what's available in your store or office, what services you offer there, who works there and what makes it different from your other locations. It should also include pictures of the premises.
It doesn't just have to be a single page, either. If you have a very large business with lots of locations and a lot of distinct news and information for each location, you may want to turn each page into its own microsite.
Why location pages are important for SEO
Google uses dozens of factors for ranking local businesses and your website is one of them. If you want to rank well locally, you can't get away with just putting your business' address and phone number on the bottom of your website. Google needs more information than that. That's why you create location pages: so that Google has loads of information to use to determine where to rank you.
Not only that, but location pages also give you another chance to rank in the search engine results. Having location pages will help you to rank higher in the map pack, but they can also give you another bite of the cherry in the organic results. That's because you're creating another URL for Google to rank. So both your homepage AND your location page could be shown on the same results page in Google.
So what are you waiting for? Get started creating location pages for your business today!
https://phoenixwebsitedesign.com/wp-content/uploads/2020/04/Phoenix-Website-Design-logo.jpg
0
0
Ed Smith
https://phoenixwebsitedesign.com/wp-content/uploads/2020/04/Phoenix-Website-Design-logo.jpg
Ed Smith
2019-08-15 16:39:38
2019-08-15 16:39:38
Location Pages Are So Important For SEO