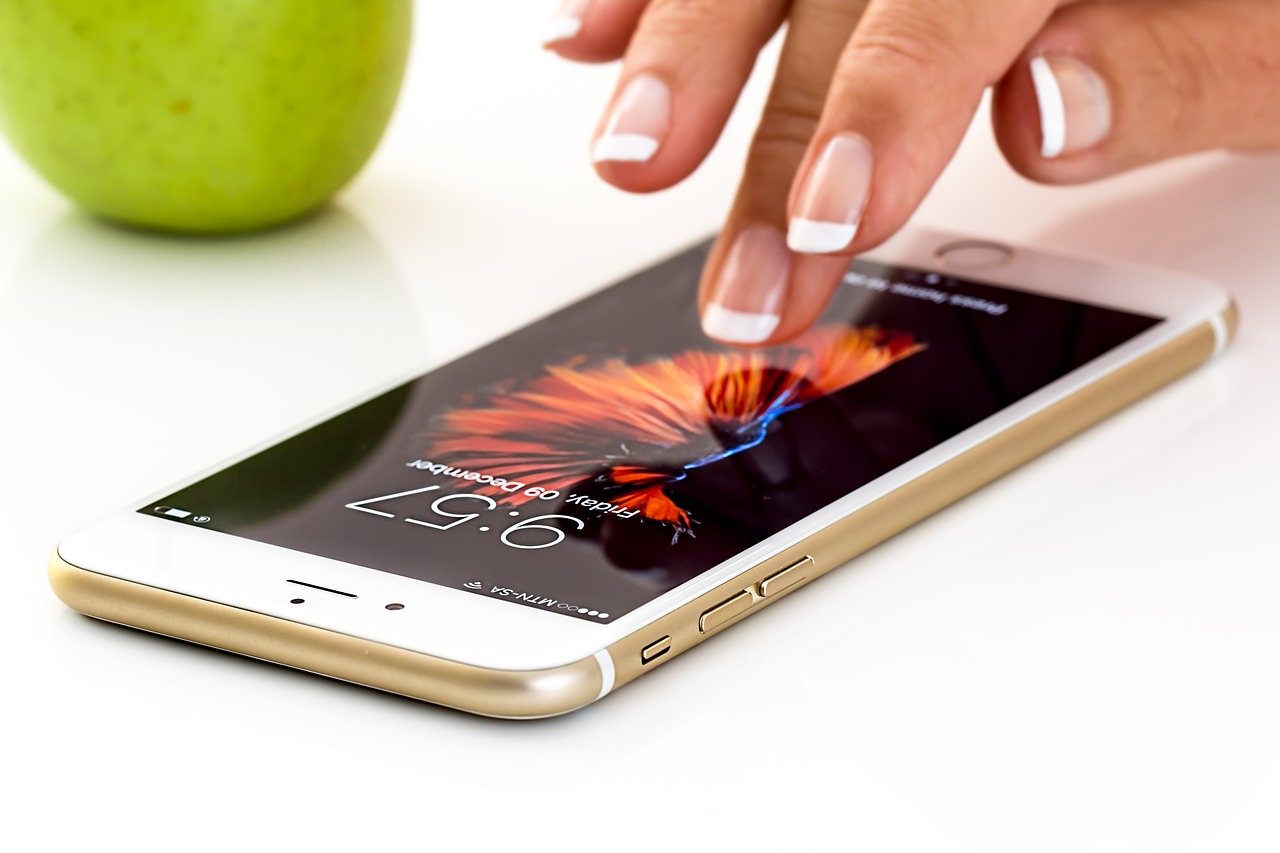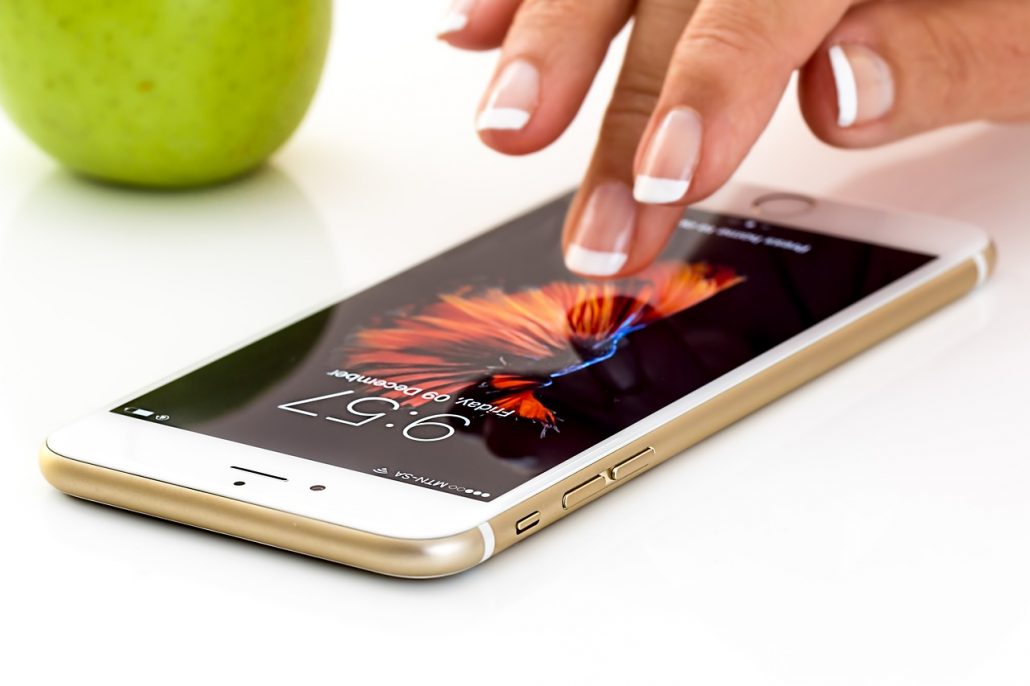 Google continues to be a revolutionary search engine, thanks now to its mobile-first indexing. It's a screeching shift from its conventional desktop-first indexing where most websites are optimized. Due to the large volumes of searches originating from mobile gadgets, Google started to launch some tests in 2016. Early this year, the tech giant announced that the mobile-first indexing will start to roll out.
Of course, large enterprises will hustle to make their websites mobile-responsive. But what would happen to small businesses who can't afford to keep up right away? Would they be left behind in the deepest realms of the SERPs regardless of how valuable their content is?
What does mobile-first indexing mean?
Mobile-first indexing is actually very simple. Rather than the usual desktop-first indexing, Google will start prioritizing mobile-friendliness as the key factor for cataloging a page. Once the full rollout of this new setup is in the works, mobile-responsive websites will definitely have the upper hand in the rankings.
Google stated that this would not affect how they will index content. Still, the change will have a solid impact on your SEO and how you will fare on the SERPs.
If your website does not have a mobile version yet that is almost identical to its desktop view, your rankings may suffer.
No reason to panic…yet
Small businesses have no reason to panic (for now). The rollout of the mobile-first indexing is still in its first phase. Google also assured website owners that the first wave of the indexing would be for those with mobile-responsive sites. This is borrowed time on the part of small businesses with meager resources to keep up with the ever-changing SEO.
The consolation here is that content is still a key player in rankings. If you have better content than mobile-friendly websites, Google will probably give more weight to your platform.
Steps you can take
Right now, you can perform some steps to mitigate the possible impact mobile-first indexing can inflict on your website. If your site is adjusting well in terms of appearance in mobile gadgets, you don't have to make any changes as long as you're happy with your rankings.
Make sure to check your website's loading speed. If the content is too massive for mobile view, it would likely take a longer time to show. Your readers would not want that, neither does Google. You can improve this part while planning for a bigger move to conform to the new indexing process.
If you are a small business with no means of tweaking your site's format, you don't have to panic. Your content will still be alive on the Google platform. Yet, those with high-quality content and mobile-responsive websites would enjoy Google's leaning.
In the end, coming up with how your website can pit on performance would be your ace card. And that includes starting to build a website that can be a digital shape-shifter.
https://www.phoenixwebsitedesign.com/wp-content/uploads/2020/04/Phoenix-Website-Design-logo.jpg
0
0
Ed Smith
https://www.phoenixwebsitedesign.com/wp-content/uploads/2020/04/Phoenix-Website-Design-logo.jpg
Ed Smith
2018-05-23 15:04:29
2018-05-23 15:04:29
Mobile-First Indexing and What It Means for Small Businesses