SEO pertains to not only knowledge of computers and digital technologies. In fact, it's more than that! It is best for any SEO practitioner to keep an open mind. Search behavior has more to do with psychology than actual SEO techniques. To be honest, there's always something to learn in SEO since the rules aren't fixed.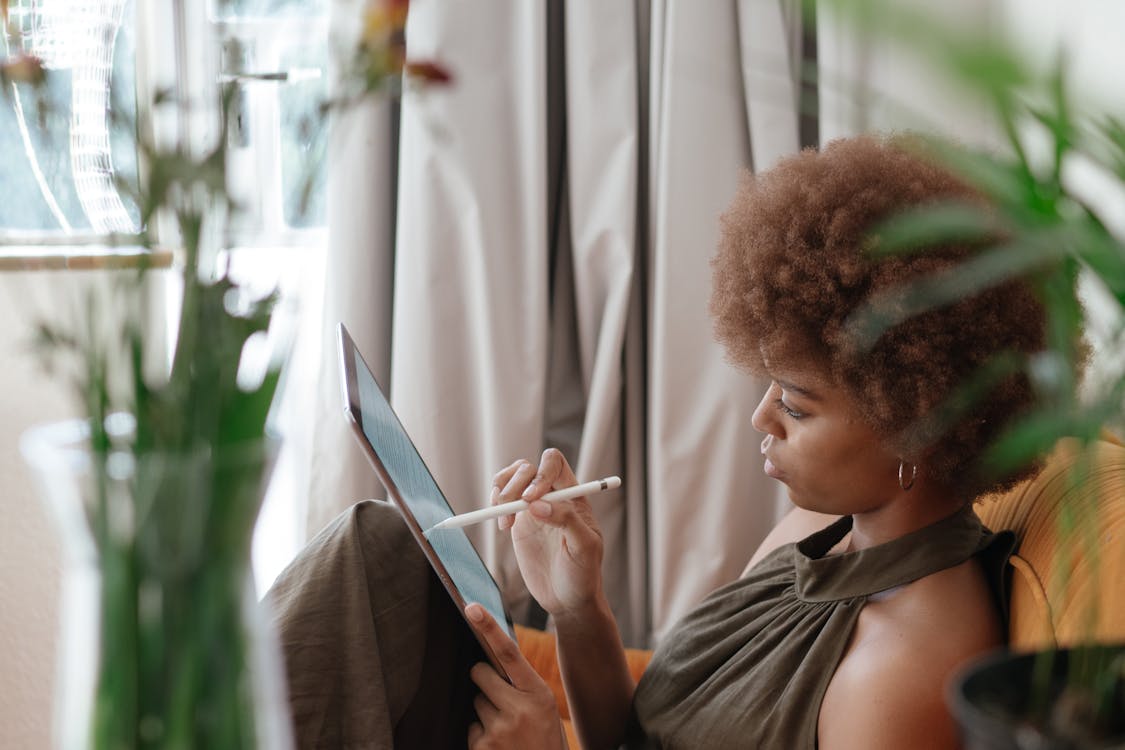 With that being said, always strive to learn and don't be comfortable stuck in the same spot. Every single days, technologies and concepts evolve. So, you have also to do the same! How can you learn more? Most importantly, where? I already discussed some learning opportunities in How to Improve Your SEO Skills? (Part 1) and How to Improve Your SEO Skills? (Part 2). More below:
Listen to Interviews.
During job interviews, it's the interviewees that do most of the talking. Of course, they would put their best foot forward. For them to be hired, they should share what they know best.  If you are the one being asked, take it as a way to test your SEO skills… and if you feel that you didn't give the best answer, this is a sign that you got to study and research more.
As the interviewer, you would know basing from their answers if they are really knowledgeable. This is your chance to push these candidates to their limits. For sure, anyone who interviewed people for an SEO position have heard unique answers. Then, you can quickly dismiss their response as incorrect. However, in SEO, there is NO one correct way to do things. Different websites have varying goals and objectives to accomplish. What may work for your website may NOT work for another, and vice versa.
Take these interviews as a chance to hear another perspective. Listen to another point of view because there could be a reason behind their answers. If their work experience is legit, then you can't just automatically say someone is wrong because you do not share the same opinion.
Learn from SEO Tools.
Surely, you have some unused SEO tools present on your website and collecting dust. Whether you admit it or not, there are features that you don't use often and reports that don't even get opened.
These tools have a documentation about its built-in features. This will help you achieve what you want. Remember, if you don't explore these tools, then you will not be able to use it to its fullest potential. If you aren't using it, then delete it. It will just occupy space that can be intended for tools that you actually use.
Attend Conferences.
Yes, you might it boring, but I'm pretty sure you will still learn something from it.
If you will not learn anything, you will meet an important industry figure at least. Attending a talk may appear to be a waste of your precious time. In reality, this could develop your SEO knowledge especially if you don't have much work experience yet. Joining talks about unfamiliar subjects will help you in a way by changing your opinion of that industry. In general, you can learn from other people's experiences. Whether it's about SEO or not, take time to listen to passionate people.
https://phoenixwebsitedesign.com/wp-content/uploads/2020/04/Phoenix-Website-Design-logo.jpg
0
0
Carmel
https://phoenixwebsitedesign.com/wp-content/uploads/2020/04/Phoenix-Website-Design-logo.jpg
Carmel
2019-10-24 08:49:41
2019-10-24 08:50:57
Phoenix Website Design – How to Improve Your SEO Skills? (Part 3)