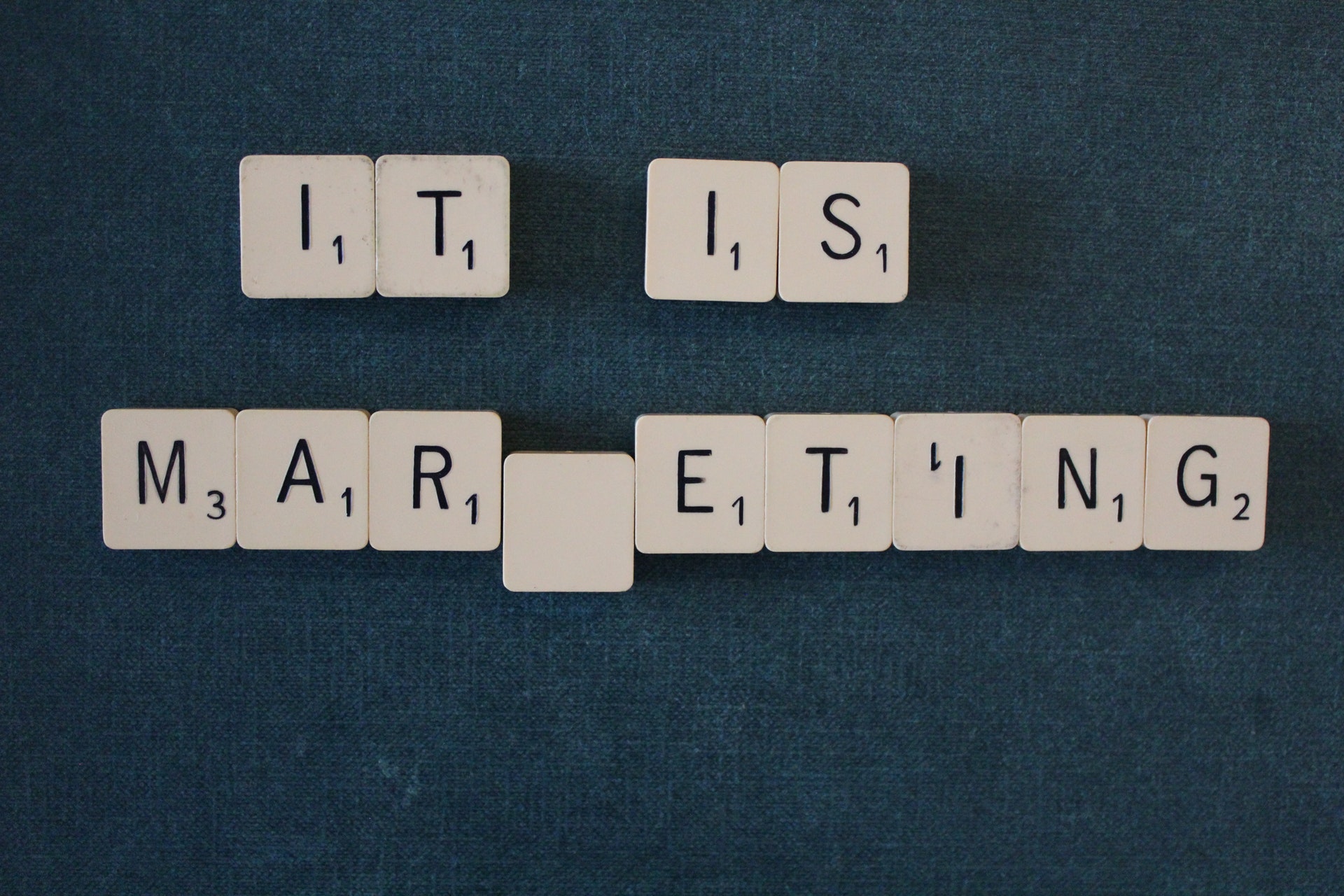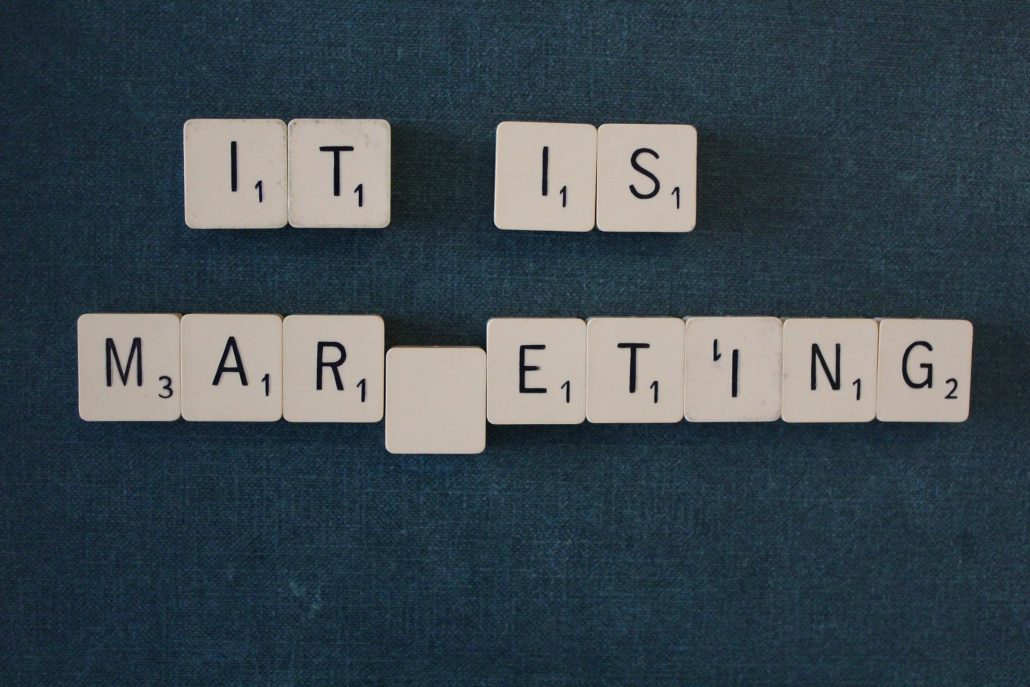 The world we live in online is an oversaturated one. A number of social media platforms that we use every day bombard us with advertisements. They clutter our newsfeeds and interject at random intervals in our videos.
With this heightened annoyance at even the bigger conglomerates, small businesses owners are tempted to ask: how could we possibly compete? Is there a point to advertising online at all?
But don't lose heart if you're a small business. There will always be a market ruled by supply and demand, and a gap that only you and your people can fill.
Likewise, there will always be a way to get your core message across without being dull, repetitive, and annoying. What's the right approach to marketing your small business, in order to boost your engagement and help you stand out?
That's where content marketing comes in.
What is content marketing?
Content marketing refers to the constant generation of new, relevant content for a business's web counterparts in order to drive profits. Content marketing involves the web or social media equivalents of brochures or promotional articles. The content is created to be informative, appealing, and substantial—the kind that can draw in a customer.
Content marketing has since boomed for small businesses that want to compete with the bigger players at a much lower cost. According to Medium, content marketing costs 62% less than traditional advertising campaigns but is three times more effective in generating leads.
Thus, content marketing ties in with search engine optimization (SEO). Content that performs well in consumers' organic searches translates to more hits and higher rankings for your business's web pages and is a measurable indicator of success.
What good content marketing promises for your small business
There are several things that content marketing can do for your business.
It will enhance your customer's understanding of your products and services. The right explanation will also establish vital consumer trust in what your business can do for them.
It will drive customer engagement. Shareable content creates a chain, providing avenues to "like," comment, and post about your small business.
It will show consistent business activity, and boost your brand name. Constant and readily available content is an indicator that your business is healthy, active, and ready to service clients most uniquely.
Who should you trust with your content marketing?
With all that content marketing makes possible, it's important to hire the right people to take charge. Work with a gifted writer and marketer with a light hand. He or she must write you clean but substantial copy that doesn't dumb readers down.
Hire a writer who can make new combinations to link your business with its customer base, with content relating to everyday life situations and purchasing habits. Lastly, hire someone who can understand exactly what it is your business wants to do, that no other business can do—and drum up fresh new ways to say just that.
https://phoenixwebsitedesign.com/wp-content/uploads/2020/04/Phoenix-Website-Design-logo.jpg
0
0
Ed Smith
https://phoenixwebsitedesign.com/wp-content/uploads/2020/04/Phoenix-Website-Design-logo.jpg
Ed Smith
2017-12-22 13:12:06
2017-12-22 13:12:06
Why Your Small Business Needs Content Marketing Now