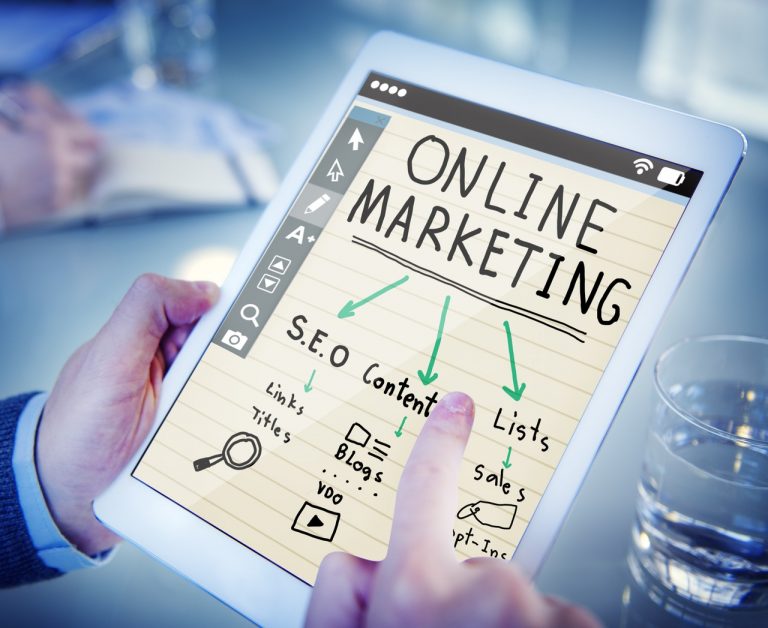 2018 is just around the corner so you better start looking and preparing for SEO strategies that will help you in the coming year. After all, the ever-changing and highly-competitive world of SEO should keep you on your toes to remain on that top spot. To help you with this, we have listed down below the top SEO strategies you need to make use for 2018:
Don't neglect on-page SEO
There's so much focus on link building and content marketing that it can be easy to forget about the importance of on-page SEO. But solid on-page optimization is crucial if you want to succeed with SEO in 2018. Keyword research is essential and it will be important to make sure that every page has a group of keywords that it is focused on ranking for. This should consist of one major keyword and several other semantically similar phrases, too. Proper headings and HTML tags are also important for on-page success, as is adopting the growing number of HTML mark-ups. By making your site easier for search engines to crawl, you stand a much better chance of ranking.
Increase Site Speed
The coming of further advances in technology this 2018 will most definitely entail you to keep up with them on your SEO strategies. What better way to do this than by increasing your site speed.
Let's admit it. You are less likely to stay on a website where the content takes so much time to load. Likewise, if your website does the same thing, then you should expect fewer site visitors. Furthermore, Google has considered the site speed as one of the major factors in search rankings. Suffice to say, increasing your site speed is a necessity. With the rise in mobile search queries and the use of smartphones in general, this is even more important. Not only will increasing site speed help you to rank better, it will also improve user experience and your website's conversion rate as a result.
Create Abundant and High-Quality Content
At the heart of every SEO strategy is content. The power of content as a driving force for websites to rank higher in search results cannot be stressed enough. Content not only showcases your business to searchers, it can also establish your expertise in the industry. By focusing on creating quality content, rather than a lot of okay content, you can position your brand and website as an industry leader. In turn, this should help you attract more links and raise your brand's authority.
However, it is important to take note that while content does this, it has to be of high-quality and comes in multiple amounts. It needs to be spread and distributed throughout your blogs as well as social media accounts. Your content must be informative and relevant. Otherwise, it won't be as effective as it should be.
SEO in 2018 will be as important as ever. If you need help executing your strategy, we're on-hand to help. Get in touch for more information about our SEO services.
https://www.phoenixwebsitedesign.com/wp-content/uploads/2020/04/Phoenix-Website-Design-logo.jpg
0
0
Ed Smith
https://www.phoenixwebsitedesign.com/wp-content/uploads/2020/04/Phoenix-Website-Design-logo.jpg
Ed Smith
2017-12-22 11:39:30
2017-12-22 11:39:30
Top SEO Strategies for 2018