Meta data matters a lot when it comes to SEO. They are a great avenue to utilize your keywords and to structure the data of your pages. This provides site visitors information about the page and it also helps crawlers index your site better.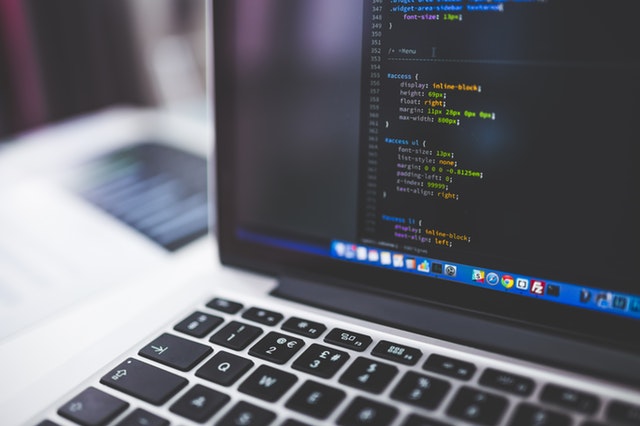 Purpose of meta descriptions
Meta descriptions are useful, especially when it comes to Bing and Google indexing. By utilizing your meta descriptions, you're also giving search engines an easier way to understand information accurately.
For local businesses, meta descriptions are also essential components. This may seem absurd, but the benefits actually help SMEs reach a wider audience.
What to focus on your meta description
*Write a brief description
Below the meta title, you should write a short meta description that contains the keyword and important information that will inform your user what the site is about. This should be no longer than 160 characters, but not too short either.
Remember, the meta description will encourage the leads to click and visit your site.
*Come up with a proper title tag
This part is the headline of your page and the one that will show up on the SERPs. It's the short preview of what the page is about and what the internet user can expect from clicking.
Aside from using it to gather leads, title tags are also crucial in SEO. With this, your local business will enjoy both better rankings and conversion.
Still, you should note that title tags are just part of a bigger whole.
*Utilize robot meta tags
This part is more technical and usually handled by SEO experts. Robot meta tags work by telling search crawlers which pages they should index or not.
Also, you can use this tag to command the crawlers not to index specific pages. There can be various reasons why a business wouldn't want to index some pages, primarily because the content is still thin.
Mistakes to avoid when writing meta descriptions
Small businesses tend to fall prey on some meta description faux pas due to cutting too many corners on their SEO efforts. This will sabotage their ranking and Google may frown upon these practices:
Duplicating the meta description
Meta descriptions are supposed to be unique for every page. This way, both the crawlers and users can easily identify what the page is about. So if you copy the same descriptions across pages, you're creating confusion.
Not using keywords
Meta descriptions are the perfect way to utilize your keywords, especially money keywords. This is so the search results will accurately display your pages based on the entered query. Also, the keywords make your pages relevant to specific searches.
Not using rich snippets
Aside from writing a good meta description, you should also utilize rich snippets. These are the structured data that makes your meta description stand out. It's very useful for small businesses that want to highlight a specific product, page, or service.
Final words
Meta data are crucial ranking factors. For small businesses, these are also important components for a successful SEO campaign.
https://www.phoenixwebsitedesign.com/wp-content/uploads/2020/04/Phoenix-Website-Design-logo.jpg
0
0
Ed Smith
https://www.phoenixwebsitedesign.com/wp-content/uploads/2020/04/Phoenix-Website-Design-logo.jpg
Ed Smith
2019-10-07 18:11:24
2019-10-07 18:11:24
What Local Businesses Need to Know About Meta Data