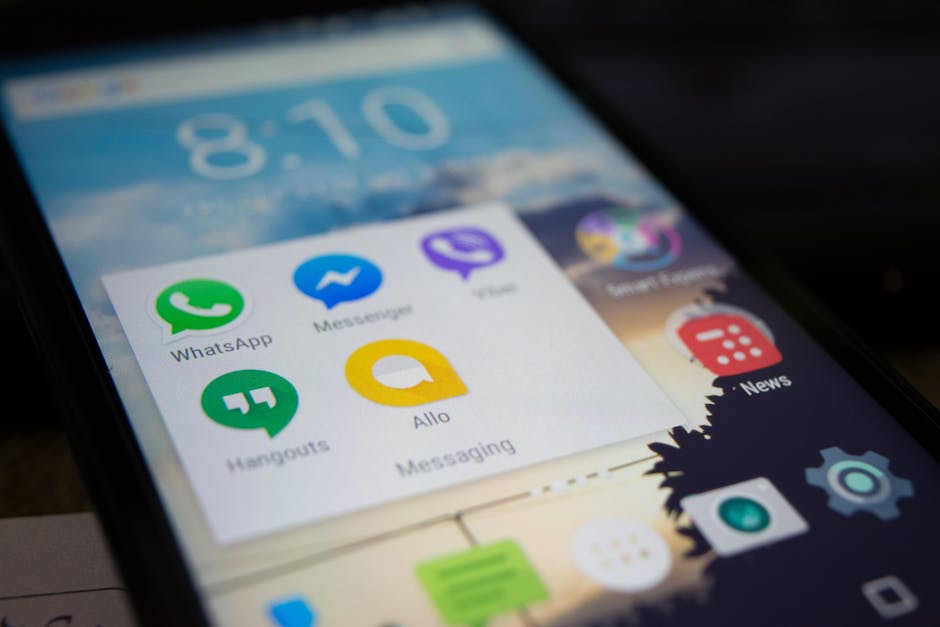 Social media are internet  services that allows user to interact with each other and generate content using online communities. It has the capacity to open marketing opportunities for small to large businesses.
Think about this, you can spend a few hours in social media to increase your sales with no extra cost. Here are some of the reasons why social media has been a useful platform for businesses:
Using social media is easy. You do not have to be a computer genius to participate in them. All you need is a basic know how, and you are off to market your product or services. If you need help on marketing your product, you can read this social media guide.
Social media is the fastest platform to reach millions of users all over the globe in a personal basis. You can definitely increase your business visibility thereby increasing the recognition of your brand. Just write a social media profile for your business and then interact with consumers. Get people to like and share your page. Posts that are shared only means your brand will be introduced to new individuals who can be your potential clients.

If you do not use social media, you will be limited to your usual clients. You will then have a hard time reaching people outside of your immediate circle. Using the social media platform will increase your inbound traffic.

You should join as many platforms as possible to let individuals reach your business. If an older demographic tries a particular keyword on Facebook then you can easily be reached. On the other hand, if a millennial tries to search your business in a different social media, it can still be found. Syndicating your content in different platforms is good. It will enable the different demographics to access your business.

Your search ranking will improve if you have in the social media for more than a year. If you are able to move on top, your traffic will surely give positive results for your business.
When your brand is interactive, meaning you share content, post statuses, comment on social media, it becomes personalize. Users would do business with you, not your company.
Social media is a communication venue and consumers appreciate when you answer their comments on your page rather than getting the automated message which is very impersonal. This shows that you are seriously being attentive to your audience. And that will assure you not only of sale but loyalty to your brand as well. The millennial in particular are known to be the brand loyal of all demographics.
Posting well-written content is the best way of telling the users that you are an expert and a leader in your field. To do this, use social media platforms and make your presence felt. Connect to your audience and your followers will look up to you.
There is no reason for any business not to use the social media as a platform of communication. Get started now and see the growth of your business.
https://phoenixwebsitedesign.com/wp-content/uploads/2020/04/Phoenix-Website-Design-logo.jpg
0
0
Carmel
https://phoenixwebsitedesign.com/wp-content/uploads/2020/04/Phoenix-Website-Design-logo.jpg
Carmel
2017-07-14 03:00:20
2017-07-14 03:00:20
Reasons Why Social Media Can Help Your Businesses