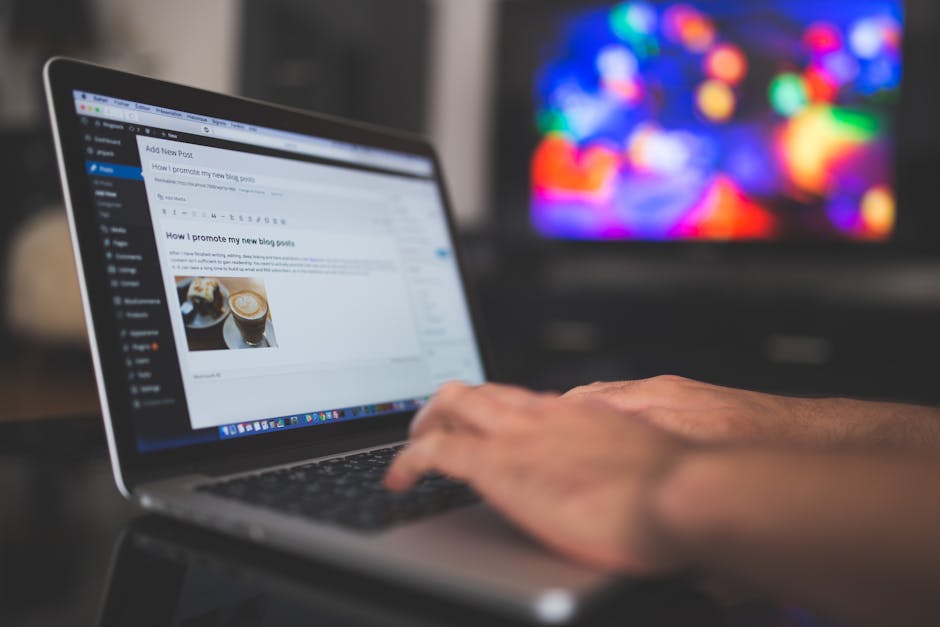 When designing a website, it is crucial to know who the target buyer is. Are you selling to a business, or a consumer?
B2B, if you ask investopedia, refers to a type of transaction that's conducted between companies. Business to business is the polar opposites of business to consumer (B2C) and business to government (B2G) transactions. B2B marketing can make your business, if executed perfectly.
To do that, here is a list of procedures you should always keep in mind:
DO NOT IGNORE VITAL METRICS

This basically means keeping track with all of your performance analysis. Have determinants, measures, and all sorts of identifiers to gauge how your transactions, operations and overall performance are going. Don't neglect numbers and percentages that could make or break your entire business. At the end of the day you should be able to answer questions like, "which of these activities would I gain more profit?', "what can I do to increase revenue?", or "how can I maintain my sales?" etc. These are only a few of the many questions you should always keep on track with.

DO NOT FAIL TO BLOG

Being religious when it comes to blogging your contents will give you higher probability of boosting the search engine of your rank site more. This means that you can be more visible to the world in just a click of the mouse so don't neglect blogging your contents because this could be your business saver.
ALWAYS MAXIMIZE YOUR VISUAL CONTENTS

Most people have photographic memories. We tend to process information better if we comprehend and appreciate what our eyes see. Researchers have proven that marketing and other promotional activities associated with images tend to attract more customers than those you only use texts as their props. Always make sure to incorporate images and infographics to your marketing activities because this is essential to the success of your business.
DO NOT PROMOTE EXCESSIVELY

One of the things you should stop doing is promoting your business too much. While it is a great way to build your business or your business' credibility, it can be overbearing at times. Most of the time, customers don't really want to hear much about your business or how your business grew from its humble beginnings, they care more about how you are going to serve them. Instead of boring your customers with your endless self-promotion, use a customer-focused approach because at the end of the day your customer's satisfaction is what really matters.
DO NOT NEGLECT EMAIL MARKETING

It will be hard for new customers to commit to buying your products for the first time. It is important to pay attention to maintaining your email marketing this will bridge you to your prospective and existing clients. This can help you generate the highest return on investment.
DO NOT FAIL TO SECTION YOUR AUDIENCE

While it is safe to say that you need to match your business and your business style to your demographic, or to your target market, it is wrong to think that they want the same things, or they are ready for the same things. This is not something that is universal. You need to segment them, classify them and tend to their respective needs.
DO NOT IGNORE THE POWER OF SOCIAL MEDIA

Do not ever underestimate the wonders of social media. This is not just to build a social media profile; this will also open countless of doors for your business. This will help you become more visible to the market because social media is where everyone is at nowadays. This will not only help you better interact with your existing clients but will also connect you to prospective ones with just a post away.
https://phoenixwebsitedesign.com/wp-content/uploads/2020/04/Phoenix-Website-Design-logo.jpg
0
0
Carmel
https://phoenixwebsitedesign.com/wp-content/uploads/2020/04/Phoenix-Website-Design-logo.jpg
Carmel
2018-06-21 02:10:32
2018-06-21 02:10:32
B2B Web Design Guidelines that You Should Follow