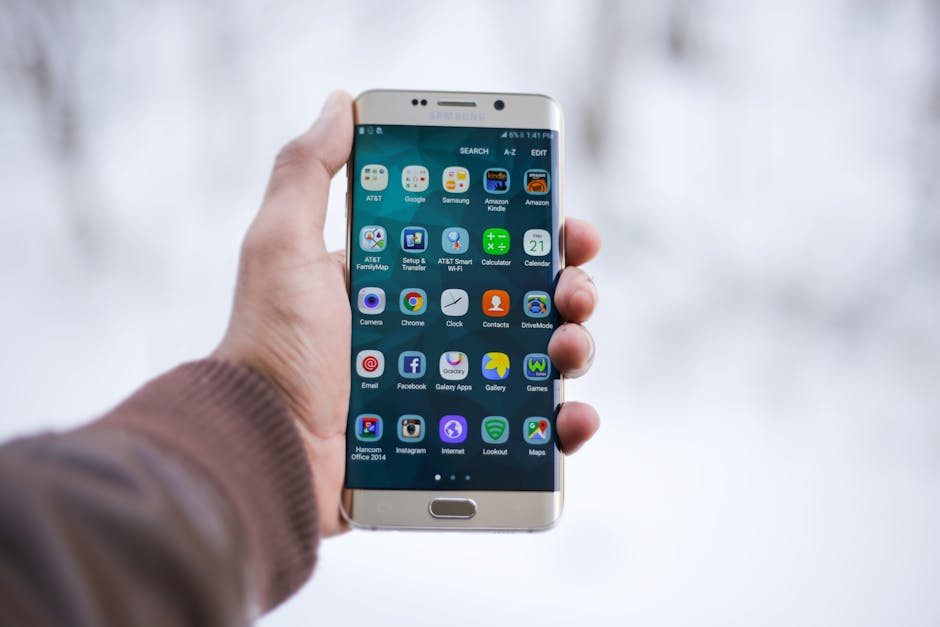 While I, myself, am a big fan of the convenience applications offer me, apps are not always the best way to go. Do not get me wrong, apps are gifts sent from heaven above and they make our life so much easier. I cannot even begin to tell you how many apps I have installed in my phone right now because it would take us quite some time. They are quick, they are easy, they are convenient and so much more.
So basically an app is supposed to serve a particular purpose. If it fails to do so, it is not considered useful. The logic is that, an app needs to satisfy something that a regular website cannot. If an app is just an exact clone of the website itself then it is just redundant and pointless, right?
There are only two reasons you need an app:
1.) The company building the app has considerable brand recognition.
Take big companies as your example, they have apps that allow you to gain rewards and such to pay back for your loyalty to their company and of course for marketing advantages. They develop apps that relate their products, making customers patronize their products more. This does not mean that when you want to purchase their product you need to install an app first, this means if you want to avail extra services and benefits that relate to their products, you need to install a specific app that they developed for that particular purpose.
2.) The company's product/service is the app.
Here's where the app is vital to the business and that is the app itself is the business. One great example for this is the much beloved SNAPCHAT app. I cannot even begin to tell you how many users have this app installed on their phone. This is because snapchat is the business itself. It cannot function through a mere website, it needs access to almost everything on your phone, which is why you need an app to access its wonders.
If none of the two applies then why bother investing in an app when you can just strengthen your website responsiveness game and you are good to go.
The reality in the app business is people rarely ever download an app. People download apps that have gained an enormous reputation for themselves like Facebook, Instagram, etc. If your business or content is not as big as their brands then you might want to rethink the app thing.
If in case people ever decide to download your app, you must bear in your mind that the average retention rate for downloaded apps is roughly 3.2% so you do the math.
Basically, if they ever decide to download your app, there is no guarantee that they will continue to use it. Let us not get ahead of ourselves and think that apps are the best thing to jump at because that is not always the case. Sometimes, you just have to improve you website, because people normally search in search engines for service providers, they don't go searching for "best restaurants near my area" in the app store, right? So, if it is not imperative to your business, then just continue developing your website and make the most of what you already have.
https://phoenixwebsitedesign.com/wp-content/uploads/2020/04/Phoenix-Website-Design-logo.jpg
0
0
Carmel
https://phoenixwebsitedesign.com/wp-content/uploads/2020/04/Phoenix-Website-Design-logo.jpg
Carmel
2018-06-16 07:30:36
2018-06-16 07:30:36
Why You Need a Website and NOT an App