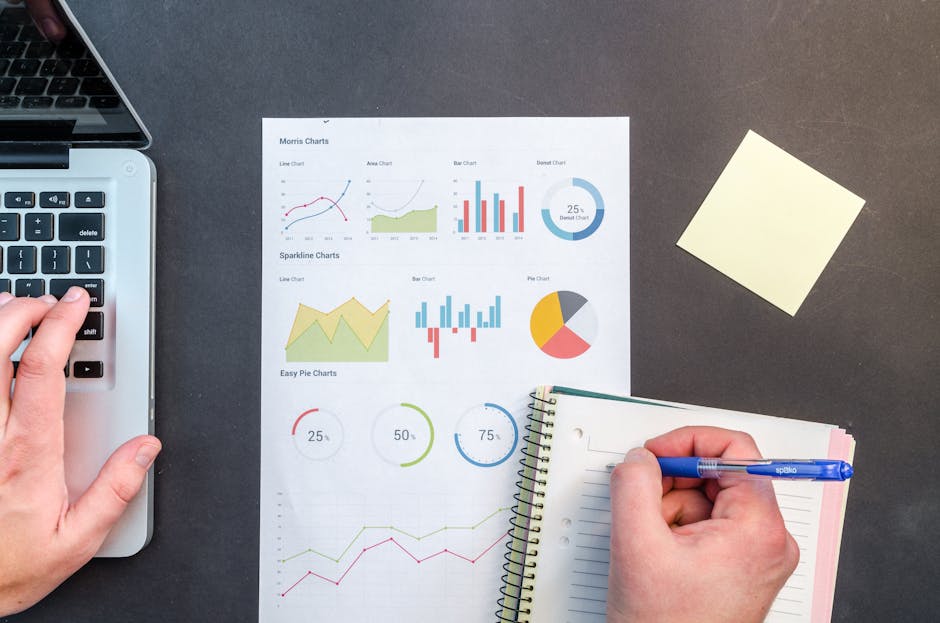 If you are not able to boost sales despite tremendous efforts on social media, then, you have a problem. There are many contributory facts to this conundrum. The truth is that your website design can make a powerful statement on the buyers and their choices. You might want to improve certain features to encourage visitors to buy or contact you. The goal is to convert a visitor to be a buyer. If you have a lot of traffic, but little conversions, you might be wondering why.
Well, 94% of the first impression is based on the website's design. To add to this, 75% of the users will conclude the credibility of a brand just by looking at the website.
Here are some techniques that can help you improve your own website and increase sales:
A VERY CLEAR AND UNIQUE VALUE PROPOSITION (UVP)

It is the very reason why a potential customer should buy from you and not from your competitor. Make your UVP clear and obvious. Assure clients that you can provide products and services that is different from the rest.

WHITE SPACE


Do not clutter your website especially on a page that you will sell something. Focus on the product, the description, and the price. When you indicate other unnecessary information, it can confuse people and they might not proceed with the transaction.

EASE OF USE


Remember to put the vital content "above the fold" so that it will be visible without scrolling. Contact numbers, email addresses, and live chat should be accessible. If website visitors have a question, they can easily inquire about it.

VIDEO


It still remains as one of the powerful mediums now. Allocating a space for video usually increase sales and conversions. Some companies were able to record a 144% increase in sales.

COLOR


Consider your audience. If your target market are mostly women, then choose a lighter shade of purple, blue, and green. For men, darker tones of black, blue, and green are effective. Avoid colors like brown and orange. A change in color may result to a 21% conversion.

VIRTUAL CHAT


It is good for a future buyer to know that they can have a quick chat online while they are looking into the different products and services. Real-time chat can increase trust. Potential clients will prefer sites with excellent customer service.

SHORT FORMS


Customers do not want to give information about themselves just to score that free download. Go only for first name, email address, and zip code. If you are using Captcha test, try turning if off. See if the response rate is higher.

HEADLINES


That big headline on your website should be able to answer your potential customers' concerns. Whatever their concern might be, those big and bold text should make a statement and increase confidence in your brand.

FREE OFFERS


Who does not like free items? Everyone will sign up when they see the word "free." So, make sure your FREE sign is large and very visible. Add the fact that they don't need to answer a bunch of questions and that they can immediately claim their item.

A/B TESTING


Continue to test small changes on your website. It might have a little movement, but remember to change one at a time. You might want to try to change the CTA button color first. Then, you can change the placement of text or other elements. Wait for a few weeks before evaluating the data. This way, you will know if the change is permanent or you need to revert back to the original layout.
https://phoenixwebsitedesign.com/wp-content/uploads/2020/04/Phoenix-Website-Design-logo.jpg
0
0
Carmel
https://phoenixwebsitedesign.com/wp-content/uploads/2020/04/Phoenix-Website-Design-logo.jpg
Carmel
2018-05-18 01:30:04
2018-05-18 01:31:46
Web Design Features That Increases Sales