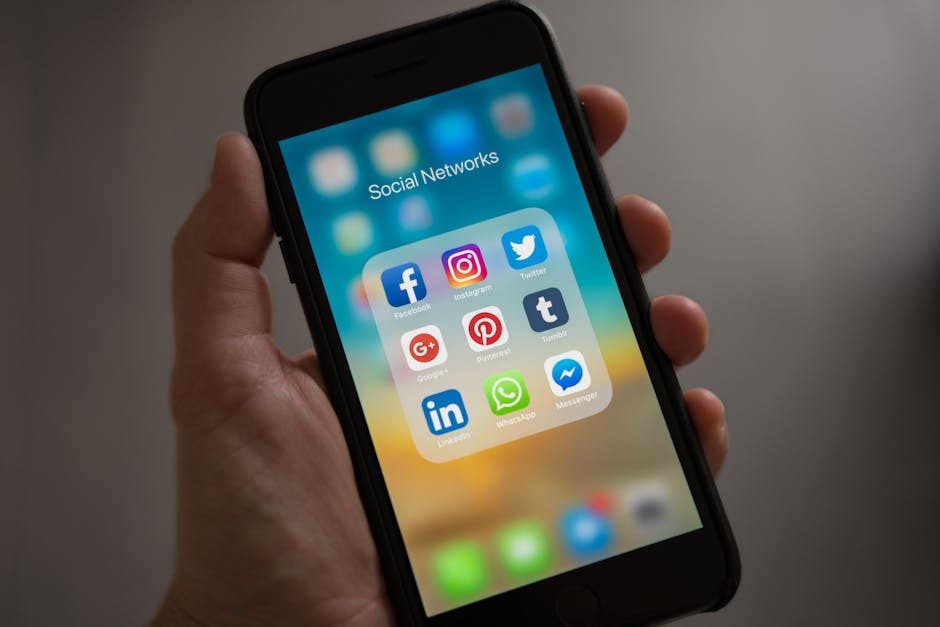 A good website also needs an equally good marketing strategy to promote the business, to increase audience reach, and to enhance visibility. Since Facebook bought Instagram, I thought of compiling a list of strategies to promote your website on both social media platforms.
FACEBOOK
Post Inspiring Quotes. People did not join Facebook to know drama and gossips. They want to connect and read something that will motivate them. You make can your banner that includes famous quotes and add a motivational caption along with a link to your website.
Use GIFS. One way to increase traffic is to use images. The best part is: Facebook now supports GIF. Why stick with just pictures when you can now attach animated pictures? You can use relatable GIFS to reach the millennial crowd.
Post on Facebook Groups. While there is an option to make a group private, most groups on Facebook are open to the public. You are free to post and promote anything you want.
Make Polls. With Facebook Business Manager, you can create your own poll. You can ask your followers to choose a color of your next product, or you can ask to choose their favorite from your new collection.
Boost Your Blog Post. Once you posted a new blog post, share it on Facebook and give it a BOOST after an hour or so. This is a paid service and the fee depends on the duration of the boost, but it sure will guarantee that your post will show up on your audiences' timelines. Since this a paid service, utilize it wisely by boosting your best products or a sitewide sale.
Facebook's Lookalike Audiences. This is ideal for bigger businesses. Lookalike Audiences is Facebook's way to reach people who are most likely interested in your products and services. Facebook will be using your best existing customers to profile your Lookalike Audience. You can select a source and Facebook will indentify the common qualities these people. The selected source audience should be at least 100 people from one country, but the recommended about is between 1,000 to 50,000 people.
INSTAGRAM
Post on Instagram Stories. These stories are viewable for the next 24 hours only. After the time period, the story gets deleted and you can freely add another story of the day. Instagram Stories is great for previews and sneak peeks. If you have an upcoming event or sale, you can tease your followers with the items up for sale.
Use Instagram Bio. Instagram focuses on pictures, but that doesn't mean you cannot include texts in your bio. Usually, people just add their choice of emojis as bio, but you can post links too! It is recommended include a catchy one line bio, a link to your latest promotion, and you can even add an emoji to attract younger audiences.
These applies to both Facebook & Instagram:
Use Videos. There's a live feature for both Facebook and Instagram. From time to time, use this feature to interact with your followers. Ask them what they like about your website, what their favorite products are, what they like to see more on the website. They can even ask you a question! Videos make Q&As more personal and not to mention very fun. Your followers see the face behind the website. People can identify with you and they will feel at ease buying from you.
Post more than once. You would probably wondering why and think that it would annoy people off your feed. Nope, it won't. Share your content twice or even thrice. Post them at different times across different platforms to introduce your material to new audiences.
https://phoenixwebsitedesign.com/wp-content/uploads/2020/04/Phoenix-Website-Design-logo.jpg
0
0
Carmel
https://phoenixwebsitedesign.com/wp-content/uploads/2020/04/Phoenix-Website-Design-logo.jpg
Carmel
2018-05-28 03:42:57
2018-05-28 03:42:57
How to Effectively Use Facebook and Instagram to Promote Your Website