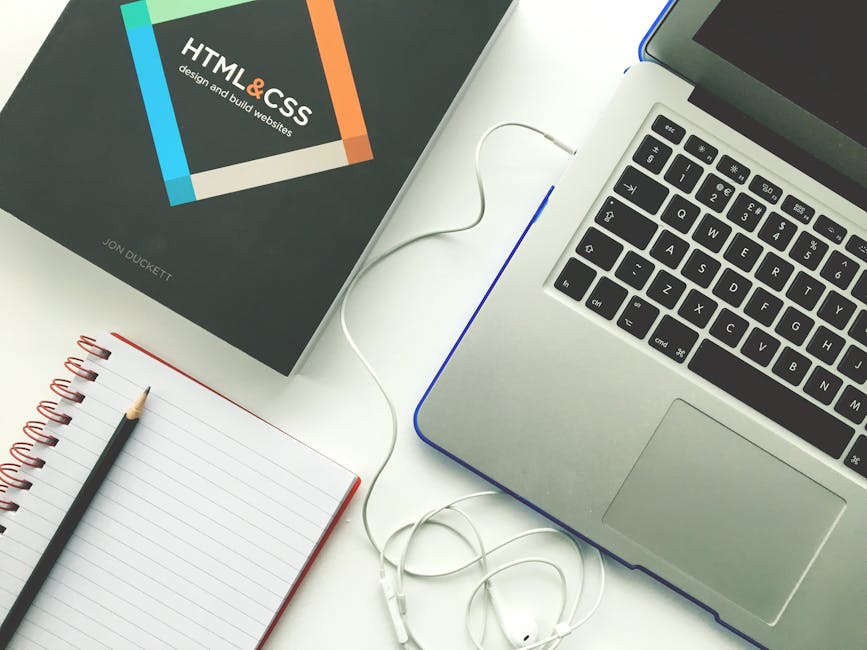 It is easier to build a website from templates and website builders, but many businesses still want to hire a web designer not just to create but also manage their websites. This means that the web design jobs are still in demand  and the need continues to grow.
Before taking the plunge, ask yourself if do you have what it takes to be a web designer? Being a web designer may seem a complicated job. It's a combination of being a computer geek and a creative artist. The truth is anyone can be a web designer. Having a diploma or certification is not a must for as long as you can do the job.
These are the important qualities you need to possess:
You have to have an eye for design. This includes color and layout. Design should be inviting and at the same time, it needs to serve a purpose.
You need to understand the usage of different colors and fonts to generate more interest to the website.
The skill to structure and organize things. You need to make sure that the website offers easy navigation.
Knowledge on programming languages like Ruby, SQL, CSS, ASP, and Python. These can enhance site value and marketability.
What are the advantages of starting a web design business?
There's a high demand and web design pays well.
This job can be done anywhere for as long as there is an internet access.
You can expand in other areas like copywriting, SEO, and other website services.
Like all other business ventures, there are also disadvantages like:
You need to be updated on the latest on software and coding.
The constant update on newer and easier systems can encourage clients to do web designs on their own.
There are numerous competition.
You are glued to your computer the whole day.
Now, let us cover the things you need to start your web design business. The assumption here is that you have the knowledge and experience in the field.
Other than the ones stated above, you also need:
A dedicated working area where you are free from distractions.
Hardware includes a computer that can support editing softwares, a monitor that can display even the tiniest details, a camera , a scanner, and a printer.
Software for editing and enhancing photos and videos. These licensed programs may cost hundreds of dollars.
A high speed internet connection is important. You may also need a server space for site testing and hosting.
A list of services you can provide and its cost.
Make a contract that defines your policies on how you work.
Have a business plan that includes your target market, financial goals, and business goals.
Marketing plan shows your target market and ways to reach them.
Your own websites that showcases your skills and your work portfolio.
Material for marketing like brochures and business cards.
A highly strong network to access possible clients and referrals. This should incorporate the people you've worked with and professionals that works with businesses that may need a designer. You should have businesses you can refer to your client and other businesses can refer their clients to you.
Now, the real challenge is finding your very first client. Use your network, connect via social media and go to freelance job websites. Your efforts will be worth it.
https://phoenixwebsitedesign.com/wp-content/uploads/2020/04/Phoenix-Website-Design-logo.jpg
0
0
Carmel
https://phoenixwebsitedesign.com/wp-content/uploads/2020/04/Phoenix-Website-Design-logo.jpg
Carmel
2018-05-16 05:35:17
2018-05-16 05:35:17
Things You Need to Know Before Starting a Home Base Web Design Business